5 Things You Didn't Know About French Polynesia
Tropical, secluded, and lush, the islands and atolls of French Polynesia are where travel fantasy meets reality. Although this region is known for its vitreous aqua water, lilting palms, and dreamy white sand beaches, the islands also hold many only-here discoveries to make beyond the sand and sun. From hidden underwater caves to vibrant coral churches, here are five highlights you may not know can be found in this special part of the South Pacific.
It's the only place you'll find the tiare flower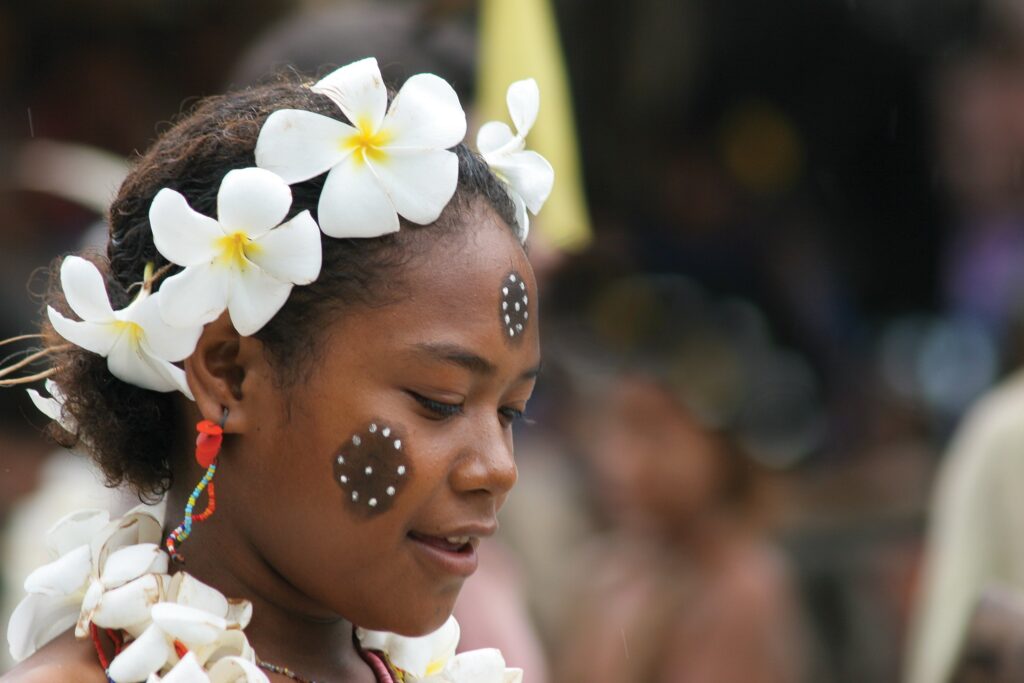 Tiare apetahi, the delicate and lusciously scented national flower of Tahiti, only grows in one place on the entire planet: Mount Temehani on the island of Ra'iatea. No one has ever successfully replanted it anywhere else in the world. Ancient legend has it that the white five-petaled flowers were created by the gods, which is easy to believe once you take your first whiff of their intoxicating scent.  

Although widely imitated in perfumes, you can only have the experience of being surrounded by fresh tiare here in Tahiti. You won't need to climb the mountain though to see and smell one of these snow-white delights once you arrive on the islands: The flowers are used in leis for greeting family and visitors, and many locals wear them behind their ear. Keep an eye on which side the flower appears: Tradition is to wear it on the left side if the wearer is in a relationship, and on the right if they're single. 
The mailboxes hold an unexpected surprise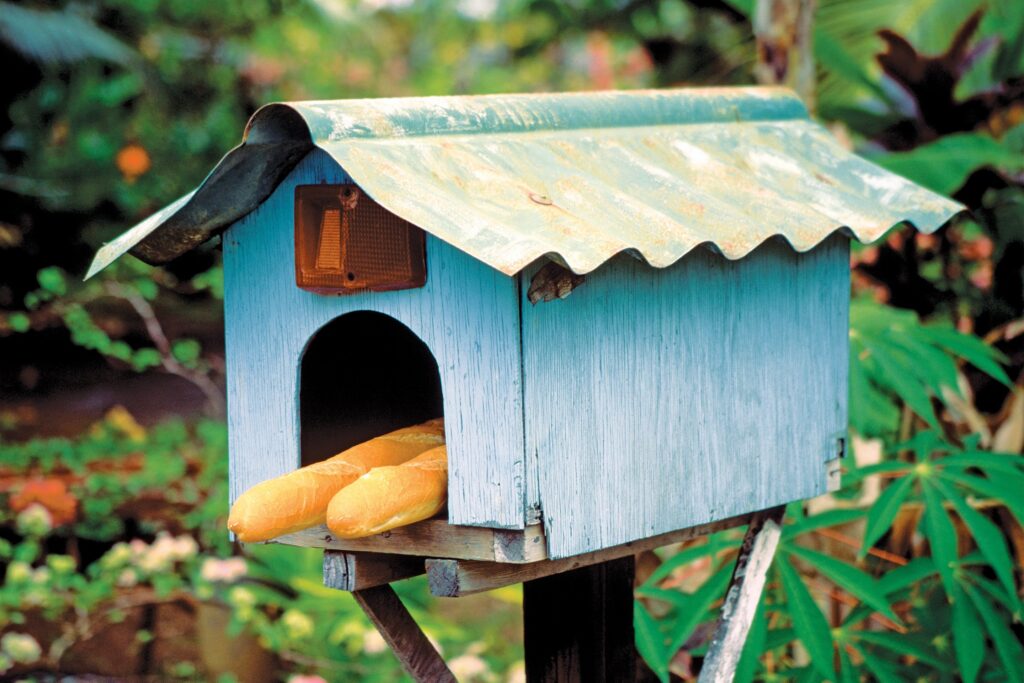 On a drive around Tahiti, Mo'orea, and the rural islands of French Polynesia, you may start to notice an unusual sight: Long mailboxes that look like birdhouses at the end of some driveways. On closer inspection, it seems that the openings of the boxes are long enough to fit not mail, but something more narrow, perhaps even loaf shaped. It turns out that instead of the mailman, the delivery for these boxes comes from the bakery; more specifically, a baguette, or two or three, or even a croissant or French pastry on occasion are placed here first thing in the morning.  

Although no longer widely used, "baguette mailboxes" were once a staple of the islands for fresh daily bread delivery—baguettes were a food staple from the days of French colonialism. Even without a mailbox, visitors can still easily find the French loaves at local bakeries, usually for less than a dollar. 
You can swim among stalagmites & stalactites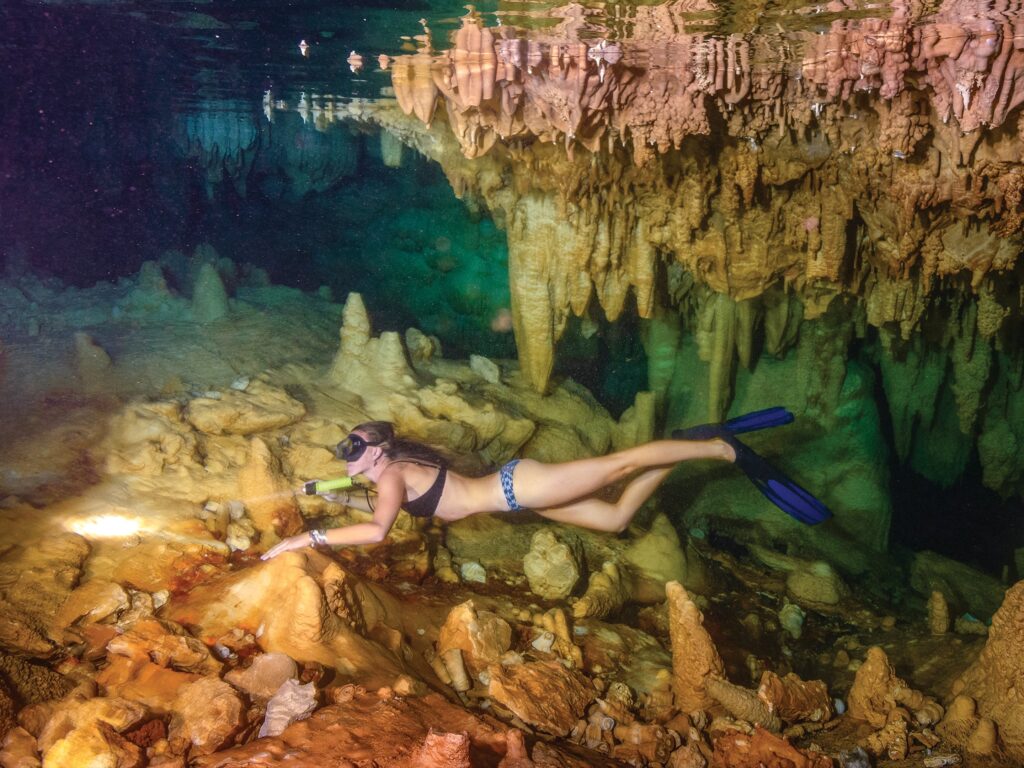 On the island of Makatea prepare for an otherworldly experience that will rival most others. One of the most unique landforms in all of the Pacific, Makatea is an uplifted coral atoll. That means it used to be underwater before geologic activity raised it up, creating a series of intricate underground limestone caves. With flashlight in hand, you can descend into one of these spectacular grottos, plunge into the coolest fresh water, and swim through to explore. Thanks to the unusual structure of Makatea (which means "white rock" in Polynesian), the leaching of the fresh water through the limestone has created a multitude of stalagmites and stalactites. Float past these incredible formations as you enjoy the stillness of the cave. 
There are churches made entirely from coral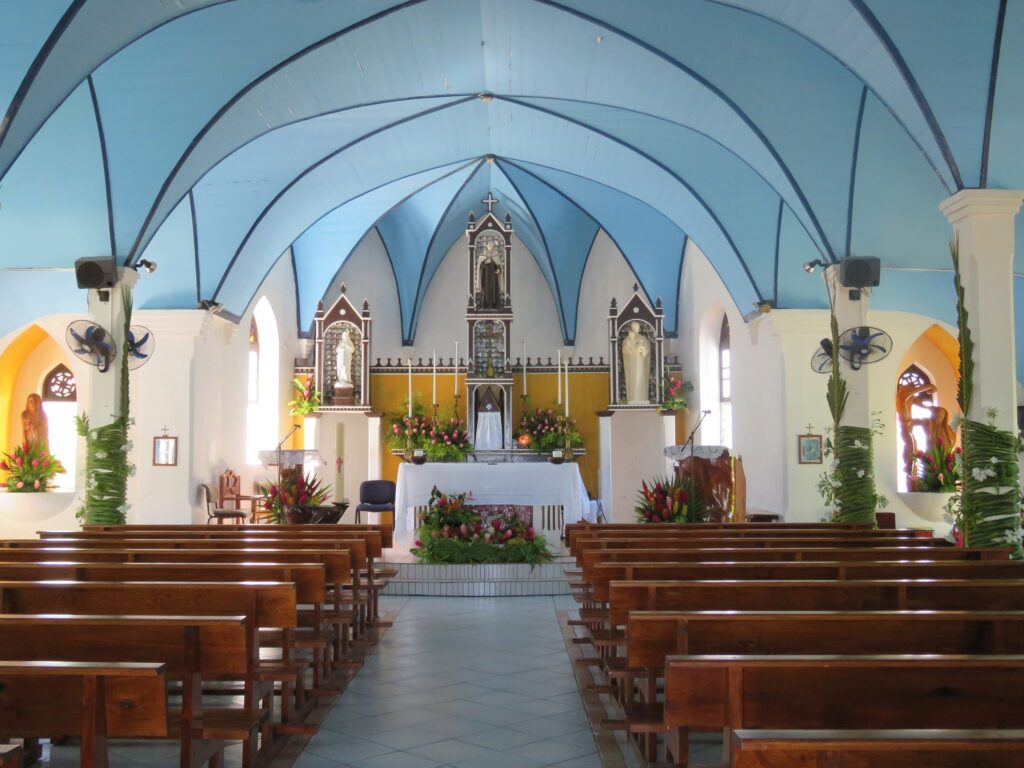 Fakarava, the second largest of the Tuamotu atolls, is renowned for its incredible undersea. The unusual lagoon habitats here earned it a UNESCO Biosphere Reserve designation and the crystalline waters are teeming with multi-hued fish, gray sharks, crustaceans, and a spate of interesting coral. But on land there's also something pretty special made with help from the surrounding sea: coral churches!

These colorful places of worship were created out of coral blocks cemented together with special island cement made locally out of coral material. Inside, these unique buildings are further adorned with ocean offerings: shell necklaces and chandeliers dangle from above; black lipped pearl oyster shells and mother of pearl inlay line the altars; and a giant clam shell even holds the holy water.   
You can get up close with ancient petroglyphs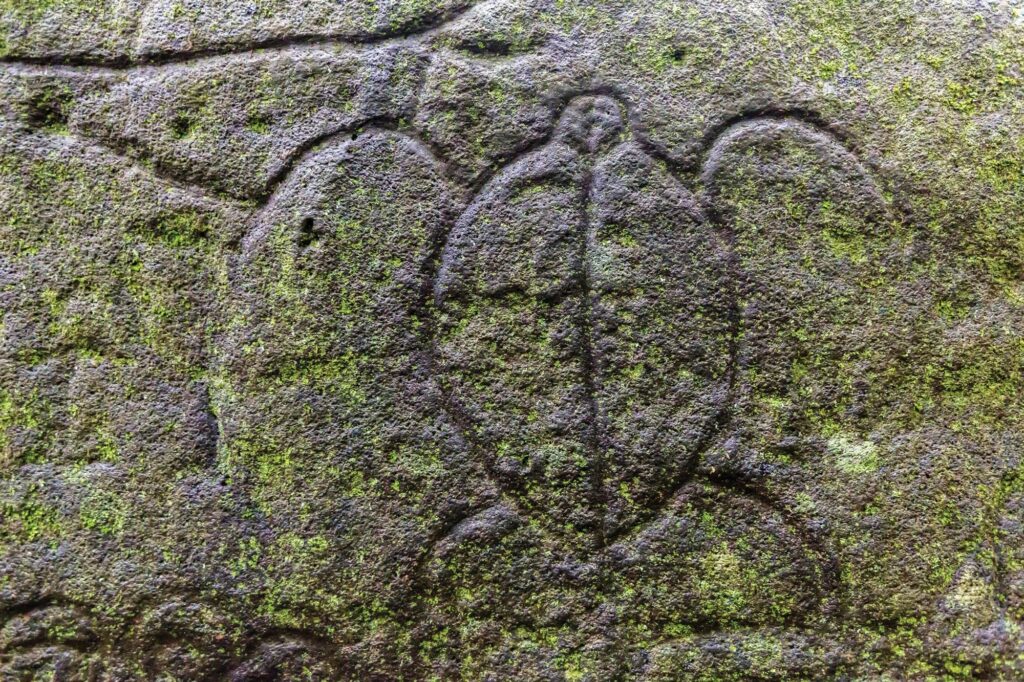 The Marquesas are one of the most remote island groups on Earth, and their isolated location has allowed the unique Marquesan culture to stay preserved in a way not often seen in modern times. Some of the art traditions here go all the way back to prehistoric days. In Hatihue Bay on the north shore of Nuku Hiva Island, you can explore an array of ancient petroglyphs.

With no velvet rope or guard standing by, you can get up close to examine these mesmerizing illustrations that depict animal motifs along with geometric shapes like spirals. Based on this ancient rock art, some historians theorize that it was the Marquesan's who settled Easter Island. While exploring the petroglyphs don't miss the adjacent banyan tree—these majestic trees, sacred to Polynesians, are indicators archeologists use since they are invariably part of important ceremonial sites.
Source; Lindblad Expeditions
Ready to plan your trip to French Polynesia or beyond? Donna Salerno Travel can help with your customized travel planning worldwide. From booking your international flights, internal air and luxury accommodations with private touring. Discover your world!
#SafeTravel #LuxuryTravelAdvisor #MakeAPlan #DonnaSalernoTravel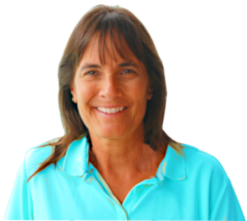 Donna
Donna Salerno Travel
888-777-7820
DonnaSalernoTravel.com