Most Underrated European Cities
Looking for somewhere 'off the beaten track' for your next vacation?  We can help tie in some of these smaller towns, to enhance your main itinerary!  Take a look to see which you have visited and which you would interested in discovering more.  

Going to one country and visiting by train to smaller towns, is a wonderful way to incorporate the culture and history of a destination.   Providing yourself with a sense of place.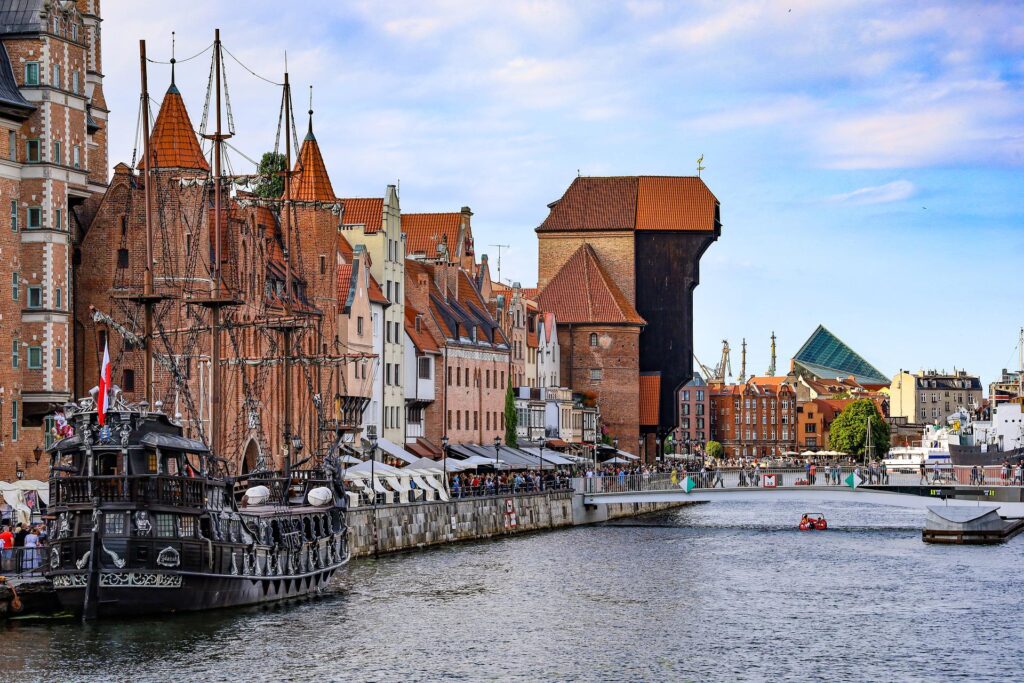 #DonnaSalernoTravel #MakeAPlan #BucketList

Donna
Donna Salerno Travel
888-777-7820