The Bluegrass State is the home of the Kentucky Derby, bourbon and mint juleps.
But there is much more. Great food, history, the arts and great outdoors are all waiting for you.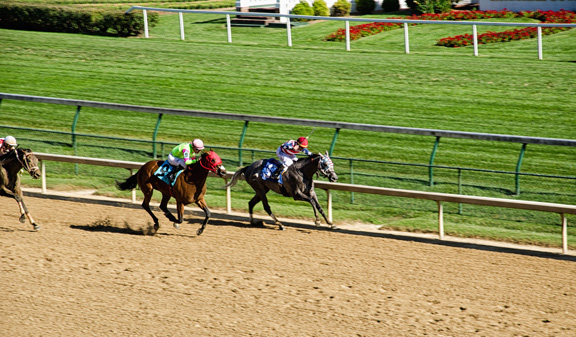 Louisville is the home to the Kentucky Derby. But there is much more to do. Attend one of the many festivals, bike along the river front, taste bourbon at the distilleries, pose with a legend's bat at the Louisville Slugger Museum & Factory, explore the Muhammad Ali Museum, zipline through the Mega Caverns. There is something for everyone.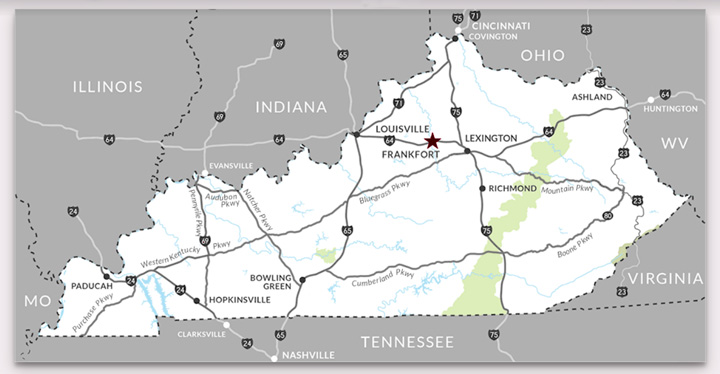 Read The Kentucky Tourism Guide Book