The "Big Easy" is non-stop city of fun, music and great food. Mardi Gras, Zydeco, jazz, jambalaya, oysters … the list goes on.
This city rarely sleeps. from Jackson Square to the French Quarter there is music around every corner. Take a paddle boat down the Mississippi or the catch Mardi Gras celebration. See a game at the Superdome. Ride a bike through the city and ride a streetcar to the Garden District.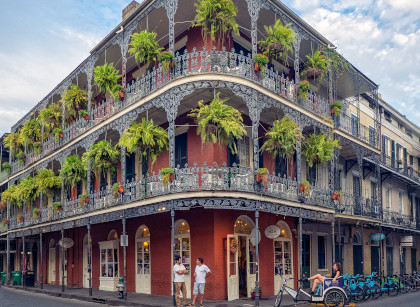 Also visit the Audubon Nature Institute's collection of 10 museums and parks which includes the Aquarium, Zoo and Nature Center.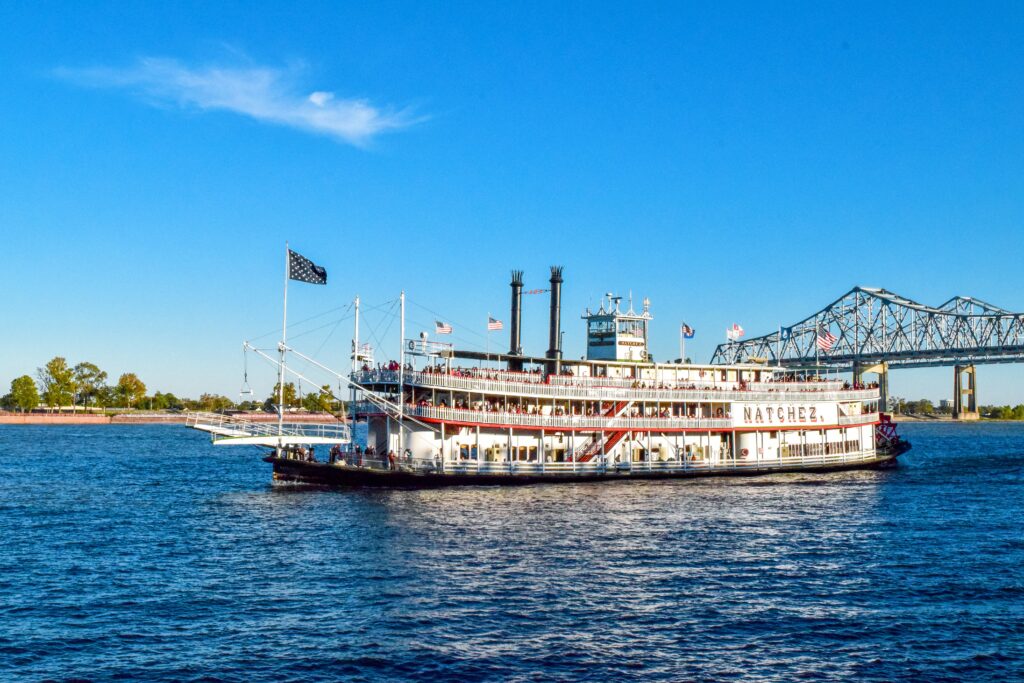 See More Information on New Orleans
---
Baton Rouge
There is plenty to do in Baton Rouge, aka "the Red Stick".The capital of Louisiana has a colorful history with interesting people and culture. Visit the State Capital building to explore the area's history and enjoy a panoramic view of the city and Mississippi River. Tour LSU university and take in a Tiger's football game.