Expect balmy weather, beautiful beaches, a wildlife preserve and botanical gardens.
Home to some of the best Caribbean resorts and where luxury and nature collide.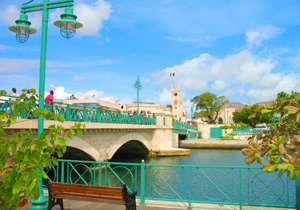 Tour Barbados by boat, car, on horseback, via helicopter, even on a submarine. Smooth beaches and golf courses rim its western and southern shores. Visiting the Barbados Wildlife Preserve where they have lively green monkeys and Harrison's Cave, another don't-miss attraction will complete your Barbados travel.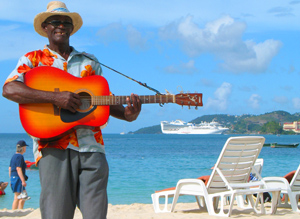 Crane Beach in Barbados is rated among the world's best sandy stretches.

Popular Things to Do in Barbados
* Explore the fishing villages of the northern coastline
* Try traditional Bajan cuisine at one of the island's many restaurants
* Take advantage of one of the best shopping destinations in the Caribbean
* Relax at one of the local spas
* Find a hidden beach or sail the seas