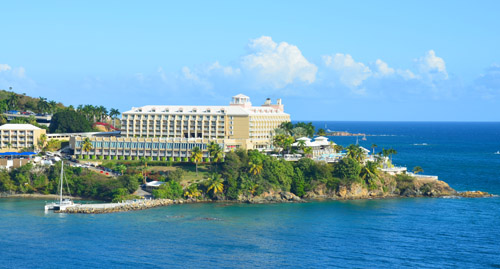 ---
US Virgin Islands

This collection of exotic islands has been the home of the world's elite, pirates and intrepid travelers for centuries.
With year round tropical weather, it is an endless vacation. Luxury villas and resorts provide the perfect haven for your stay.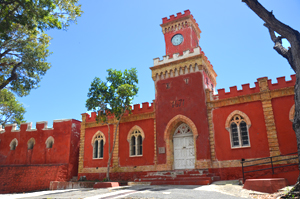 The main islands are St Thomas, St John and St Croix.
Charlotte Amalie on St Thomas is the picturesque port that hosts cruise ships, yachts and vacationers from around the world.
The historic port of cobblestone streets and alleyways are lined with restaurants and shopping for every taste and pocketbook.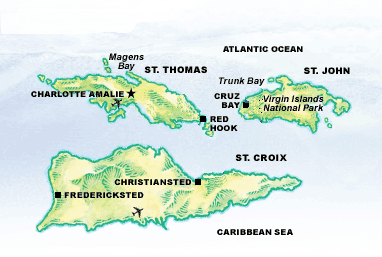 ---
British Virgin Islands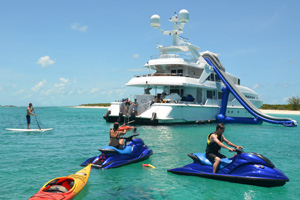 The BVI's flawless beaches are virtually deserted during the day, yet tiny crowds gather nightly for rum and relaxation at waterfront bars.
Water lovers swim and snorkel in Virgin Gorda's Baths, saltwater grottoes formed by volcanic boulders, and dive off Anegada, the only coral atoll in this British Crown Colony.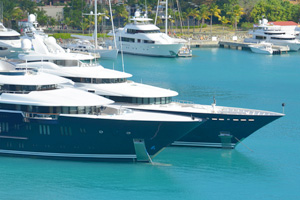 The Virgin Islands are a yachting paradise.
With endless coves, tranquil waters and steady trade winds; this is a sailors year round destination.


See More Information For Vacation Planning