A private yacht provides the privacy and mobility for the most unique vacation imaginable.
Five Star Service, personal chef and 24 hour pampering for those that deserve the very best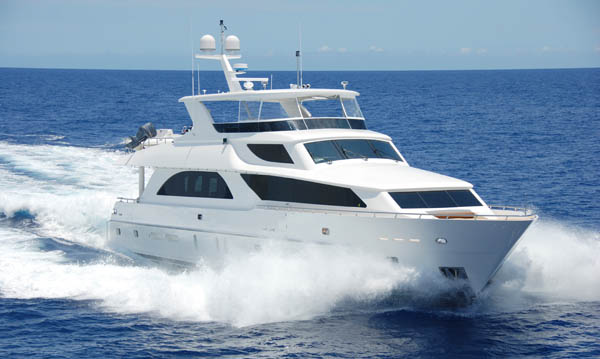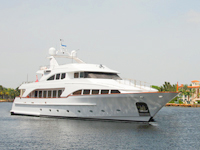 Surprisingly, yachts are an incredible value given the amenities.
All inclusive plans offer value and pricing similar to cruise ship vacations.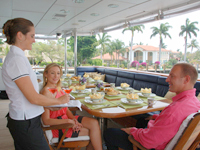 Personal service and exceptional food are the hall marks of a yachting vacation. The ratio of crew to guest is usually one-to-one.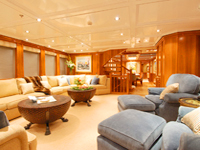 The decor on yachts of any size equal and surpass those of most homes, hotels and cruise ships.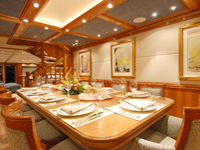 Yachts provide your own personal chef. The menus are planned around the guests personal preferences.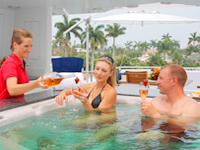 This is the dream vacation you have always dreamed about. The only thing missing from this picture is YOU.