Located at the convergence of Western Asia and Eastern Europe in the South Caucasus, Georgia is a country rich with historical significance, ethnic diversity, and natural splendor. The mountainous region is lined with ancient churches, monasteries, and castles and castles. The semitropical coastline on the Black Sea attracts visitors. A source of pride and sign of hospitality, wine is an integral part of everyday life, with traces of wine production dating back to 8,000 B.C.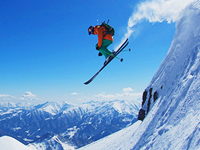 Amazing adventure and fascinating scenery will be found on your journey to Georgia.
Visit vibrant Tbilisi, and spend time exploring the incredible Greater Caucasus mountain range in Signagi and the skier's paradise of Gudauri.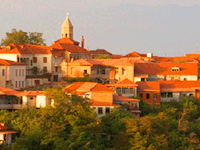 Uncover the country's Christian roots set against spectacular mountain landscapes at Mtscketa, Ananuri Fortress, and Gergeti Tsminda Sameba Trinity Church.e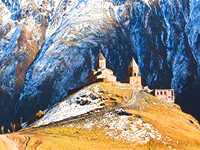 Georgia is the hidden gem of the Caucasus region.
From outstanding wines and authentic hospitality, to centuries of culture and a varied mountainous scenery that will leave you in awe.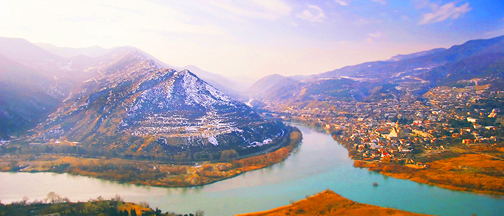 Trekking in Georgia brings awe-inspiring vistas rivaling The Alps.
Enjoy the ski slopes without the hassle of tourist groups.