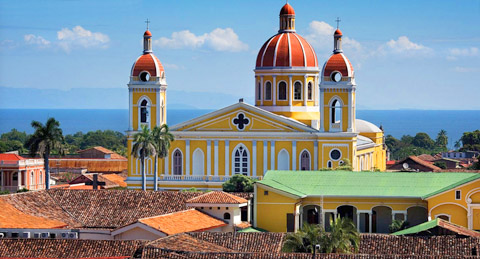 Here you will find vast lakes, massive volcanoes, gorgeous beaches, warm water with some of the best surfing in the world, lively colonial towns and enthralling history. Nicaragua is one of Central America's greatest values!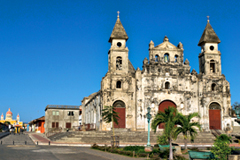 Travel back in time to a city bursting with glorious colonial architecture and historical splendor.
The city is Granada – founded in 1524 by Spanish Conquistador Francisco Hernández de Córdoba, Granada is the oldest city on the American continent.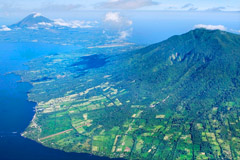 Cerro Negro Volcano stands about 500 meters high and one hour hike to the top rewards adventurers with a stunning 360-degree view of the landscape.
To your left is a steaming active crater, while the other side features a steep, vegetation-free sand hill that provides a great surface for Ash Boarding or running downhill.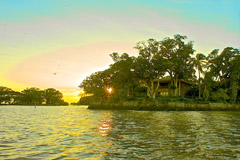 Take a boat Lake Nicaragua's 365 volcanic islands, called the Granada Islets, which date back to the lake's formation as part of the Mombacho Volcano.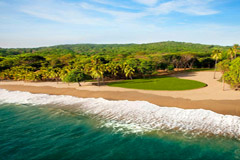 Spectacular beaches, sport fishing, surfing, snorkel, swimming and kayak.