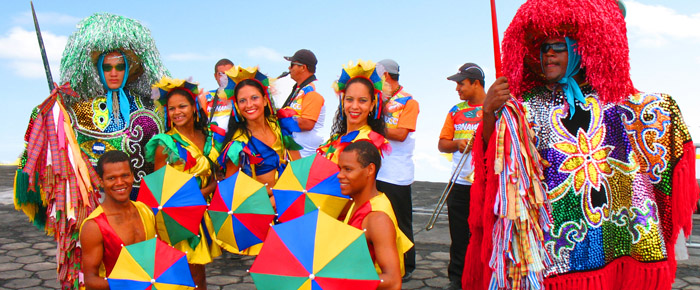 The size of the country is indicative of the many faces of its people and places. Take a nature cruise on the Amazon, celebrate carnival in Rio de Janeiro and explore historic Salvador.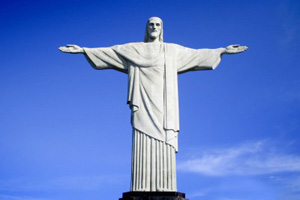 Rio de Janeiro

Drive through Tijuca Forest and take the train up to famed Corcovado Mountain. Then 220 steps take you to the base of the statue of Christ the Redeemer for a spectacular 360 degree panorama of Rio. Continue to the summit of Sugar Loaf for yet another panoramic vista of Rio.
Lunch at one of the popular "churrascarias", Brazil's barbeque restaurant in Copacabana or Ipanema Beach.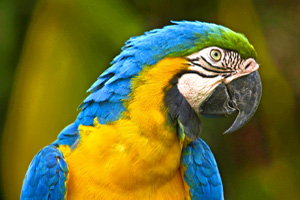 Amazon

In Manaus tour the Teatro Amazonas, the Floating Dock, the Indian Museum and the customs building. Board a boat for a tour through the Anavilhanas Islands. Activity options include fishing, forest treks, a manioc (a local food staple) farm and searching for alligator.

Hike in the forest, observe Amazonian dolphin and fish for piranha.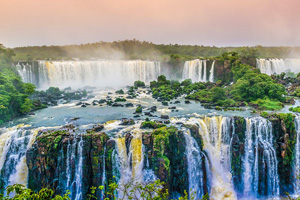 Iguazú Falls

The lush Iguazú National Park, a vast forest of Brazilian walnut, cedar and peroba trees and home to the macaw, monkey, crocodile, armadillo and jaguar.
The cascades of Iguazú Falls spread across a gulf of nearly two miles, creating one of the greatest natural spectacles on earth. Cross to view the falls from the Argentina side.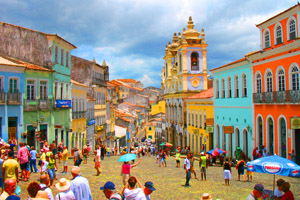 Salvador
Discovered in the 1500, it was the first colonial capital of Brazil and many historical buildings still stand today.
Salvador is also known as the capital of happiness due to its easygoing population and countless popular outdoor parties, including its street carnival.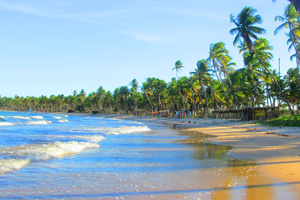 Bahia

South of Salvador is the charming town of Transcoso.
Charming hotels, stunning beaches and fun loving locals all offer an unforgettable vacation below the equator.
Featured Tour

Featured Tour
The Highlights of South America tour inspires with in-depth discoveries of the many wonders. From the western coast of Chile to the eastern coast of Brazil by way of Patagonia, the Andes and through some of the world's most breathtaking scenery. Discover the very best of a trio of world-class South American cities – Santiago, Buenos Aires and Rio de Janeiro.