One of the most visited and revered cities in the world. A major financial hub, center for performing arts, cultural icon and much more.
With so much to offer it is a challenge to see it all in one stop.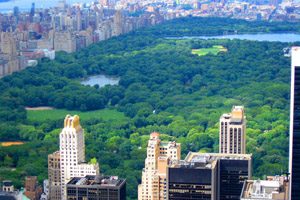 Central Park

The best way to see Central Park is ride by bike. Or if you prefer, take a pedi-cab, stroll or go for a jog.

Enjoy restaurants, concerts, festivals, museums and so much more.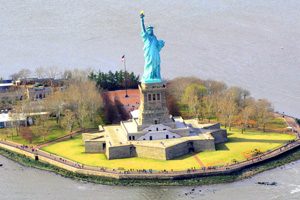 Statue of Liberty

Take a ferry from Manhattan to enjoy a harbor cruise and visit the Statue of Liberty, the Icon of American freedom.
Or take the free Staten Island Ferry and see the Manhattan skyline and Statue of Liberty, in a fun family friendly atmosphere.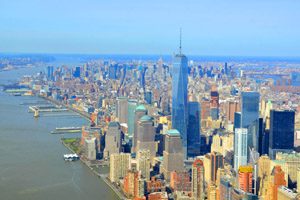 City View
The view is outstanding from the top of the One World Center, Empire State Building or the "Top of the Rock" at Rockefeller Center; both day and night.

At 70 stories above the Rockefeller Plaza, breathtaking views extend for miles in every direction.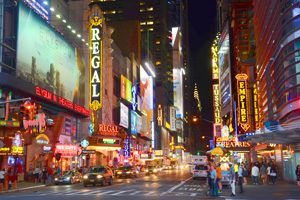 Broadway & Times Square
The theater buffs can't miss Broadway, with plenty of choices for world class entertainment.
Times Square is a frenzy of lights, sounds and people. The excitement and energy of New York is most evident in this popular location.