It may be a small island, but Sri Lanka is jam-packed with incredible sites you have to see to believe.
We offer tours all around the world, but these are our top 10 things to visit on this beautiful island.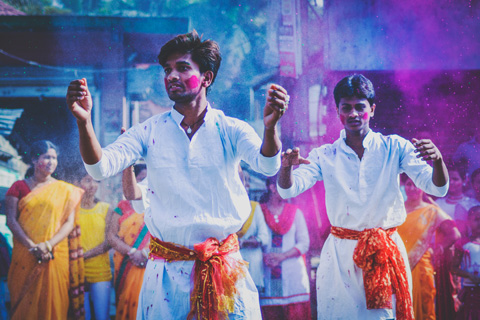 1. Sigiriya
Also known as Lion Rock, Sigiriya is a 1,149-foot ancient rock fortress surrounded by an extensive network of water gardens and reservoirs.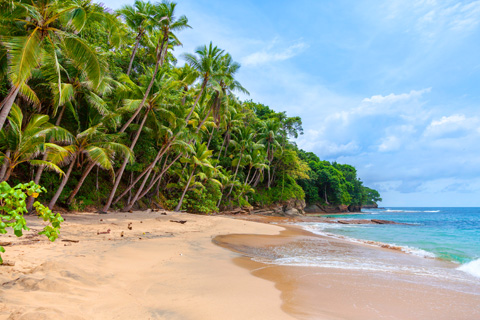 2. The Beach
Located in the Indian Ocean, Sri Lanka has a plethora of unspoiled beaches perfect for relaxing on a hot day.
3. Sri Lankan Elephants
Home to over 6,000 elephants, Sri Lanka is a terrific place to see these majestic creatures living freely. Visit Udewalawe National Park to get up close and personal.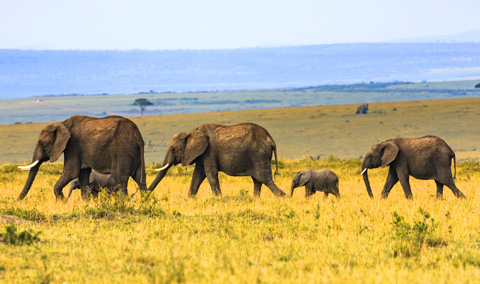 4. Scenic Train Ride
A slow train ride through the hill country is well worth your time. You'll see stunning scenery on the three-hour ride that many consider to be one of the most scenic train rides in the world.
5. Tea Plantations 
See workers in the green highlands picking tea and then sample some of that tea in one of the tasting rooms on the plantation.
6. Waterfalls
Sri Lanka is home to over 100 breathtaking waterfalls, with the tallest being Bambarakande Falls in Ella at 863 feet.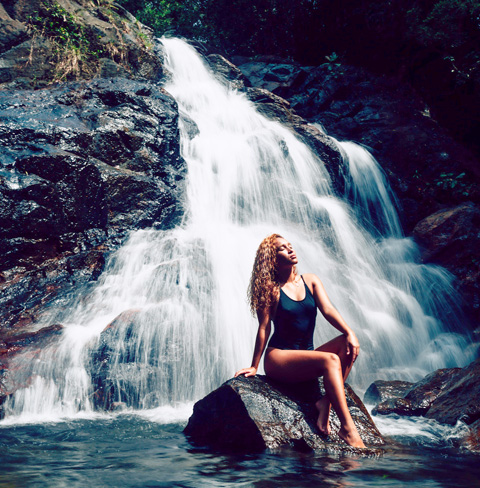 7. Sri Lankan Food
Satisfy your taste buds by experiencing something new. Sri Lankan food is full of unique flavors, like curry leaves, coconut, chili, lentils, ghee, rice, chutneys, pickles and curry powder just to name a few.
8. Local Markets
See how the locals live by visiting a market. You'll spot bright colors and smell rich flavors along the way.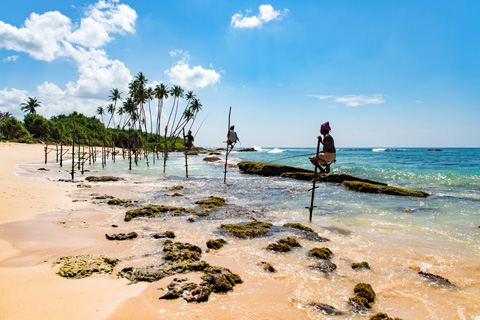 9. Temples Buddhist temples have been in Sri Lanka for thousands of years. Kandy's Temple of the Tooth is one of the most famous, and Dambulla Cave Temple is a UNESCO World Heritage site.
10. The Countryside
Visit the green countryside to see the true treasures of Sri Lanka, such as monkeys swinging from trees, smiling children in their school uniforms and locals selling handmade goods and fresh coconuts.
Plan Your Vacation Here: 

Donna Salerno Travel helps with customized travel plans to Sri Lanka and other international destinations. Let us know how we can create your best vacation yet! Call today 888.777.7820 or [email protected]