The Travel Magazine" is our online Digital Magazine.
It features an exciting selection of interesting feature stories; ranging from African Safaris, to river cruise, culinary tours, all-inclusive resorts and cruises. Read the stories with pictures and video.
.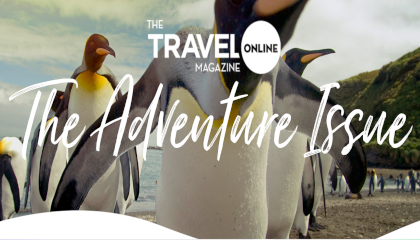 Atlantic Canada Calls
An Antarctic Quest
The Land of Fire & Ice
Explore Slovenia
Cultural Treasures
Read It Now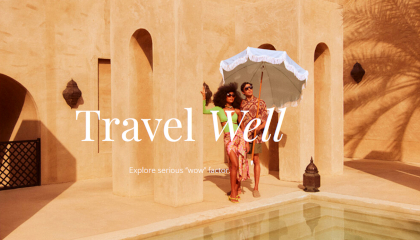 Isle's Away
Enjoy Paris & Norman Treasures
In Good Taste
Sand, Spa & Ooh La La
Read It Now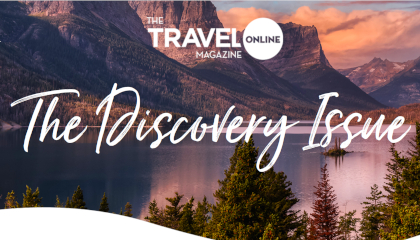 Walking In Wild Galapagos
Explore Europe With The Best
Incredible Places In Japan
Islands of Adventures
Read It Now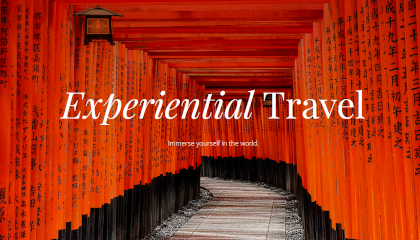 Top Reasons To Visit Japan
Sun Filled Sojourn
Magnificent Rivers
A Decadent Expedition
Read It Now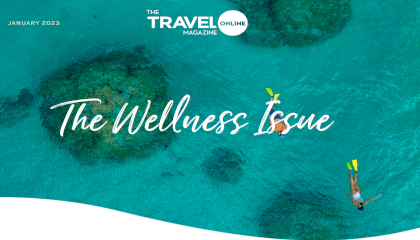 True Relaxation at Sea
Serenity Awaits
Bask in the Sunshine
Experience Enhanced Wellness
Read It Now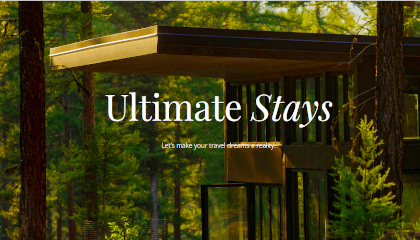 Beach It
Well Traveled
The Explore Ateur
Personalized Perspectives
Read It Now
.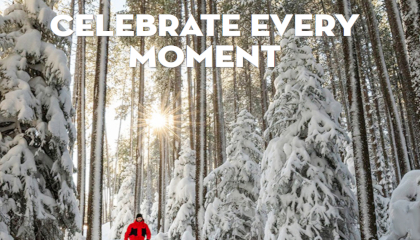 An All-Star Escape
Rhone If You Want To
Ski-In To Family Fun
Top Reasons For A Holiday Voyage
Read It Now
.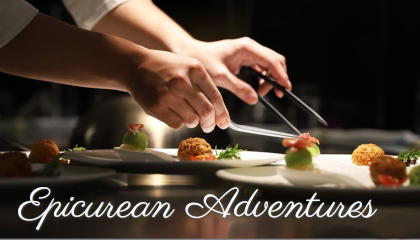 Culinary Escape
Destination Delicacy
Savor The Sea
A World of Flavor
Read It Now
.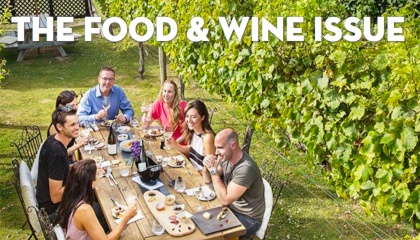 A Most Delicious Pairing
Travel Your Way
Epicurean Expectations
Calling All Wine Lovers
Read It Now
.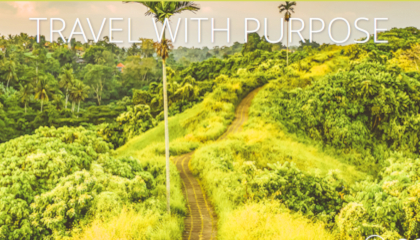 The Conscious Traveler
Eco-Friendly Stays
Elevated Excursions
Keeping The Galapagos Wild
Read It Now
.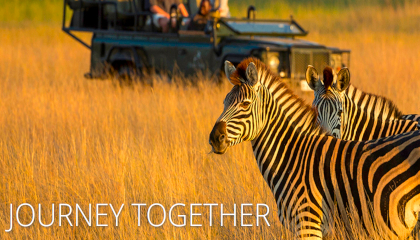 Celebrate New Adventures
Mediterranean Magic
Paradise Found
Wish List
Smooth Sailing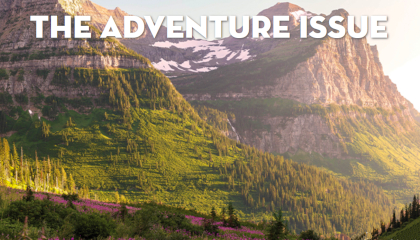 The Island of Enchantment
Alaska Up Close
Highlights of the Seine River in France
Unlock European Splendor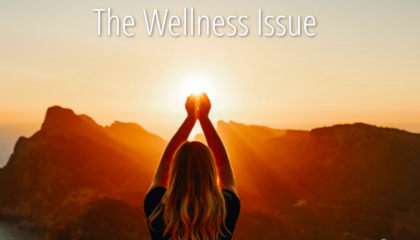 Transformative Travel
Mindful Living
India State of Mind
Europe's Great Cities
Read It Now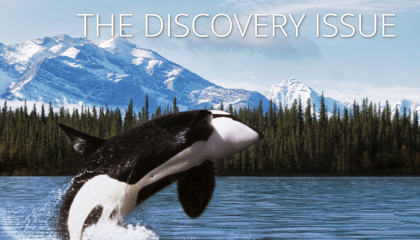 Adventure Calls
Explore Alaska
Europe's Great River Sights
Your Days, Your Ways
Read It Now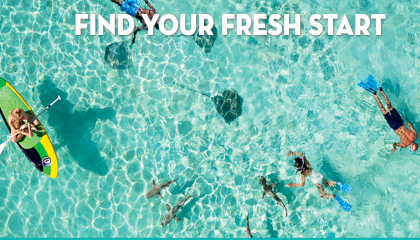 Epic Family Adventures
Hawaiian Islands
Very Vancouver
Keep Exploring
A Grand European Tour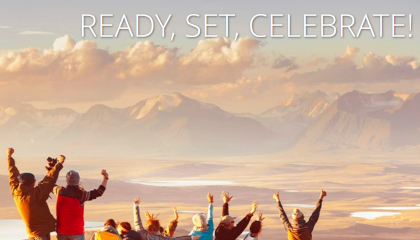 The Call of the Caribbean
Discover The World's Fair
10 Alluring Art Experiences in Japan
This Is The Olife
Vacationing Today Means More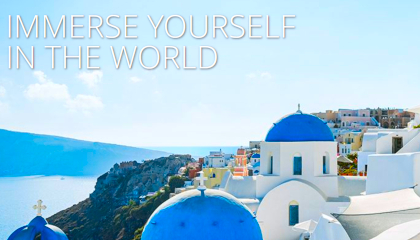 A Wish Come True
See Every Side of Switzerland
Choose Your Own Adventure
Wellness Imagined
Seeking The Sun
Find Yourself In The South Pacific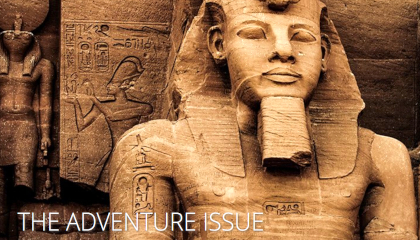 The Gift of the Nile
Top 5 Adventures in South Korea
Scotland By Rail
Tahiti Adventure
10 Experiences to Ignite Your Wanderlust
Read It Now
.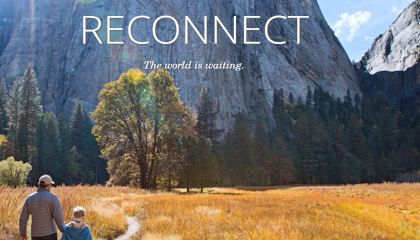 A Taste of the Good Life
Beach Bliss
Reconnect with Family, Fun & Adventure
Wonders of Greece
How Will You Discover Alaska?
Read It Now
.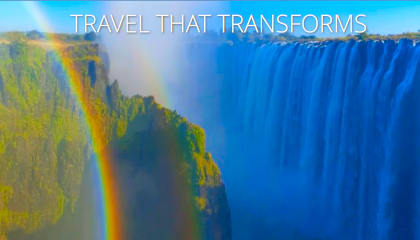 A Return to Africa
Global View
Sun-Inspired Sojourns
Postcards From Greece
Brilliant Reasons To Visit Britain
Read It Now
.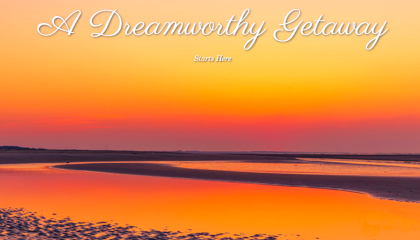 Kindred Shores of Charleston
A Journey Through The Past
Rockies to the Red Rocks
Best In Alaska
Rhine River Fantasy Fairytale
Discover Perfect Rhythm
Read It Now
.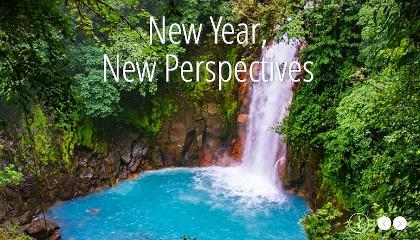 Go West! Discover Wyoming Is Larger Than Life
Costa Rica's Beaches Are Waiting For You
How Travel Can Truly Transform
Signature Cocktails From Around The World
Classic Eclair Modern Makeover
Read It Now
.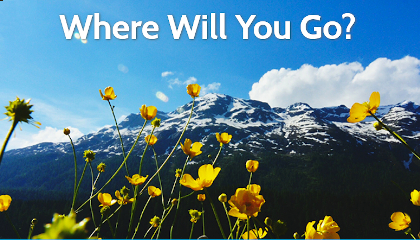 Where Will You Go 2021?
Stunning Sights of Switzerland
Western Australia: Picture Perfect Perth
The Hidden Beauty of Home
14 Fantastic Scenic Drives in the USA
The Place To Try Italy's Special Sauce
Where To Go Next?
Read It Now
.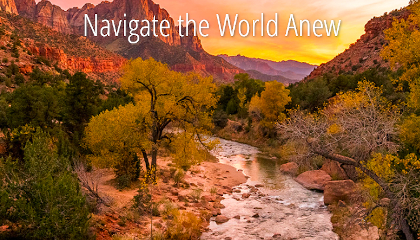 Where To Go in 2021
Map Quest: Istanbul
The Islands Of Tahiti: Culture & Cuisine
The Jewels Of Southern Africa
Korea's Top 5 Adventures
The Best Of The BVI
In Good Taste
Read In Now
.

---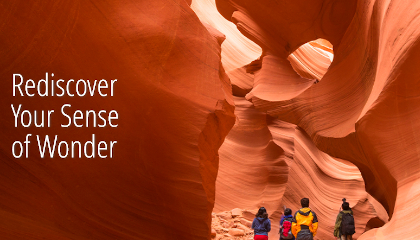 Escape To The Undiscovered
The Ultimate Day Of Relaxation In Los Cabos
Unwind With Windstar
Body, Mind & Soul
Dazzling Dubai
Read It Now
.
---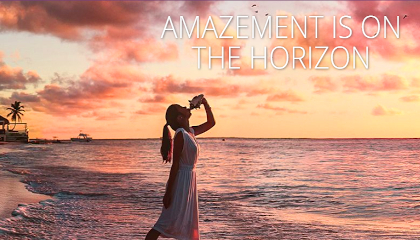 America The Beautiful
Vividly Vancouver
Rare Expeditions
In The Wilds of Western Australia
Sustainability is the Key to Exploration
Find Adventure in the South Pacific
Read It Now

---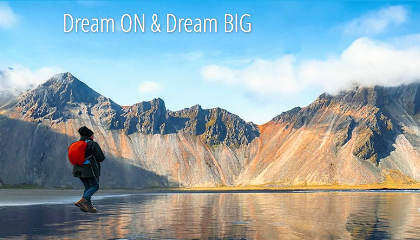 Brazil Bound
Belmond Cap Juluca
Galápagos Islands
Culture GPS: Great Britain
A Grand Escape
Read It Now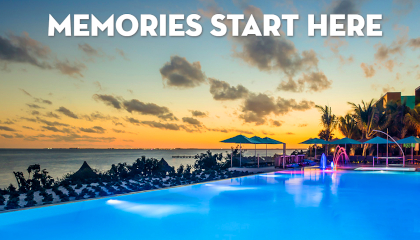 Great Adventures in Great Britain
Feel Free in Alaska
Ease Into the All-Inclusive Lifestyle
Have a Perfect Day at CocoCay
Read It Now

---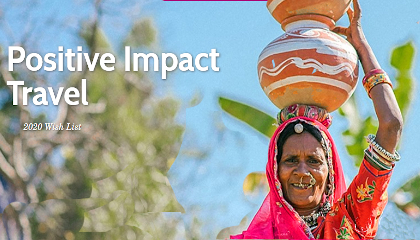 Japan: Haute Hospitality
Chile: Did You Know?
Jordan: Seeking The World's Best Hike
Charleston: Discover Top 5 Cultural Pursuits
Read It Now

---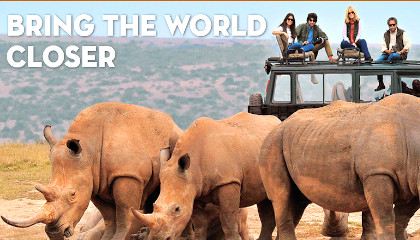 A New Way To Cruise Galapagos
Guided Through Ireland
A Suite At The Top
How To Make A Difference
Alaska By Land and Sea
Read It Now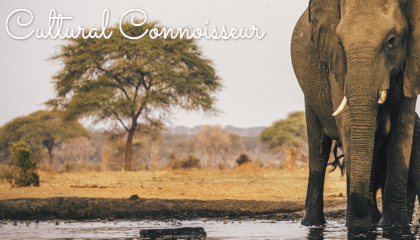 Tantalizing Tanzania
Where To Go in 2020
The Seychelles are Calling
Hong Kong & Macao
Adrenaline-Inducing South Africa
Abu Dhabai & Dubai
Read It Now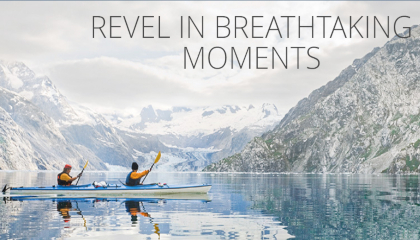 Places You Want To Explore
Celebrate Joy Through The World
The Islands of Tahiti
Bring Celebration to Alaska
Read It Now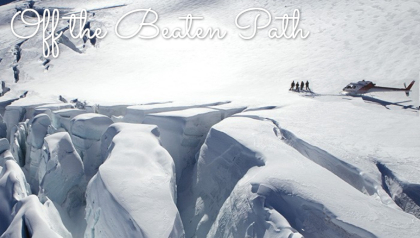 Your Ultimate Safari
Top 10 Reasons To Visit New Zealand
The Dom Perignon Experience
The Secrets of the Cyclades
Read It Now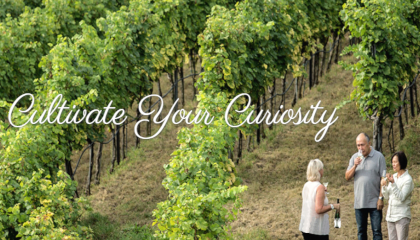 The Islands of Tahiti
Going Green In Vancouver
Basque In The Beauty
Read It Now