Costa Rica, though small, is incredibly rich with natural beauty and a variety of flora and fauna. Located in the heart of Central America, the tropical country has a diverse landscape of cloud forest, active volcanoes, and sandy beaches on the coasts of both the Pacific Ocean and Caribbean Sea. It's a popular ecotourism destination because of its rich biodiversity and is known to have the greatest density of species in the world. On top of that, the country has preserved almost 35 percent of the land area with national parks and protected areas, making it a great place for outdoor adventures. When you book Costa Rica luxury travel with Donna Salerno Travel, you can hike and see wildlife like howler monkeys and toucans, zip line through the forests, snorkel, surf, and sunbathe on the white and black sand beaches.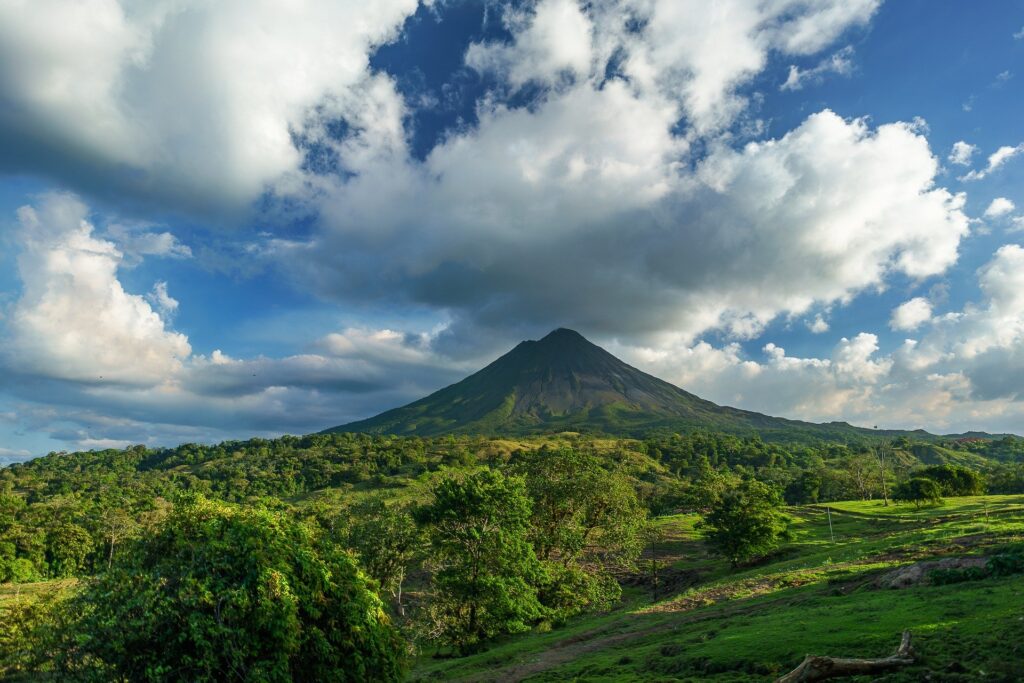 Costa Rica is a peaceful, culturally-diverse country and is a politically stable nation. In the late 1940s the country constitutionally abolished its army, and instead devoted those extra resources to ensuring a good quality of life for its people. This unconventional policy has paid off; Costa Rica has been consistently ranked one of the happiest nations in the world.
Luxury travel to Costa Rica with Donna Salerno Travel is magnificent and chic. With seemingly endless beaches to relax on and haven for adventure enthusiasts, there's something for everyone to enjoy. Contact us today to begin planning your private journey!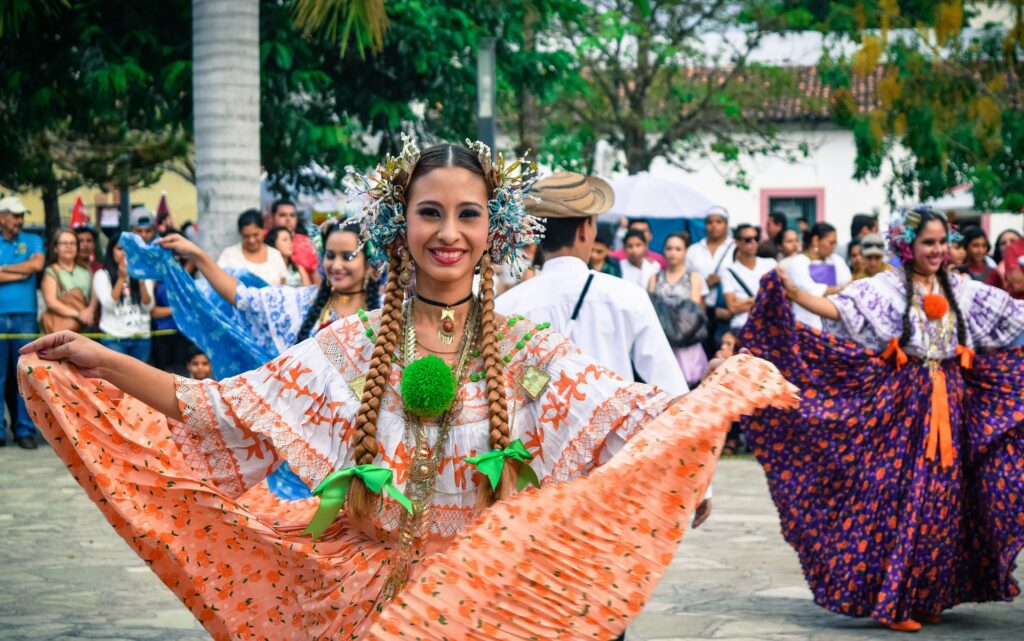 Connect with us on LinkedIn, YouTube, Twitter or FaceBook. You'll love where we take you.
Best,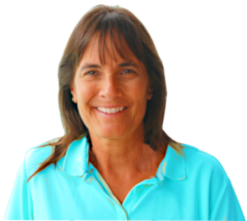 Donna
Donna Salerno Travel
888-777-7820
DonnaSalernoTravel.comFacebook Twitter