Discover Your World with Customized Travel!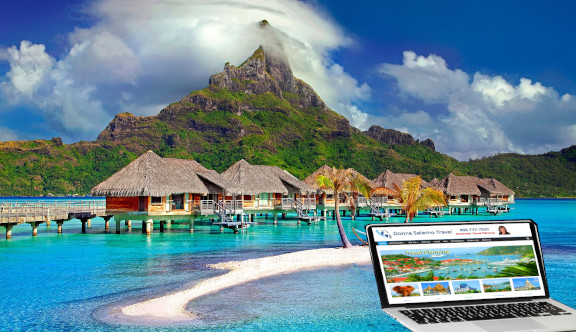 Our adventure vacations take you well off the tourist tracks, in a unique blend of travel and action that will have you exploring your destination in the most intimate, fun and exhilarating way possible.
Let us tailor a private getaway for you and your travel companions. Want to include fishing, golf, photography, wellness? We can accommodate.
Donna Salerno Travel can help with your private villas/resorts, private jet charters, private tours worldwide. Contact us today and let us know where you'd like to discover next! https://www.doi.gov/blog/national-parks-are-national-treasures Forward to friends that travel.
#travelmatters @DSalernoTravel
Best,
Donna Salerno, CTC, DS
www.DonnaSalernoTravel.com
888.777.7820
Time is your ultimate luxury … spend it wiselyWhy Choose a Travel Specialist?
Because a Travel Specialist is one who has spent years acquiring industry skills and connections. Who will provide you with 'peace of mind' when you're traveling. So you can simply relax and enjoy everything.
So the real question is, why wait?