East Africa Family Vacation
East Africa Family Vacation
On our family-friendly adventure in East Africa, witness abundant wildlife, from baby elephants to the big cats, roaming vast, sun-drenched panoramas; and stay in comfortable, spacious lodges in the region's greatest parks and reserves.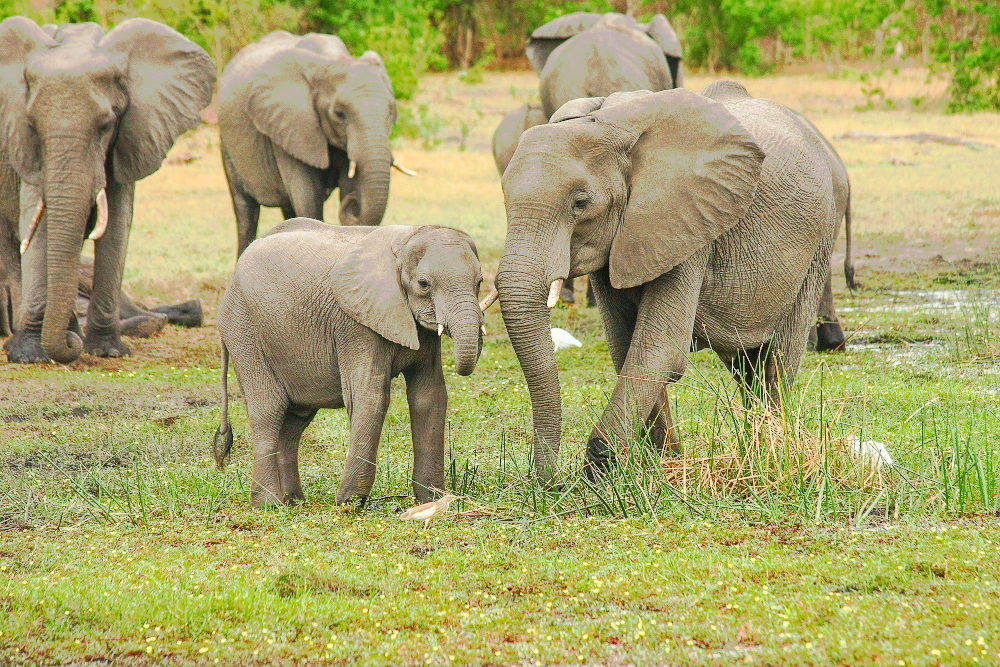 Discover Africa's astounding diversity, including the iconic Big Five, in vehicles with an unobstructed view from every seat.  Experience incredible up-close encounters with East Africa's diverse wildlife thanks to the in-depth tracking skills of our handpicked safari guide.  Travel with a Child Activity Coordinator, who joins you from start to finish to arrange fun activities for younger guest.  Stay on the rim of the Ngorongoro Crater, a privileged location that affords you early access to the crater floor for a quieter, less-crowded safari experience.·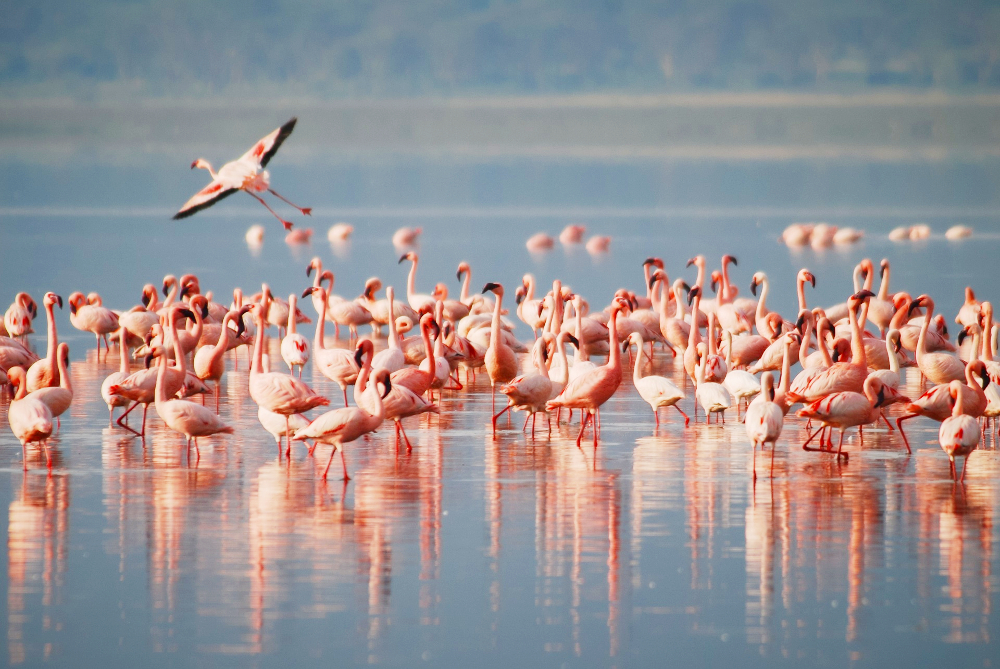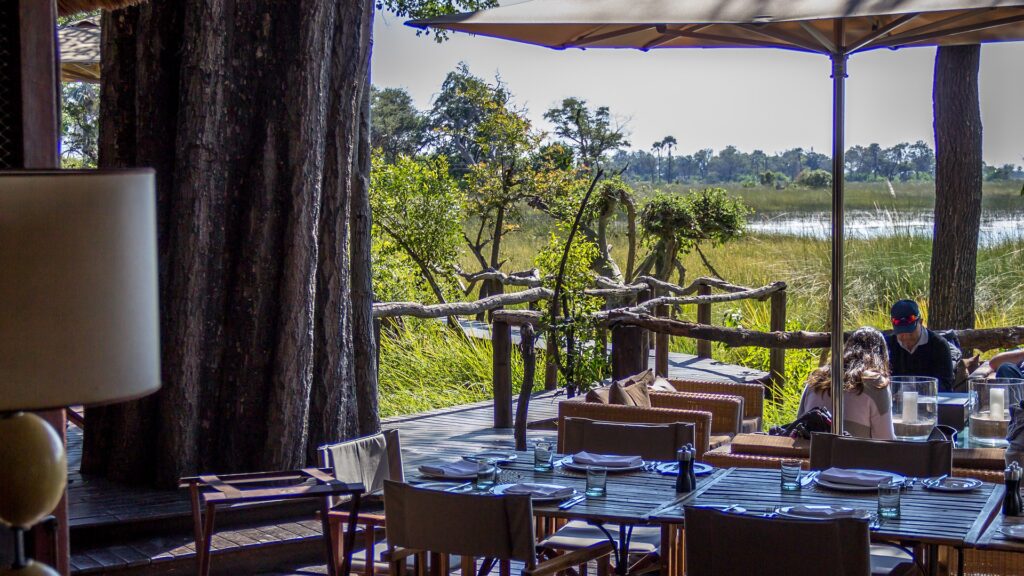 You'll delight in the wildlife, relax in fabulous accommodations and enjoy wonderful amenities and service. Discover East Africa with family and friends. This destination offers something for everyone.

Dreaming of your family vacation to East Africa or another unique destination? Contact Donna Salerno Travel today, we help with all the details while you have all the fun! Connect with us for more inspiring travel ideas and videos.
We help with destinations worldwide.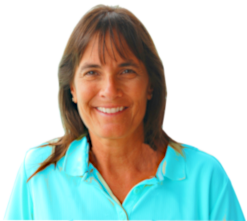 Donna
Donna Salerno Travel
888-777-7820