The Benefits of Taking a Vacation Right Now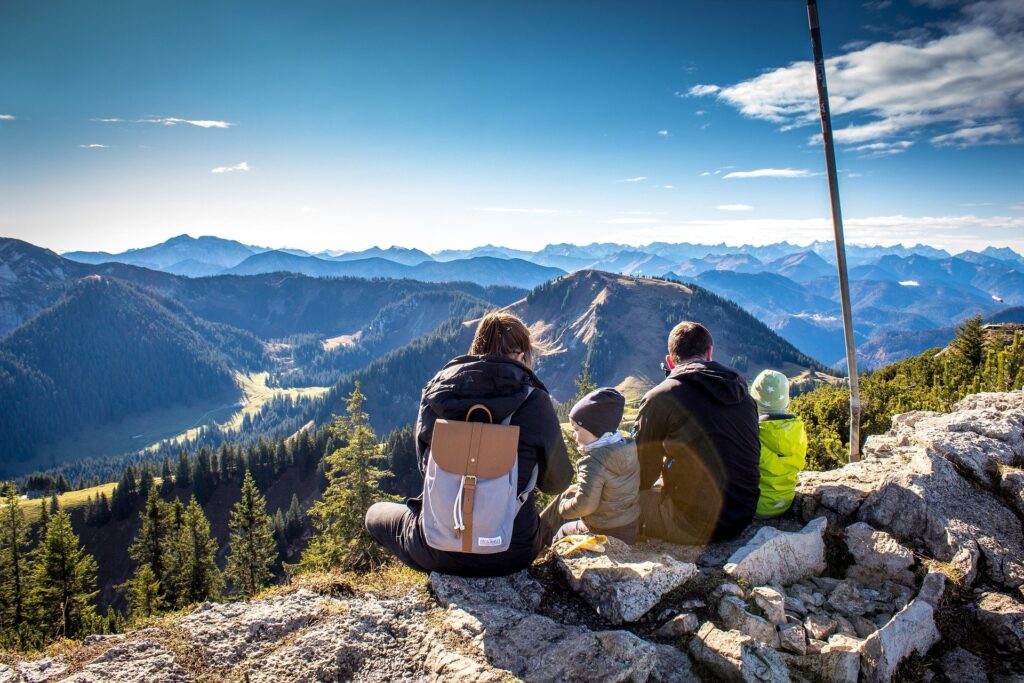 Several destinations are open now and welcoming visitors with enhanced health and safety measures in place.
Some may be waiting for COVID-19 to disappear, but the reality is that it may be around for a while. Hesitation aside, there are numerous benefits to taking a vacation right now.
Throughout the months of 2020, people have built up an incredible amount of stress. The pandemic impacted almost everyone in one way or another, and some people may not even realize the amount of stress they're carrying around. A relaxing vacation can help ease that stress – enjoying the tropical ambiance at the beach or pool, while soaking up the sun is enough to take any worry away.
Families had to adjust to life via zoom meetings. Parents have transitioned to working through laptops and cell phones, and children are staring at screens all day to learn virtually. The excitement of staying home for a few weeks in the spring quickly turned into a nightmare of a year for many filled with uncertainty.
Taking the family to spend a week someplace warm and sunny will allow them to relax and recharge in order to have the energy for whatever comes next. Many resorts are also set up for families who prefer to blend work and play – parents can work; children can learn, and everyone can enjoy an afternoon together at the pool or beachside.
Travel is also a perfect way to reconnect with family and close friends. With all the protocols in place, people can safely meet in paradise to catch up on each other's lives.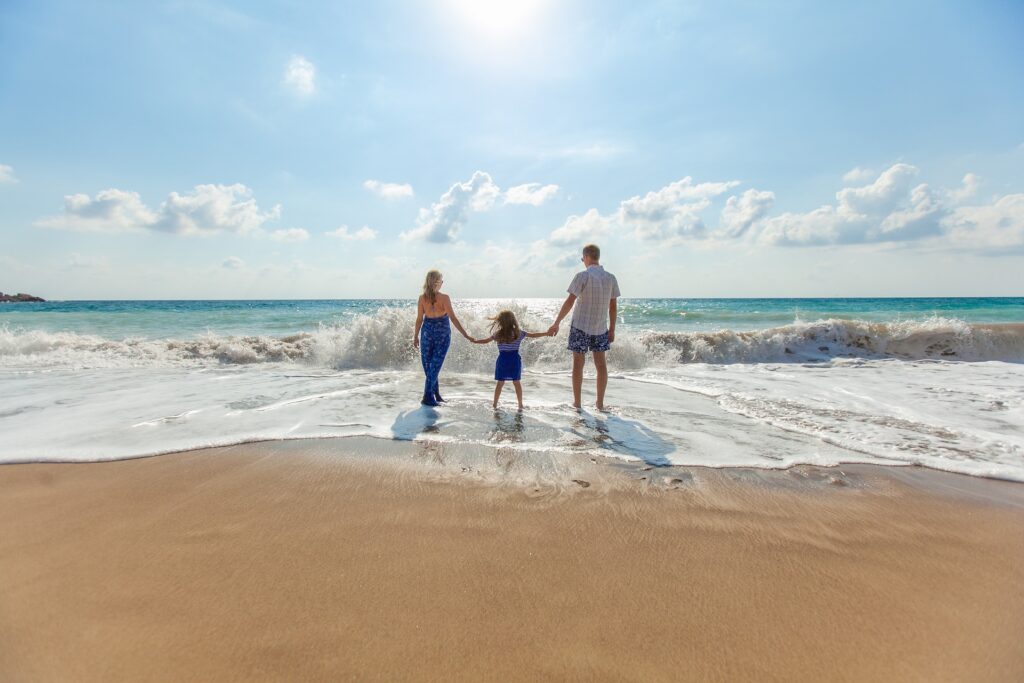 Another benefit to taking a vacation right now is that the hotels and resorts throughout Belize, Hawaii, Mexico, the Caribbean and other popular tourist destinations are not as busy as they usually are during the holidays.
Most resorts are not booking to full capacity, so guests have plenty of room to spread out and stay socially distant from other visitors. These resorts will only get busier from here on out, so going now will ensure occupancy isn't at 100 percent.
Working with a Travel Consultant ensures everything on the checklist is crossed off. From entry requirements to resort protocols, advisors inform their clients on everything they need to know to have a seamless vacation experience.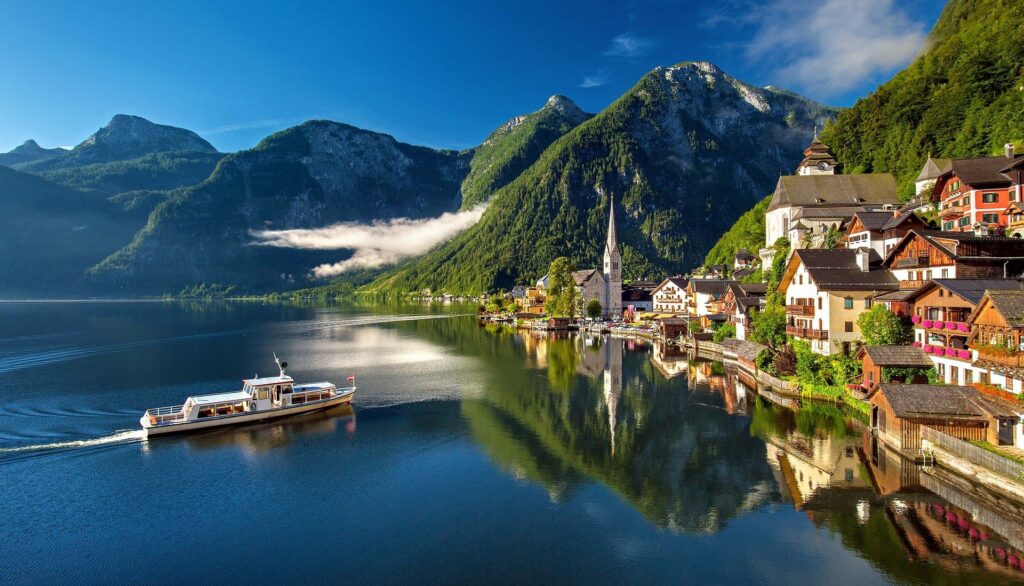 Booking a vacation package through Donna Salerno Travel provides travelers with a one-stop-shop. Reservations can include airfare, transportation, resort stays and extra components such as travel insurance and excursions.
When you get back home feeling fully relaxed and rejuvenated, you'll be happy you made the choice to take a vacation. Contact us today to begin planning your luxury vacation. What's on your #BucketList . . . #Africa, #Maldives #Hawaii?
Donna Salerno Travel helps with worldwide destinations and know which are open for US travelers. We look forward to making your travel dreams a reality.

#DonnaSalernoTravel #MakeAPlan #readywhenyouare #luxury #vacation #fit #healthy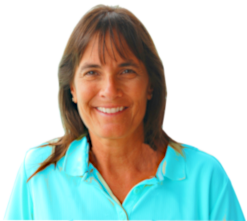 Donna
Donna Salerno Travel
888-777-7820