Mexico Family Travel Adventure in COVID Era
Always nice to hear first-hand how vacations are happening! See the story below from a recent family vacation to Baja, Mexico.
If you have any questions about traveling in these unique times, just reach out. I am happy to share my first-hand experiences and provide answers to any questions you have.
www.DonnaSalernoTravel.com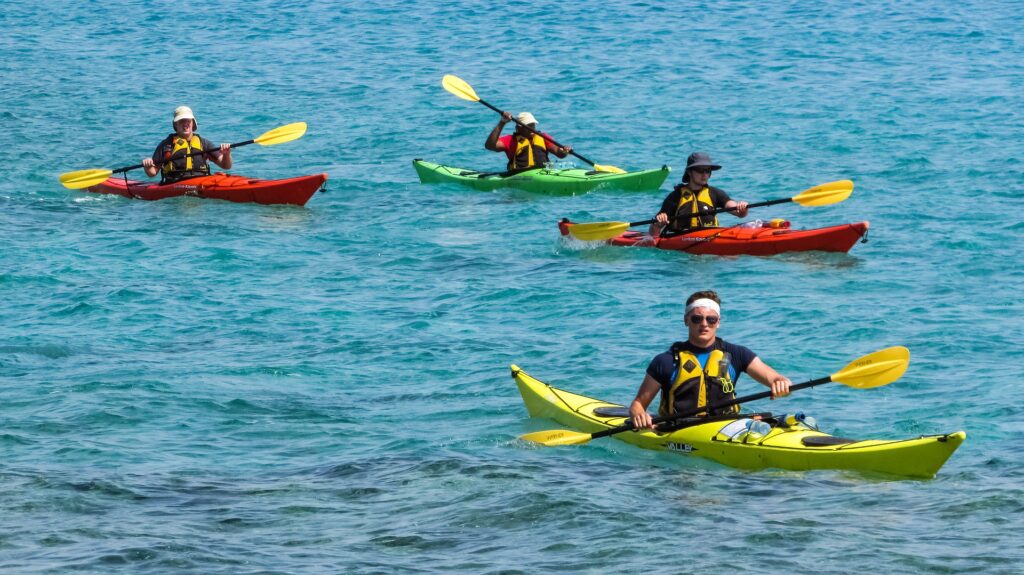 I promised to share some photos and insights from our Baja Adventure we took last week. I have to tell you it was nothing shy of amazing. Yes, the trip was great, but really it was the family time and the overall experience that put it over the top.  

It has been 14 months since I last boarded an airplane! 12 years since we traveled internationally as an entire family! (What's up with that?) A quick rundown of how things shook out: First off, we were all able to get vaccinated before we left the country. Thankfully Montana is ahead of the vaccine game and even the "kids" were able to get their dose. From the moment we left home and headed to the airport we felt liberated; we were finally off on a trip! Arriving at the airport, we were noticeably impressed with Delta Airlines and its attention to detail. Everything was clean and sanitized and masks were required (Honestly, I was OK with that). It was a short, uneventful flight. 

  Arriving in Baja, Mexico was a bit of a surprise. Their protocols and practices regarding COVID-19 were second to none. Customs was noticeably less busy than the last time I was there (14 months ago) and as you went through the process, all effort was made to keep socially distanced, sanitized, and masked up.  

Once outside the terminal, there was my favorite sight on any international trip: Our guide standing with the sign "Welcome Austins"! Hugo our guide was a charmer from the start. He carefully explained COVID-19 protocols not just in Baja but at all our stops along the way.  He sanitized our luggage as he placed it in the cargo area of the van. We immediately felt comfortable and appreciated his efforts. This attention to detail was carried throughout our entire trip. Hugo explained Baja might be behind on vaccines, but the people of Baja are doing their part to get the virus in check!   Of course, the above is just one aspect of the trip, the real joy and benefit came — as you might expect — from traveling with my family.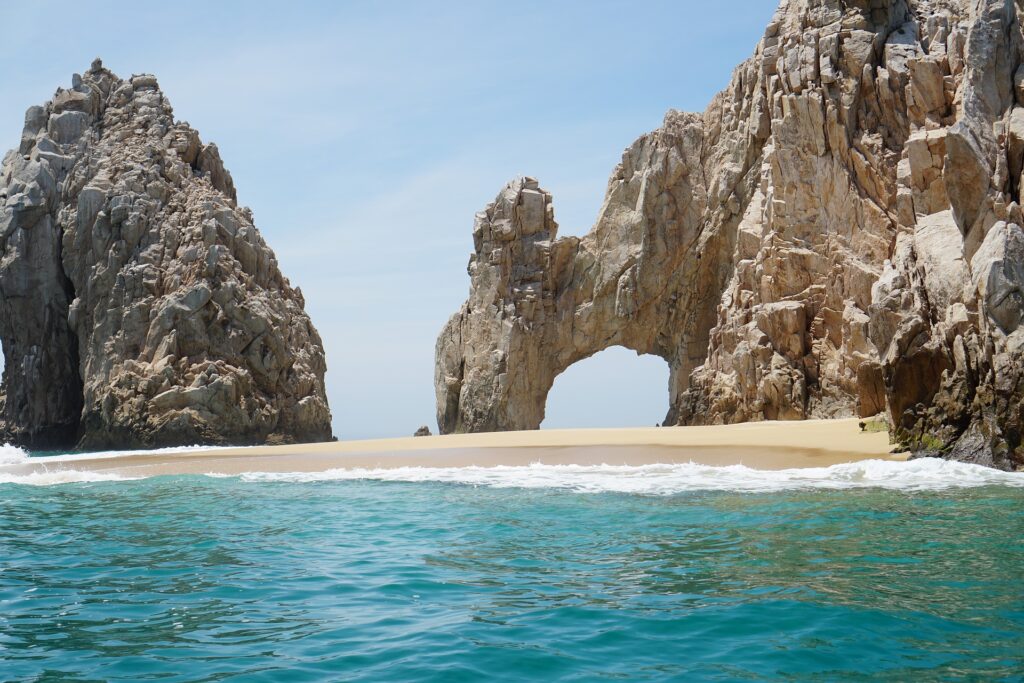 While we are all avid travelers, we don't get to travel together all that often. To all be together was really special. We celebrated each and every day as if it were our last. Evenings were spent enjoying incredible Mexican cuisine and sharing endless tales of past trips we've taken both together and individually. Collectively we have covered some miles… some 200 countries altogether if our math is correct. Each and every trip is endeared in our fond memories. Reliving them is almost as powerful as the first-hand experience.   I always say it's not so much the destinations or the activities as it is the memories you create when traveling. They truly last a lifetime, and this trip was no exception, in fact, it seems there was a lifetime of memories just in this one adventure. A full week of adventure!  
As with every trip, the "toughest part is going home"! That said, from strictly a procedural standpoint it was easy. First, we had medical technicians show up at our hotel the day before our flights and administer COVID-19 tests, within an hour we had the negative results sent to our phones. Once at the airport, I was actually relieved if not impressed with the safety protocols. No less than 3 times we were asked to show our test results with a simple flash of the phone screen. Once back in the states, clearing customs was a cinch. It was the first time I had been through the new "Facial Recognition" process. Not even sure they looked at my passport. A quick wave of a camera and a "Welcome home Mr. Austin"! In case you're wondering, Mother Nature wasn't quite so welcoming; we came home to a Montana Spring Blizzard.
Source: AA
Let Donna Salerno Travel help plan your trip to Baja, Mexico or another destination of your choosing. We help with customized trips worldwide.








Donna
Donna Salerno Travel
888-777-7820
DonnaSalernoTravel.com