Best Beaches in the World – 2021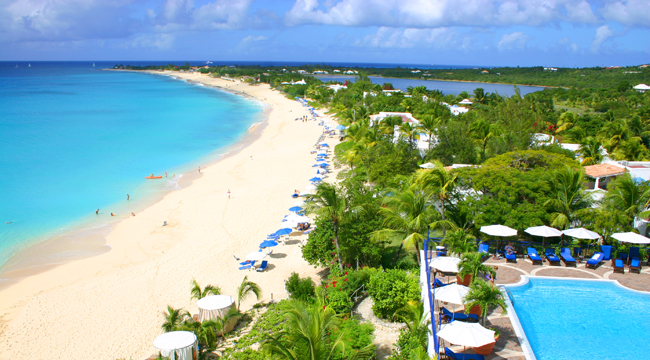 Ready to experience a new beach atmosphere?  Look here to see places you've been to and maybe some new ones to add to the #BucketList.  We can help with all the arrangements, including round trip air, best accommodations, activities, travel insurance and more!
Let us know your preferences at the resort; fitness center, wellness classes, full-service spa, culinary experiences, etc,. and we can make it happen. 
See the List of the World's Best Beaches
#DonnaSalernoTravel #BeachVacation #MakeAPlan #NeverSettle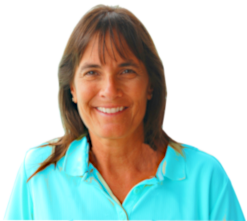 Donna
Donna Salerno Travel
888-777-7820