Enjoy a fabulous 10-night journey through Quito and the Galapagos Islands, a perfect itinerary for those looking for a fully immersive and luxurious Galapagos getaway. A week long Galapagos cruise is one of the most conservation-friendly ways to explore the archipelago. Additionally, it promises exposure to the full gamut of the destination's unparalleled wildlife and landscapes.
Galapagos Getaway with Donna Salerno Travel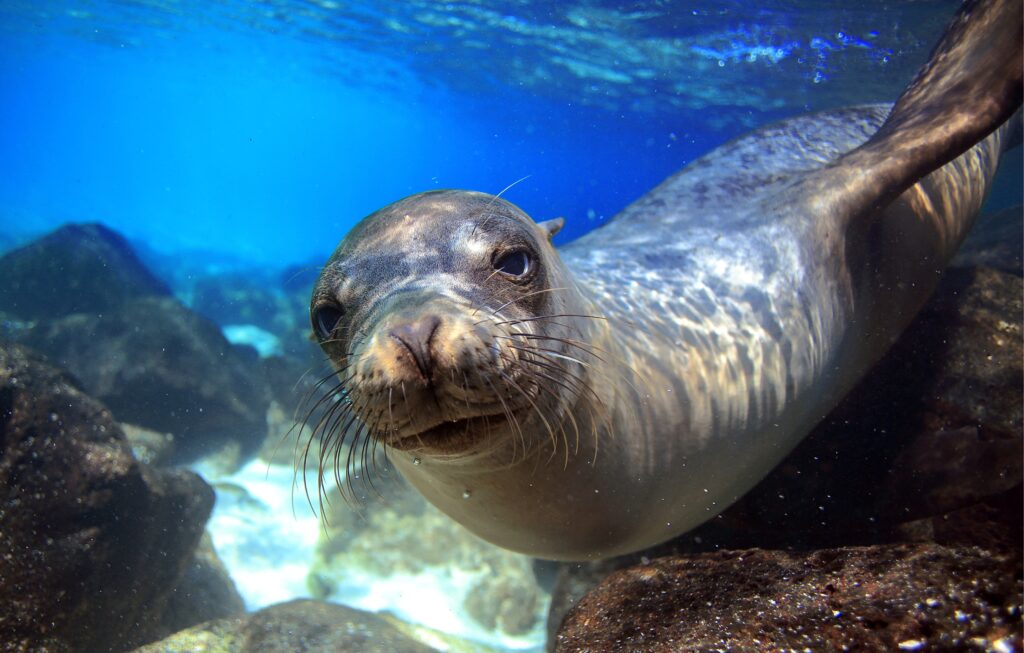 Suggested journey at a glance: 11 days/10 nights in Quito, the Galapagos Islands, and Guayaquil.
This suggested Galapagos getaway is just one way to see Ecuador and the Galapagos Islands on your own customized Ker & Downey journey. Our designers are at their best when crafting a journey unique to you. Contact us to get started planning, and read on to see one example of what's possible on a handcrafted trip.
Quito
Your Galápagos getaway begins in Quito at Casa Gangotena, a luxury hotel. It is conveniently located in the commercial and residential area of the capital, just a few minutes from the old city. The next morning, meet your guide for your journey to the Otavalo Market, the largest in South America. While there, spend time browsing the traditional arts and crafts of the local artisans who display their wares for sale.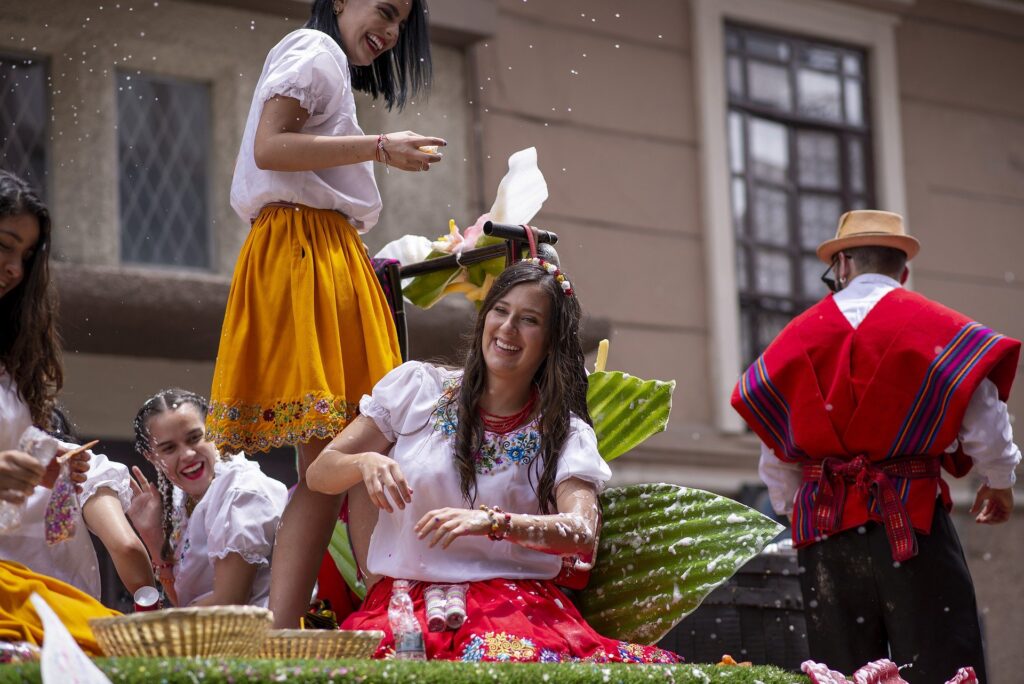 Galapagos Islands
Fly to the Galápagos Islands, where you will be escorted to your luxury cruise ship. Spend the next seven days of your Galapagos getaway exploring the Enchanted Islands with experienced and knowledgeable naturalist guides, all while enjoying the incredible amenities on board the ship. Furthermore, your Galápagos getaway vessel is small in size with room for only 16 passengers allowing for a luxurious, private experience. Also, the smaller size vessel makes it possible to visit parts of the archipelago normally unreachable by the larger cruise ships.
Guayaquil
After your seven-day Galápagos getaway adventure, you will dock at Guayaquil for an overnight stay. Allow yourself time to readjust to the "real world" before your international flight the following morning.
Custom Trips to Ecuador
Ready to go on a once-in-a-lifetime adventure on our Galapagos getaway? Contact your destination specialist to customize your journey. We help curate customized travel plans worldwide!  You'll love where we take you.
#DonnaSalernoTravel #MakeAPlan #SouthAmerica #Galapagos #Ecuador #Guayaquil #Quito #OtavaloMarket
Source: K&D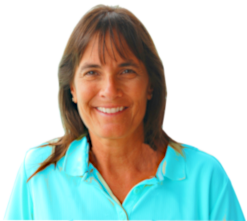 Donna
Donna Salerno Travel
888-777-7820