Happy Father's Day Travel
Wondering where to throw your private travel celebration? Donna Salerno Travel say these are the best places to host a private journey with your favorite people, whether you're looking to celebrate a birthday, graduation, family reunion or wedding engagement.
#DonnaSalernoTravel #ReasonsToGo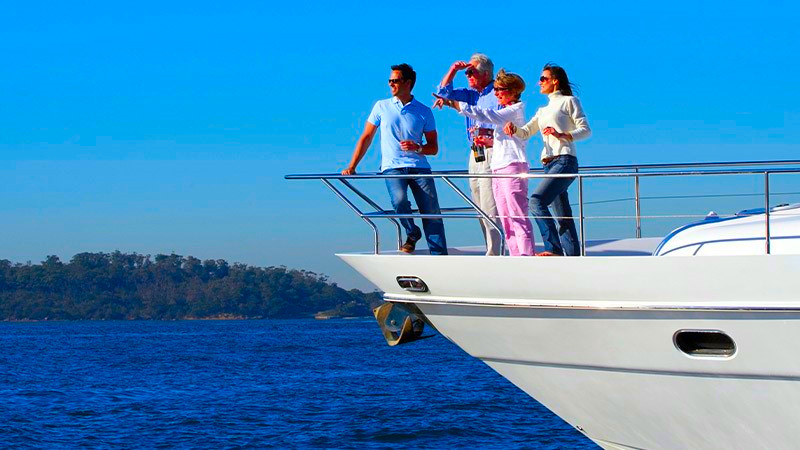 Adventure-Packed Australia for a Milestone Birthday
From cosmopolitan Sydney Harbor to Kangaroo Island to the Great Barrier Reef, explore and celebrate with close friends and family while snorkeling, swirling Barossa Valley Shiraz and sailing on your own private yacht.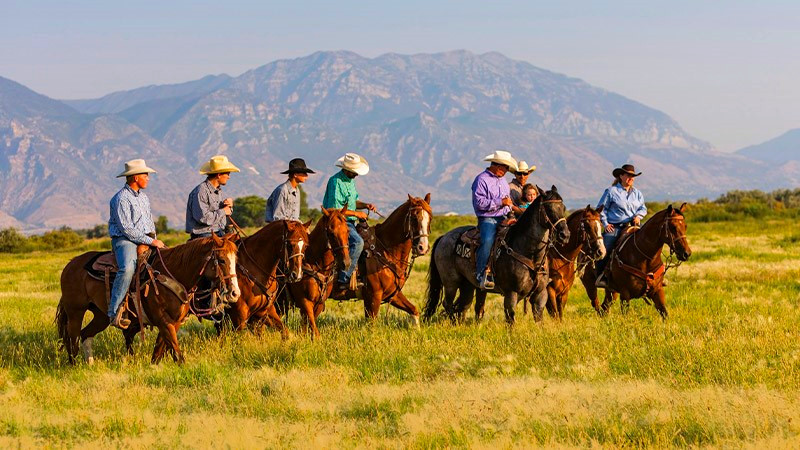 America's Wild West for Big Family Parties
In Montana, Colorado and Wyoming, picture multigenerational reunions and celebrations with horseback and ATV rides, forest hikes, spa days and barbecues by the river, all at a luxury ranch exclusively reserved for you.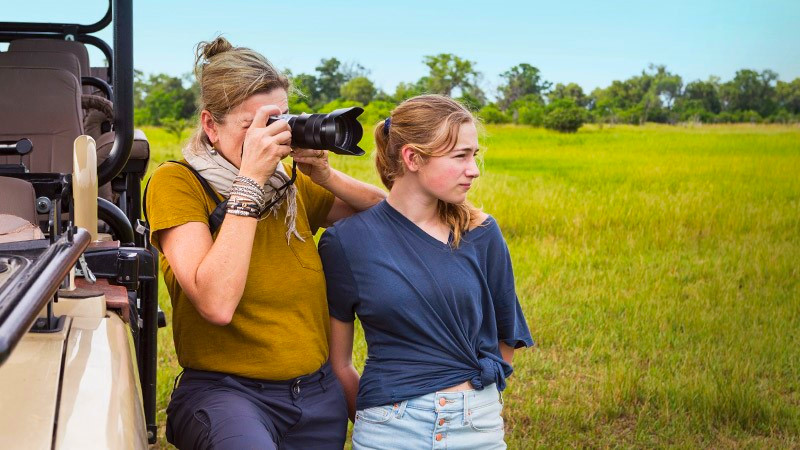 African Safaris for Big Achievements
For graduations and other milestone achievements, Africa delivers on a grand scale, rewarding you with Big Five wildlife, thundering Victoria Falls, mokoro canoe rides in the Okavango Delta and the epic Great Migration.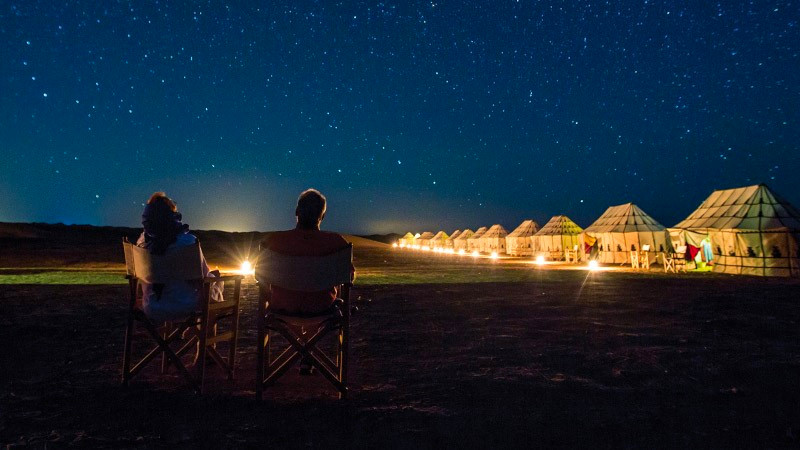 Intoxicating Morocco for a Star-Studded Anniversary
Whether for two or two plus those you love most, a custom anniversary journey in Morocco means exciting medinas and souk markets, cooking lessons with a Fez dada, hot air balloon rides over the Atlas foothills and nights under the stars in the Sahara at exclusive desert tented camps!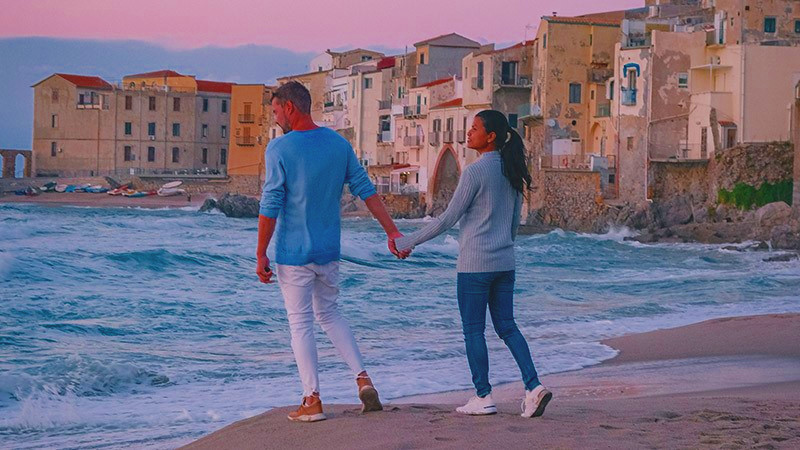 Incomparable Italy for the Gift of a Lifetime
For proposals and special gifts, nothing compares to la dolce vita and incredible private experiences that include museum visits in Florence, culinary tours in Naples, villa stays in Tuscany and Lake Como and limoncello tastings above the Amalfi Coast.
Courtesy: A&K
Do we have you dreaming of your own get away? Let us help with one of these or another destination of your choosing.
Donna Salerno Travel, you'll love where we take you!

Donna
Donna Salerno Travel
888-777-7820