Malta – A Trove of Mediterranean
EXPLORE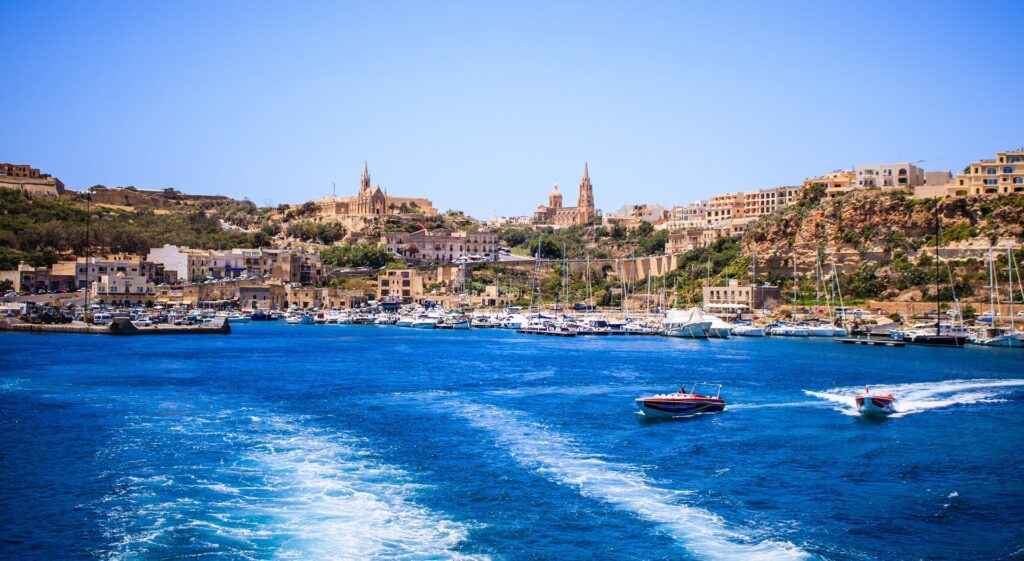 Travel to Malta with Donna Salerno Travel on an inspired and fully customized luxury Malta vacation. The three principle islands in the archipelago country of Malta hold countless treasures, both natural and cultural. The country's location in the Mediterranean between Sicily and the North African coast contributes to its fascinating history. Indeed, its unique location made it a natural asset for nations looking to expand their empires and military presence. To travel on a luxury Malta vacation means traveling back in time, whether through architecture, food, or artisanship.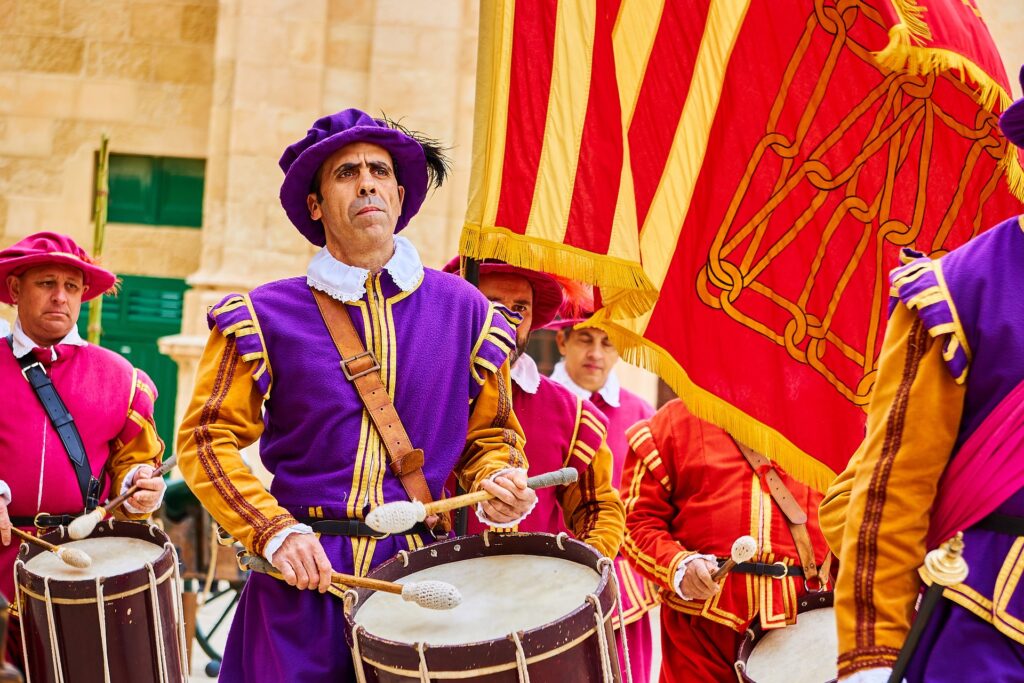 History of Malta
After centuries of conquest, tiny Malta achieved its independence. It therefore took with it architectural and archaeological riches left behind by the Romans, Moors, and the Knights of Saint John. This is a medieval military order of the Catholic church. The Knights, now known as the Order of Malta, are still present and active in Malta as the world's oldest surviving chivalric organization. In fact, their contributions to Maltese culture are vast. You can witness them on a luxury Malta vacation in the imposing Fort San Angelo, Valletta's baroque architecture, and the Maltese Cross, a prominent motif across the country.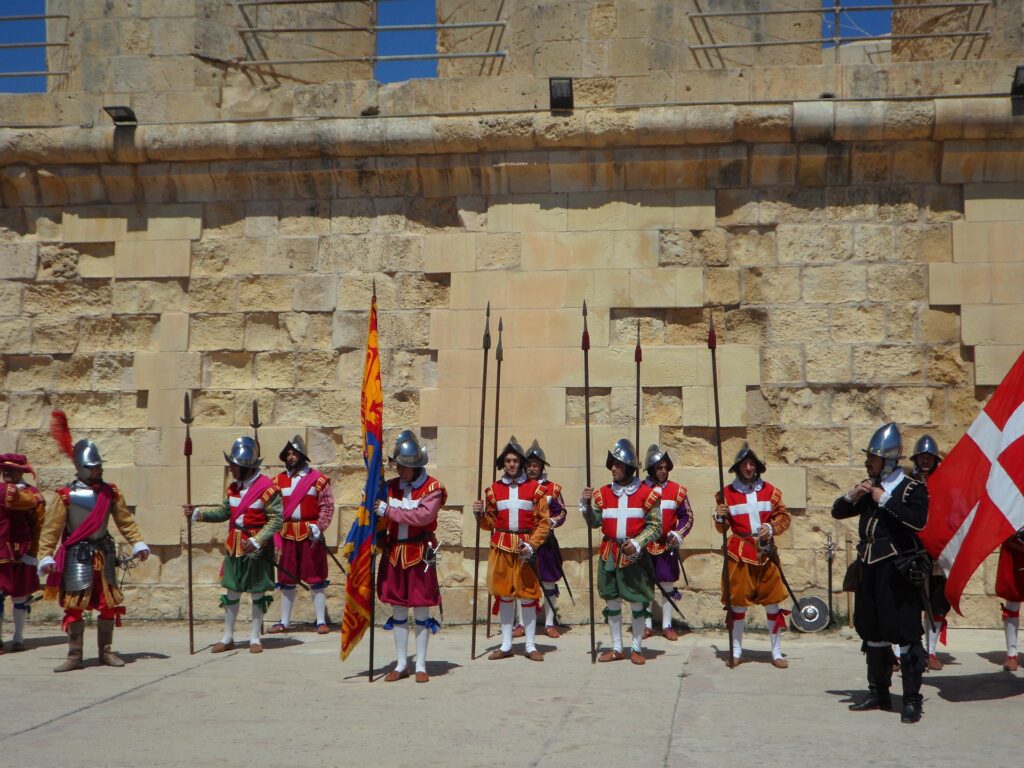 Travel to Malta
Of course, any luxury Malta vacation begins in Valletta, Malta's capital city. This dynamic town still retains its historical grandeur. Built as a city "by gentlemen, for gentlemen," you can still stroll the streets at night and capture a sense of the stately ideals of the Knights of St. John. Nowhere is this more evident than the co-Cathedral of St. John. The lush Barrakka and Hastings gardens contribute to the air of gentility. Plus, the city teems with votive statues and fountains.
Meanwhile, the island of Gozo offers a quieter, more rural scene. Malta's "Sicily," it also claims some of the best dive sites in the Mediterranean. Like Malta island, it boasts several historical and archaeological sites. This includes Ggantija, a marvelously preserved pre-historic temple complex dating back to the Neolithic period.
Finally, Comino takes a Malta luxury vacation even further. Virtually uninhabited, Comino is car-free and highly appealing to snorkelers, hikers, and wind-surfers. While the other islands are home to more historical treasures, the crowing jewel of Comino is the Blue Lagoon with its turquoise waters and soft, white sand.
Courtesy of K&D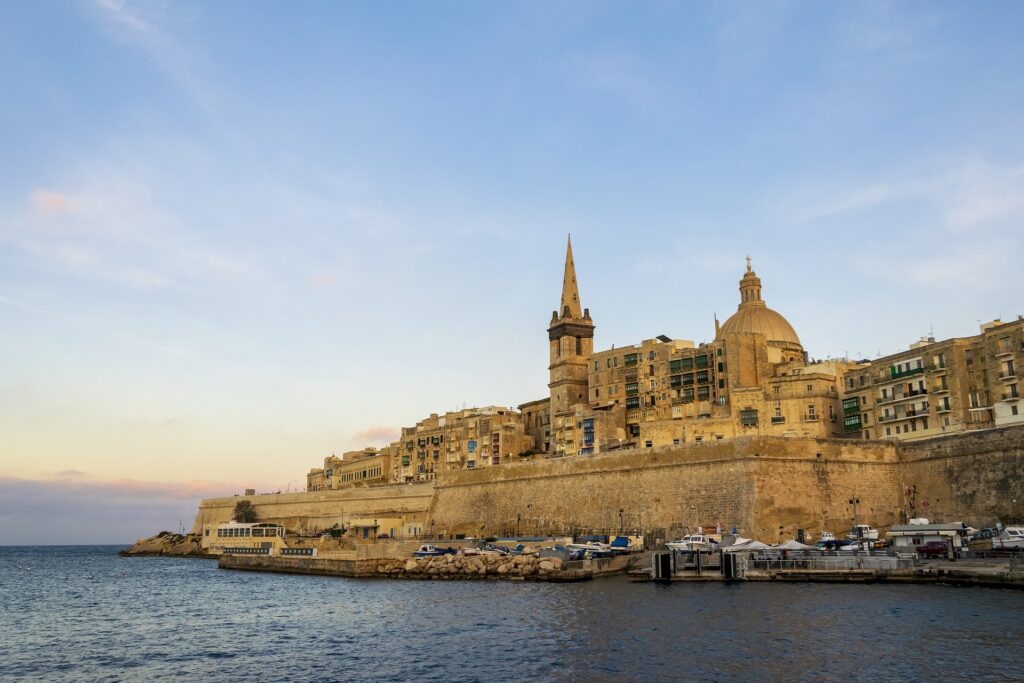 Book a Luxury Malta Vacation with Donna Salerno Travel
Travel to Malta pairs well with other countries along the Mediterranean, including Greece and Italy. Your Donna Salerno Travel luxury travel consultant will ensure that you see the best the islands have to offer, with our expert local guides and ideally located properties. Contact us now to start planning your luxury Malta vacation.
Connect with us for more travel inspiration on Twitter, Face Book and the ever popular, Donna Salerno Travel YouTube Channel (over 5 milion views)!
#Malta #LuxuryTravelWorldwide #CustomizedTravel #MakeAPlan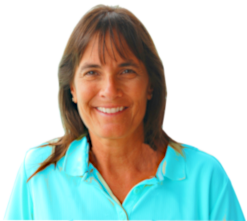 Donna
Donna Salerno Travel
888-777-7820