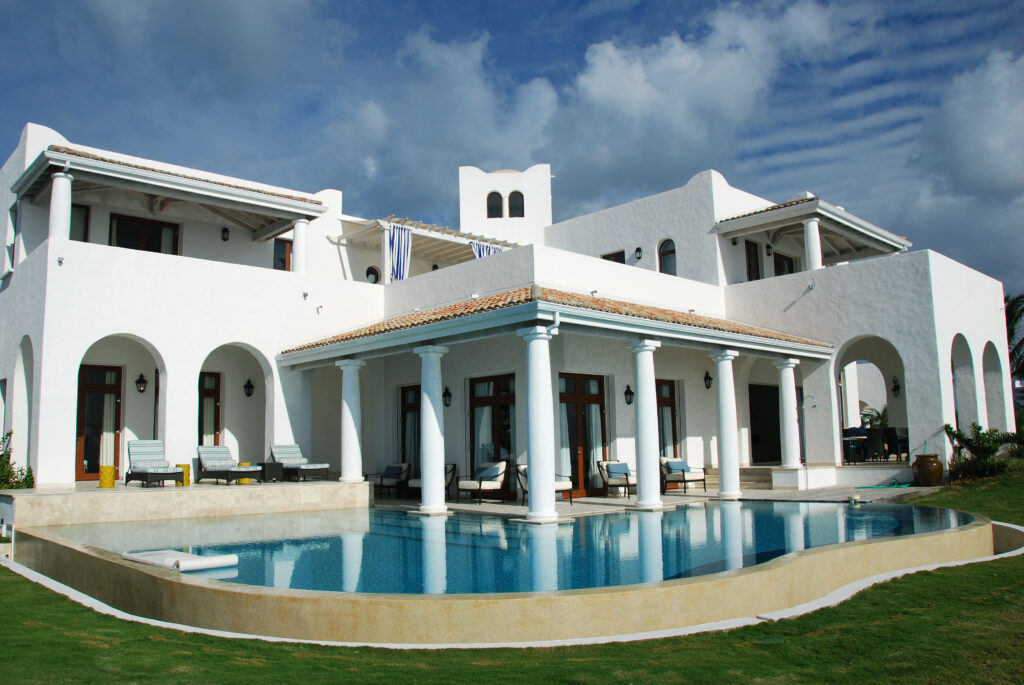 Villa vacations are becoming more and more popular – and for good reason! With your own villa, you have more space and privacy to make your trip exactly what you want. But before you book your home-away-from-home, make sure you read our dos and don'ts of booking a villa.
Don't trust any online source.
We've all heard the horror stories: a villa that looks nothing like the photos online; a villa paid in full that doesn't actually exist; a villa that is located in a less-than-ideal neighborhood. Talk to your travel advisor to ensure that you work with a reputable company that regularly checks each villa and holds them to a standard of luxury. Donna Salerno Travel helps with all your details for your special villa stay, from flights, transfers, chef services, daily excursions and more!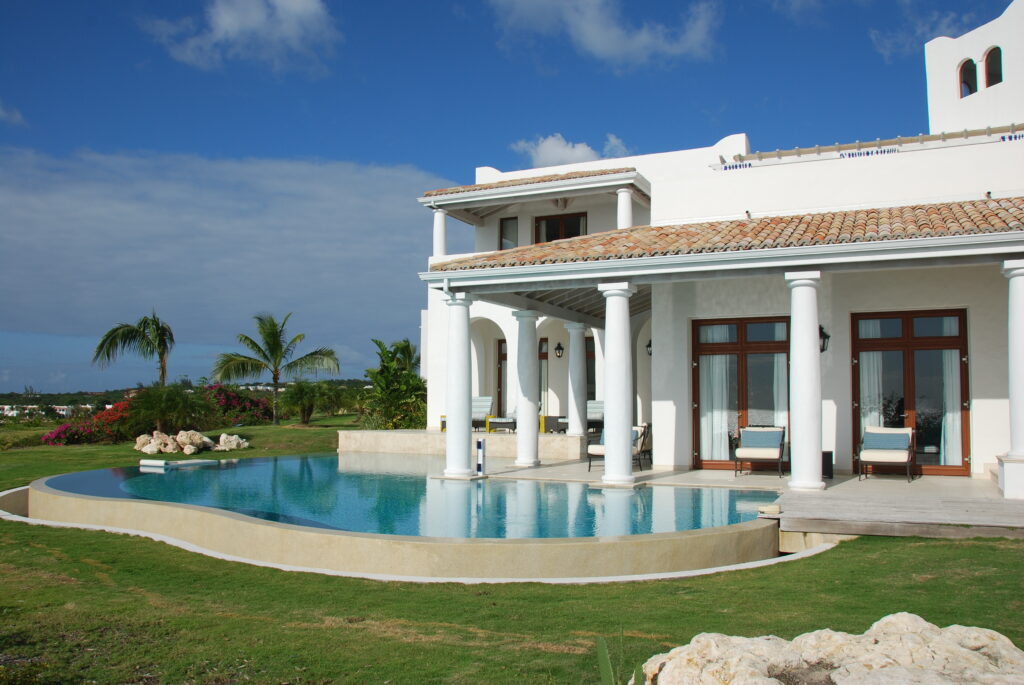 Do know what you want.
Before you start the booking process, make sure you know exactly what you want in your villa. Do you want it to be walking distance to a town or is it okay to be more remote? Do you want a private chef or are you okay prepping your own meals if you don't dine out? Do you want air conditioning or is a fan okay? Once you have a list of all your preferences, you can narrow down your options.
Don't assume we can only book a villa.
Our partners can do so much more than simply secure your perfect villa. They can arrange a driver, private tours, airport transfers, a yacht, and so much more.
Do ask questions.
Even when you're working with your travel advisor and a trusted company, don't be afraid to questions so you have all the information and to ensure you get a villa that is perfect for your needs. Is the pool heated? Can you order groceries ahead of time? Book a chef? How often is housekeeping? The more you know ahead of time, the less likely you are to have any surprises mid-trip.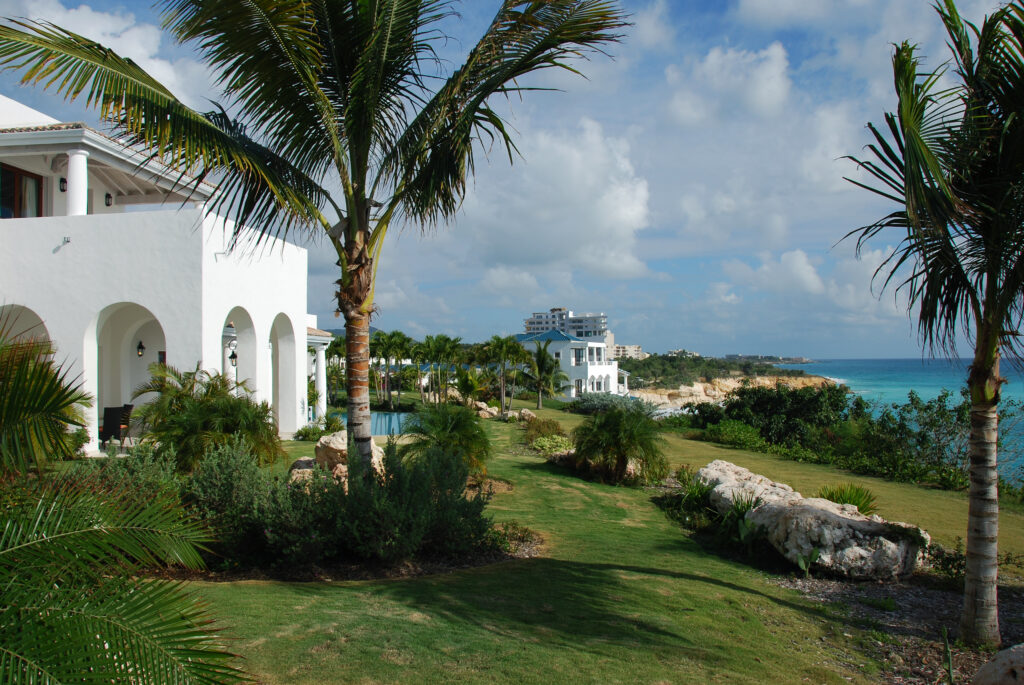 Don't wait until the last minute.
…especially during peak seasons. Villas are becoming more and more popular, so plan ahead to you can get the pick of the villas. If you want to avoid the most popular times (and higher rates), consider traveling during the shoulder season. Booking early is the key to avoid disappointment.
Do understand everything that is included.
Not all villas come with the same amenities. Some bookings may only cover the villa itself while others include daily housekeeping, a stocked pantry, bikes, a chef, etc. Talk with us to determine what is included and what you may want to add.
Don't forget about travel insurance.
Just like any other trip, travel insurance is so important. It covers for the unexpected and ensures peace of mind when traveling abroad. Click here to start planning your ultimate villa journey!
Source: A&K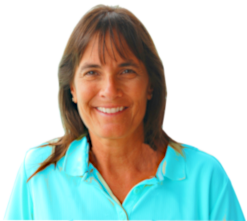 Donna Salerno, CTC, DS

www.DonnaSalernoTravel.com
888.777.7820


Don't keep me a secret! … Your referral to family and friends is the best compliment that I can receive!
Time is your ultimate luxury … spend it wisely
Why Choose a Travel Specialist?
Because a Travel Specialist is one who has spent years acquiring industry skills and connections. Who will provide you with 'peace of mind' when you're traveling. So you can simply relax and enjoy everything.
So the real question is, why wait?