Travel To These Bucket List Destinations Before They Are Gone
Put your bucket list together and make a plan. Take a look at some places that may make your cut! See how many you have experienced and which you can make plans for.
Donna Salerno Travel helps with all your customized vacations worldwide. Let us know where and when you'd like to visit and we can help coordinate your best trip ever.
Plan Your Visit To These Destinations
#DonnaSalernoTravel #BucketList #MakeAPlan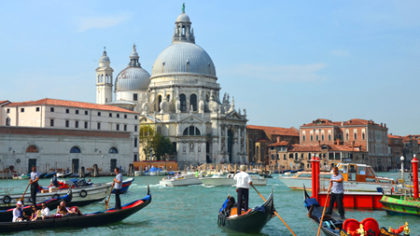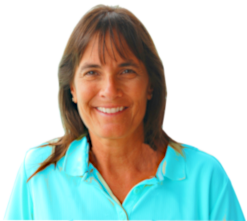 Donna
Donna Salerno Travel
888-777-7820