Apply For TSA PreCheck To Make Travel Easier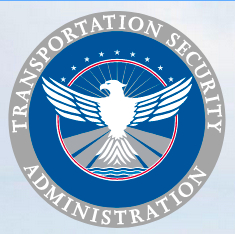 .
Tired of long lines and wait times at the airport?
Then apply for the TSA PreCheck for an expedited screening experience.
No need to remove shoes, belts, light jackets, laptops or 3-1-1 compliant liquids!
Some credit cards reimburse the $85 fee for 5 years.
Make an appointment today – click here.
---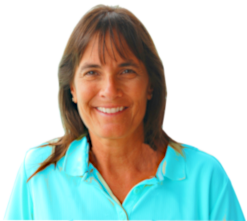 Donna
Donna Salerno Travel
888-777-7820