Spain is a wonderful destination to discover with unsurpassed history, culture and nightlife. The biggest gem, is the people you'll meet. They are a friendly bunch; making Spain one the of the easiest places to connect with locals. Learning a little of their language makes it easy.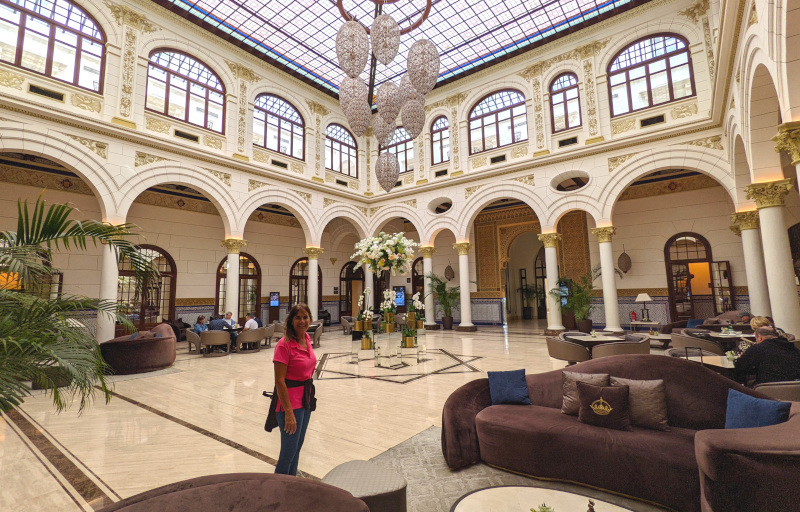 Expecting Everyone to Speak English
Traveling abroad means embracing a new culture, and in many cases, this also means a new language. No matter where you're from, you may try English to communicate with the locals, but even if you're only traveling to Spain for a vacation, or to an area which has lots of expats, it's a good idea to learn a little Spanish before you go. READ: Duolingo
Shopping on a Sunday
Sunday is traditionally a 'day of rest' in Spain, which is spent with family. In most parts of Spain (with the exception of big cities such as Madrid or Barcelona), shops, supermarkets, banks and post offices are closed on Sundays. On the other hand, attractions and museums are usually open and have free entry at certain times on Sundays, something which is certainly worth keeping in mind when visiting.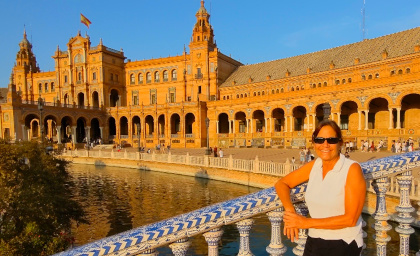 A word About Sangria
Instead of ordering sangria, try 'tinto de verano', which literally means 'summer wine' and is a more refreshing drink, made of red wine mixed with lemonade or sparkling water. Don't forget the tapas!
Leaving a Generous Tip
Tipping etiquette in Spain is different compared to USA. Tipping in Spain is optional and while you might see people leave a few Euros behind in a bar, the majority of Spaniards don't leave a considerable tip in a restaurant and this isn't considered to be rude or offensive at all.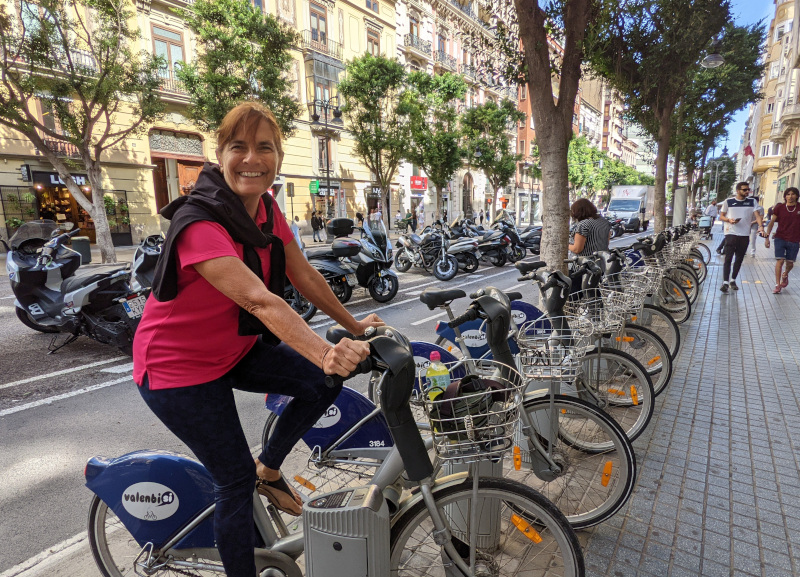 The Popularity of Siestas
It's common for shops to close in the afternoon, usually between 2 and 5pm, this is because it's lunchtime and not because the staff are having a nap.
The only time Spaniards might have a siesta is after lunch on Sundays, as the siesta tradition is something that stems from years ago when field workers had to shelter from the afternoon sun.
Ready to live like a local in Spain? Donna Salerno Travel can help with all your travel plans while you have all the fun. Contact us today to plan your adventure in Spain or a destination of your choosing. We help with destinations worldwide, offering private touring, transfers, added amenities and more!
[email protected] or 888.777.7820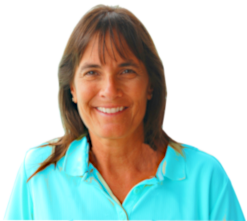 Donna
Donna Salerno Travel
888-777-7820
DonnaSalernoTravel.com