The Best Mother-Daughter Trips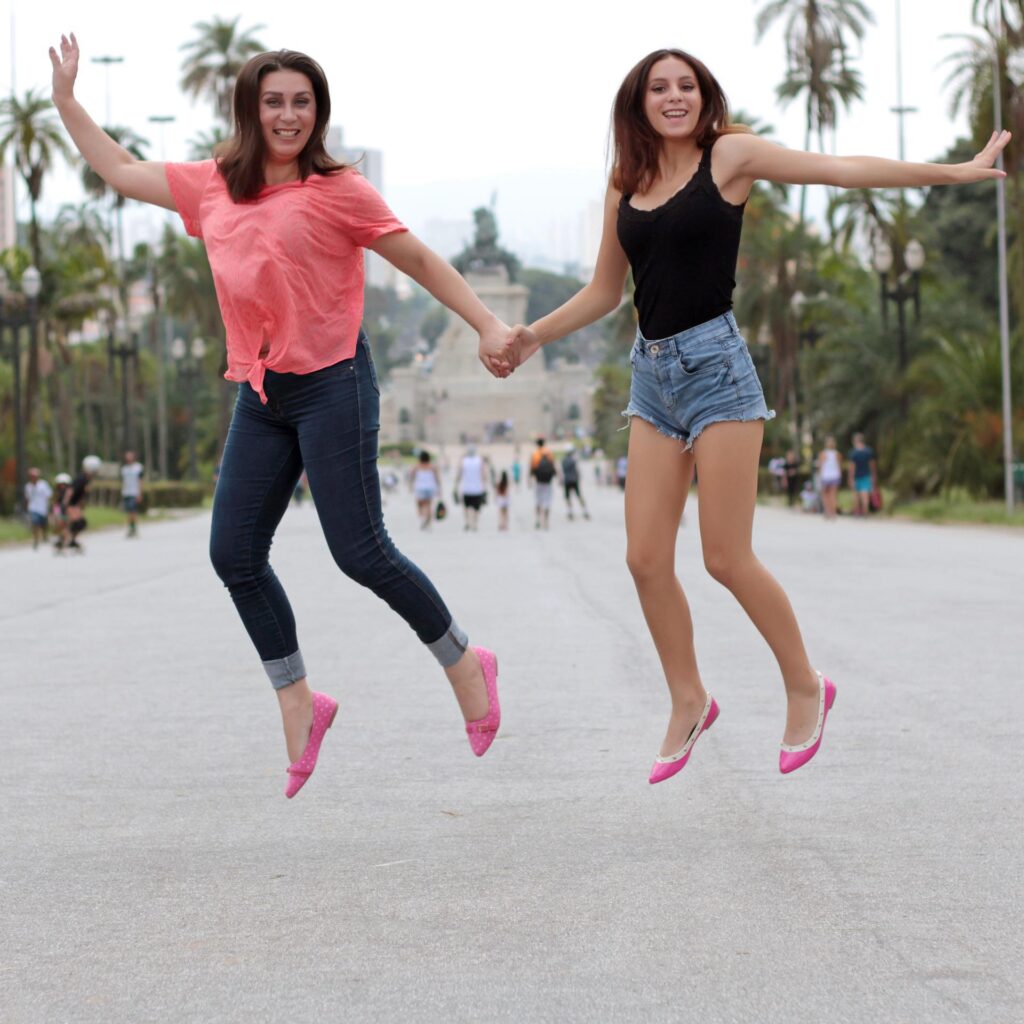 There is no relationship more precious than that of a mother and a daughter. Celebrate and strengthen those bonds with our favorite mother-daughter trips.
Strengthen and encourage the mother-daughter bond on a journey combining some of South America's most fascinating ancient and natural wonders. Visit Lima, the stunning capital city of Peru, where you will tour the area's hip neighborhoods and many historical sites. Next,  board a first-class train to Machu Picchu where a private guide leads your exploration. Continue on to the Sacred Valley to partake in a traditional Mother Earth ceremony meant to evoke the spirit of healing. Your mother-daughter trip concludes in Ecuador with a stay in Quito, followed by an unforgettable five-night cruise through the Galapagos.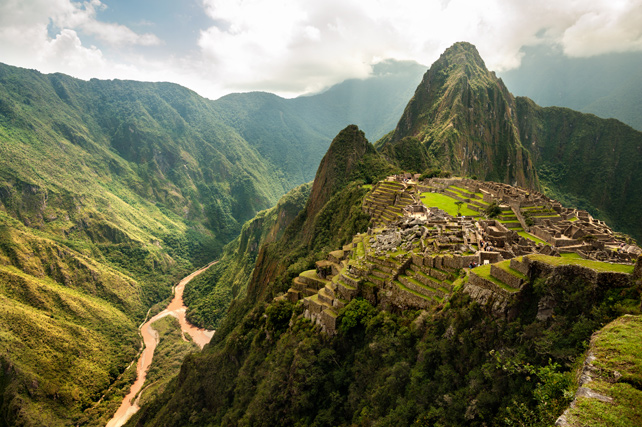 The Ultimate "Mother City" – Cape Town
Is there anything more appropriate than traveling to the "Mother City" for a mother-daughter trip? Cape Town is, without a doubt, South Africa's most enchanting region and home to Table Mountain, fine cuisine, and natural beauty. Stay at the stunning Silo hotel, take a day trip to the Winelands, and add a few days in Hermanus for a well-rounded trip to the Western Cape.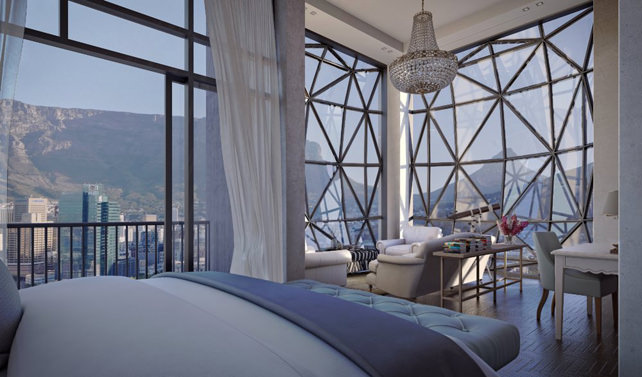 Mother-Daughter Wine Tasting in Uruguay
Sip your way through Uruguay's wine country, sampling artisan cheeses and olive oils with mom. Indeed, days are filled with wine tastings at some of Uruguay's best wineries and picnic lunches in the vineyards. You'll also enjoy a private gourmet cooking class with a local chef so you can recreate the yummy cuisine of Uruguay at home.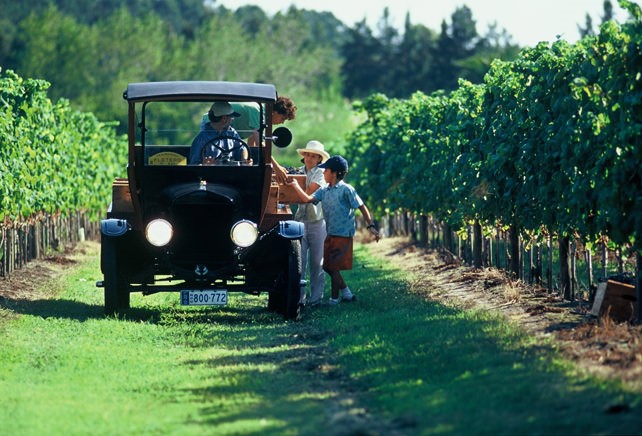 An Imaginative London Literary Tour
A mother-daughter trip across the pond mixes the classic sites of Buckingham Palace, The Tower of London, and a night of theater on the West End with tours dedicated to city's most famous authors. A private guide will lead you on a visit to the Charles Dickens Museum and the fascinating Poets' Corner where Shakespeare and Jane Austen are buried. What literary trip would be complete without a Harry Potter themed tour of London?  Mom and daughter will visit the real-life Diagon Alley and a stop at the House of MinaLima, which houses the original props used in the Harry Potter films.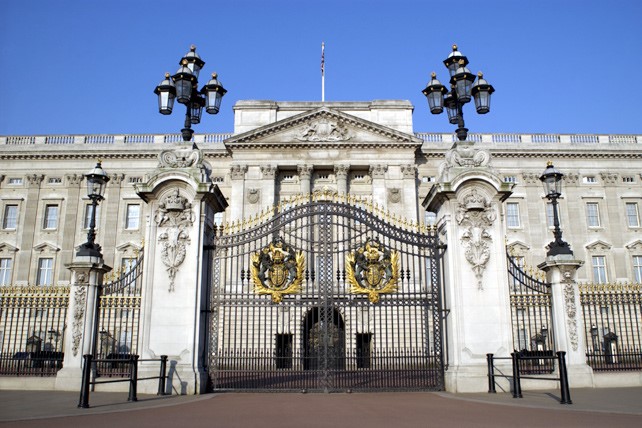 Reconnect over a Shared Meal in Japan
There are any number of articles on the Internet about the health and social benefits of sharing a meal together. It's intimate, relaxing, and a chance to reconnect with family or friends. Nowhere is the connection felt more intensely than in Japan's countryside ryokan. Guests are invited to dine on marathons of Kaiseki cuisine, a several-hour culinary art showcase served on tatami floors. Moms and daughters will enjoy sampling local delicacies while engaging in intimate conversation.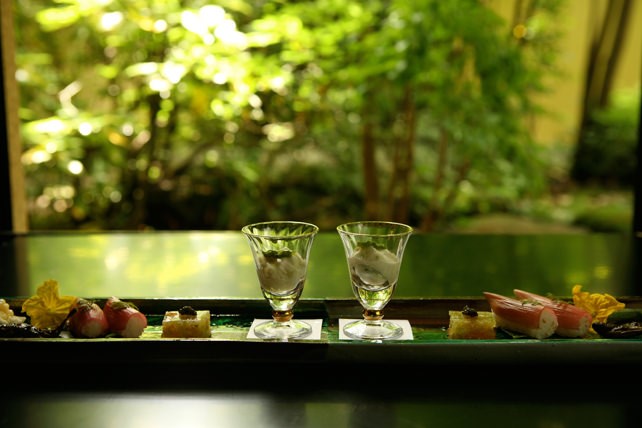 Time spent in Morocco will be one of exploration of the senses for moms and daughters. The inviting scents of cinnamon, cumin, and ginger linger in the air as you explore the open-air markets together. You will shop until you drop at the medina souk in the "Red City" of Marrakesh. Moms and daughters will undoubtedly enjoy searching for treasures to take home as a reminder of their time together. Next you will head out to Sir Richard Branson's Kasbah Tamadot perched at the top of a valley in the Atlas Mountains. The chic hotel, decorated in traditional Moroccan style, is an especially serene retreat for mother-daughter trips.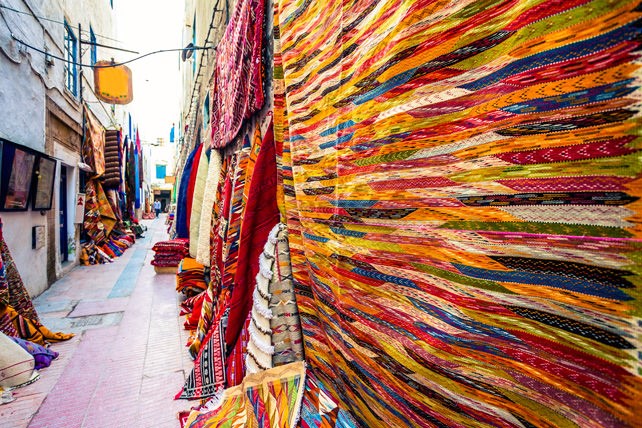 A Cultural Mother-Daughter Trip through India
India is full of color and culture!  The bustling bazaars, beautiful saris, ornate palaces, and delicious cuisine will captivate the imaginations of mothers and daughters. Our Palaces of India luxury journey hits all the highlights in the country of untold riches and charm.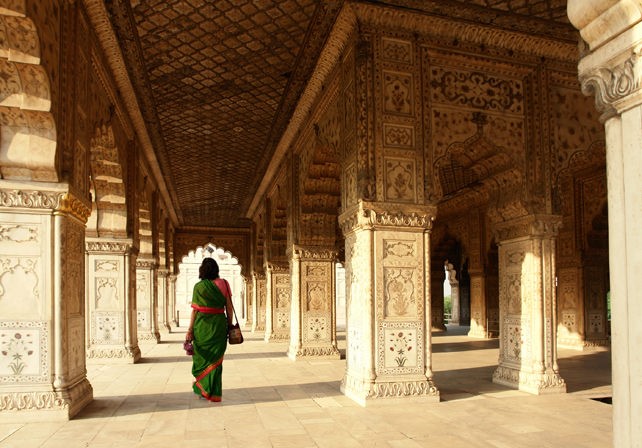 For the adventurous mother-daughter duo, head to New Zealand. Here you can hike more than 25 miles of trails through forest and waterfalls at Treetops Lodge or head up to Franz Josef Glacier via helicopter for a hike in some of the most awe-inspiring scenery. The outdoor adventures in New Zealand are indeed the perfect spot to just get out and do something with Mom.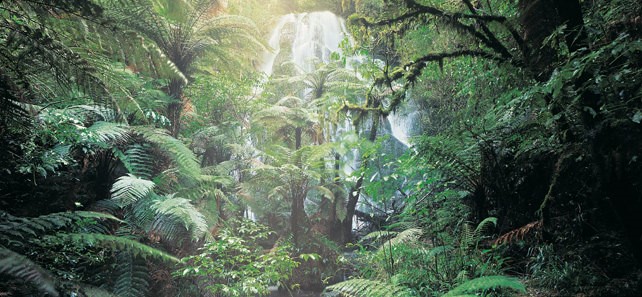 Courtesy: K & D
To start planning your trip with your mother or daughter, contact Donna Salerno Travel today! Indeed, our designers are at their best when crafting a journey unique to you. And for daily travel inspiration, be sure to follow us on Facebook and Twitter.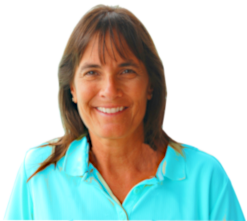 Donna
Donna Salerno Travel
888-777-7820