Ready to book your 2023 River Cruise? Donna Salerno Travel is here to help. We have partnered with AMA Waterways for some exclusive added amenities onboard special sailings for 2023 & beyond! Let us know who is traveling with you – the more the merrier on a river cruise – share with your family and friends and make 2023 a year to remember!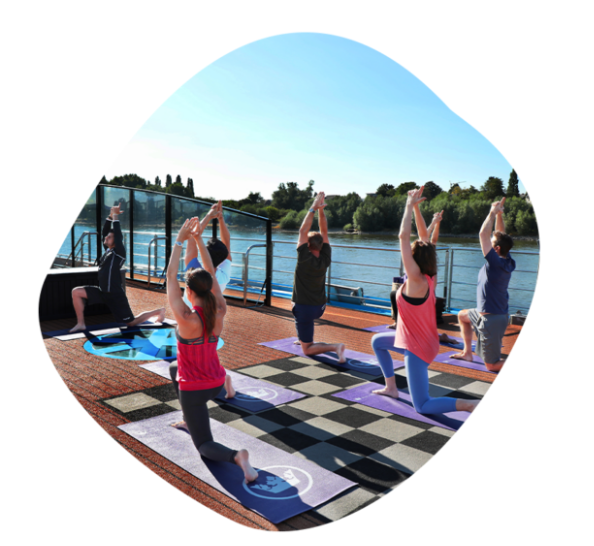 The AMA experience is fantastic with exciting itineraries navigating the many rivers of Europe, Southeast Asia, South America, Egypt! Get onboard with all the fun, gourmet dining and an active lifestyle, sure to please everyone in your party. Try some new destinations, gourmet dining and fabulous onboard entertainment.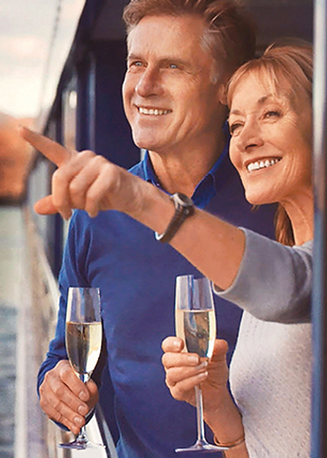 Contact Donna Salerno Travel today to plan your river cruise with exciting pre- and post-stays. We help with roundtrip air, should you need it and always offer Travel Insurance for your peace of mind. Let us take care of the details while YOU have all the fun!
#DonnaSalernoTravel #RiverCruise2023 #Europe #SoutheastAsia #SouthAmerica #Egypt
Embrace Your Best Self – The Travel Magazine Online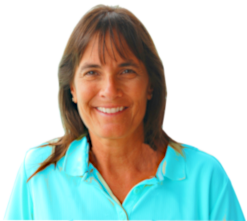 Donna
Donna Salerno Travel
888-777-7820