Your Dream Vacation; Customized Travel Worldwide!
You've heard the phrase custom travel – but what exactly does it mean? To us, it's a signature formula of four essential ingredients that work together to create the most unique journey possible.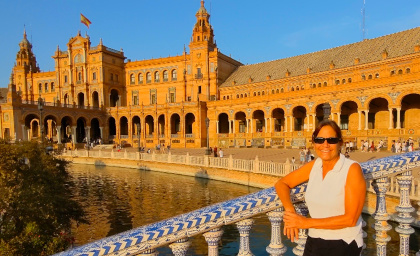 1) Personalized journeys
Your journey is personalized exactly to your wishes and preferences. This means you'll do what you want, when you want, with the freedom to change plans on the fly. No cookie cutter-trips – it's an itinerary designed just for you.   
2) Expert planning
You'll work with Donna Salerno Travel who has a dedicated staff with a passion for travel and over 35 years' experience with the best connections with preferred suppliers to your destination.  With a realm of specialized knowledge, we tailor each experience to your preferences based on skillful, first-hand recommendations.
3) Local guides
Along your journey, you'll tour with expert local guides and drivers who'll lead you through their destination with care. Our guides will make you feel at home, and present the most authentic local experience possible with full access to insider knowledge. 
4) Unbeatable support
Each booking includes 24/7 support, should you ever need it. This means if anything out of the ordinary comes up, or if changes to the itinerary are necessary, you'll be in the hands of travel experts who'll ensure everything goes smoothly.  
Ready to plan your extraordinary vacation! Donna Salerno Travel is here to help with all the details while you have all the fun! From African safaris to South Pacific, we maximize your time and enjoyment. Contact us today to help plan your vacation of a lifetime. For more travel inspiration, follow us on Twitter, Facebook, YouTube or Pinterest It's FREE!
You'll love where we take you!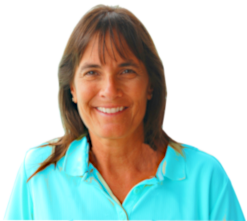 Donna
Donna Salerno Travel
888-777-7820