Family/Multigenerational Luxury Vacations
Traveling brings families together and the multi-generational vacation has become a popular in recent years. What better way to make lasting memories than traveling with the entire family. Discover unexpected destinations from cruising the Galapagos Islands to a South Africa safari adventure, Donna Salerno Travel has found the best places to travel as a family. From Australia's beaches to African safaris, these multi-generational luxury vacations have something for everyone!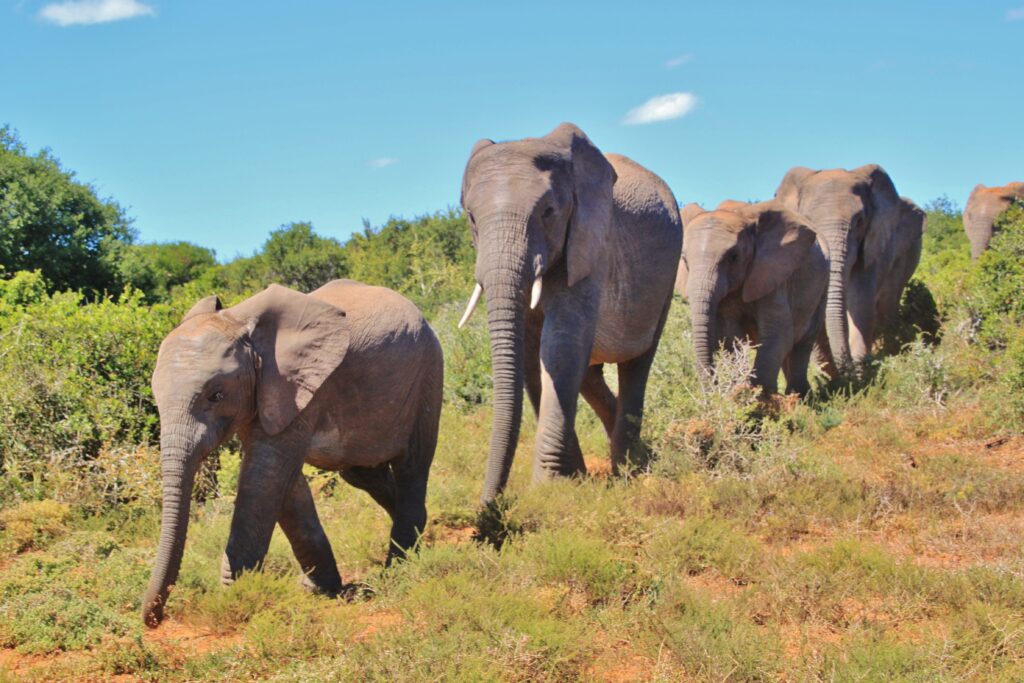 Family African Safari
An African safari is an ideal for all the family including grandparents because it provides a unique family experience. Everyone in the family will be in awe at the wildlife they are seeing and the adventures they are experiencing, creating excitement and lively conversation. The quality time spent together while exploring nature or while sharing meals (without distractions cell phones) will do wonders.
Small Ship Cruises
Small ship cruises are a perfect for multi-generational groups as you unpack once and there are a variety of daily activities to appease everyone. Popular multi-generational small ship cruises are available in Alaska, the Galapagos, the Mediterranean, Antarctica, The Sea of Cortez and the Caribbean.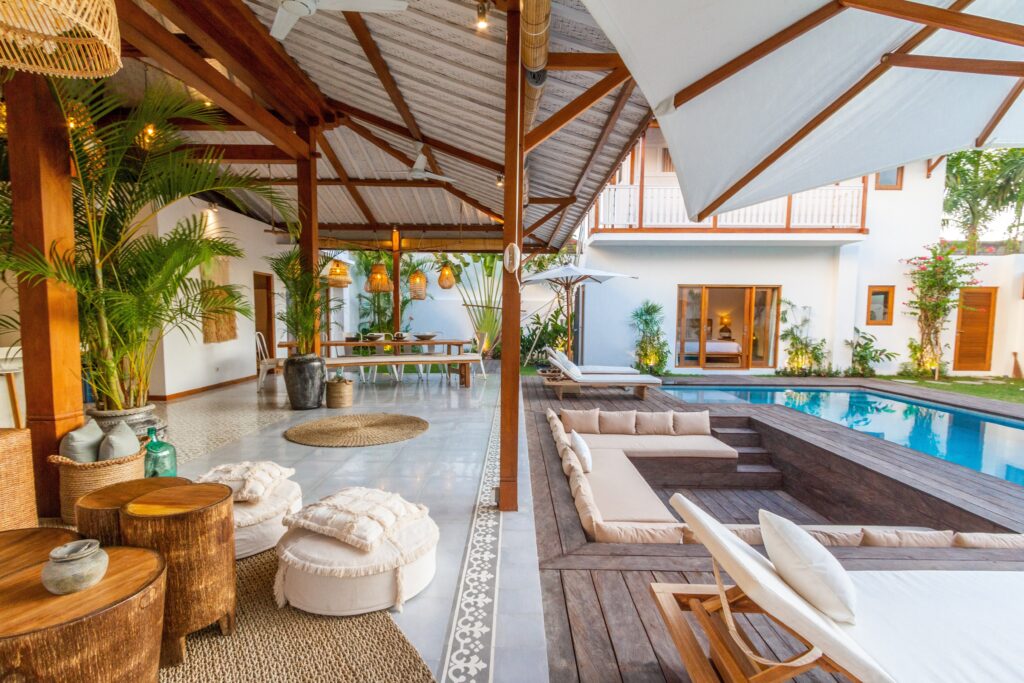 Luxury Villa Vacations
First-time grandparents should consider a luxury villa vacation, it is not so much the destination as the environment. The villa provides a hub where the family to gather to spend time with the children. We recommend luxury villas that are part of a resort property as all the amenities are available to everyone group. Ask us about the best luxury family villa vacation resorts in Bali and Hawaii!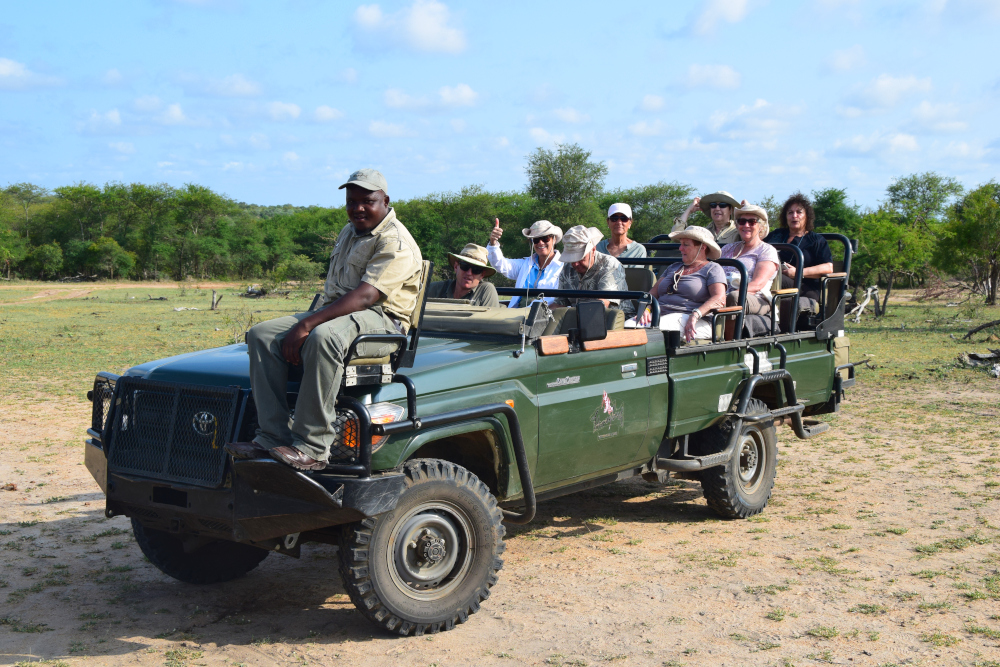 Tailor Made Private Luxury Tours
Family time is precious and shared moments between family members are amazing. A multi-generational vacation provides treasured time with your kids (and grand-kids) while enabling everyone to tune out from the daily hustle, explore new destinations while learning more about the planet (and yourself), and make lifelong memories. Our expert team of trip designers understand those families and create experiences allowing them to co-curate the perfect journey for your family. It will be tailored for your desires, filled with interesting activities, appropriately matched hotels, exclusive moments and a range of exciting destinations.
Private Jet Family Tours
The ultimate in multi-generational vacations maybe a curated private jet tour designed to visit multiple destinations that interest your family. We will design your family vacation based on your unique tastes and specifications. Our private jet travel advisors are here to create an amazing bespoke experience that will create unbreakable family bonds.
Contact Donna Salerno Travel today, about treating your family a luxury vacation they will never forget.
#LuxuryTravel #FamilyTravel #MultigenTravel #MultigenerationalTravel #DonnaSalernoTravel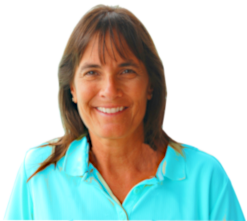 Donna
Donna Salerno Travel
888-777-7820