Travel Through Charming Sicily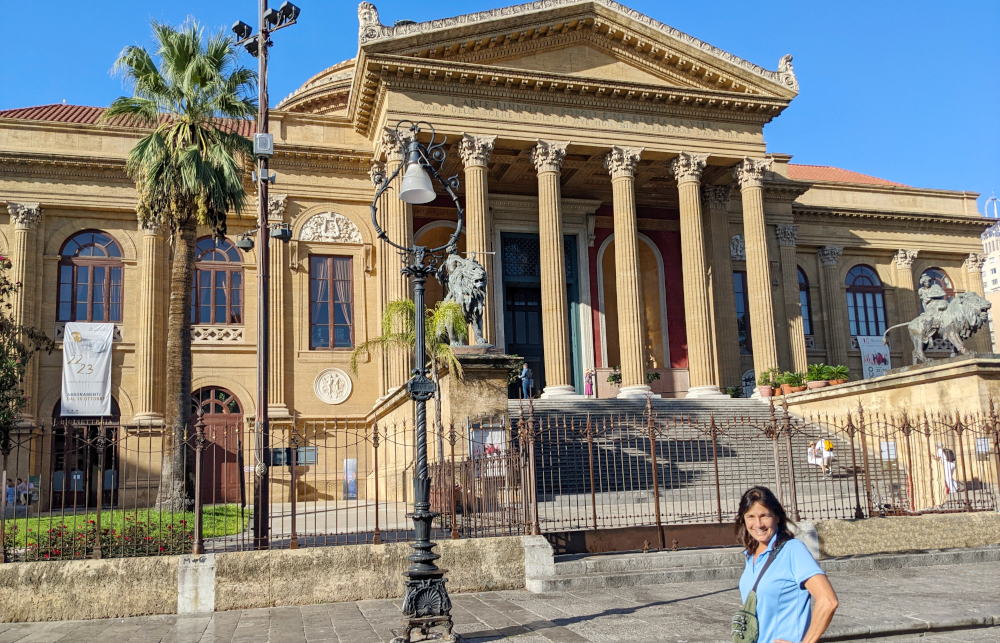 Sicily is a stunning island located in the Mediterranean Sea that has recently garnered attention due to its portrayal in the hit TV series The White Lotus. You might be wondering where to visit, to experience the same spectacular views as the characters. Here are some of the best places to visit in Sicily according to the series.
Taormina
Located on the east coast of Sicily, is the main filming setting for the series, with San Domenico Palace which is the White Lotus Resort. Taormina is a picturesque ad colorful town that impresses with its stunning views of Mount Etna and the Ionian Sea. The town is home to the ancient Greek Theater, which offers breathtaking views of the coast.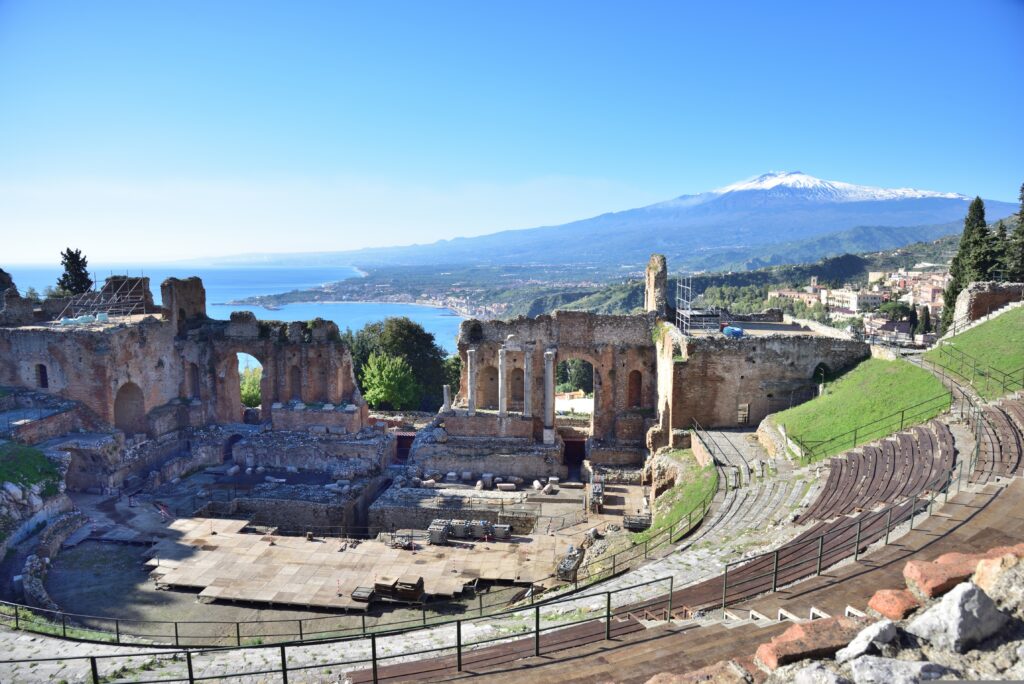 Giardini Naxos
Just south of Taormina, Giardini Naxos is a popular beach destination that offers crystal-clear water and white sand beaches. The town is home to a variety of restaurants, bars, and shops, making it a great spot for a day trip or an extended stay. Also, a bit more south of Giardini Naxos, there is the iconic Castle of the Slaves, a jewel of Sicilian rural baroque from the 18th century.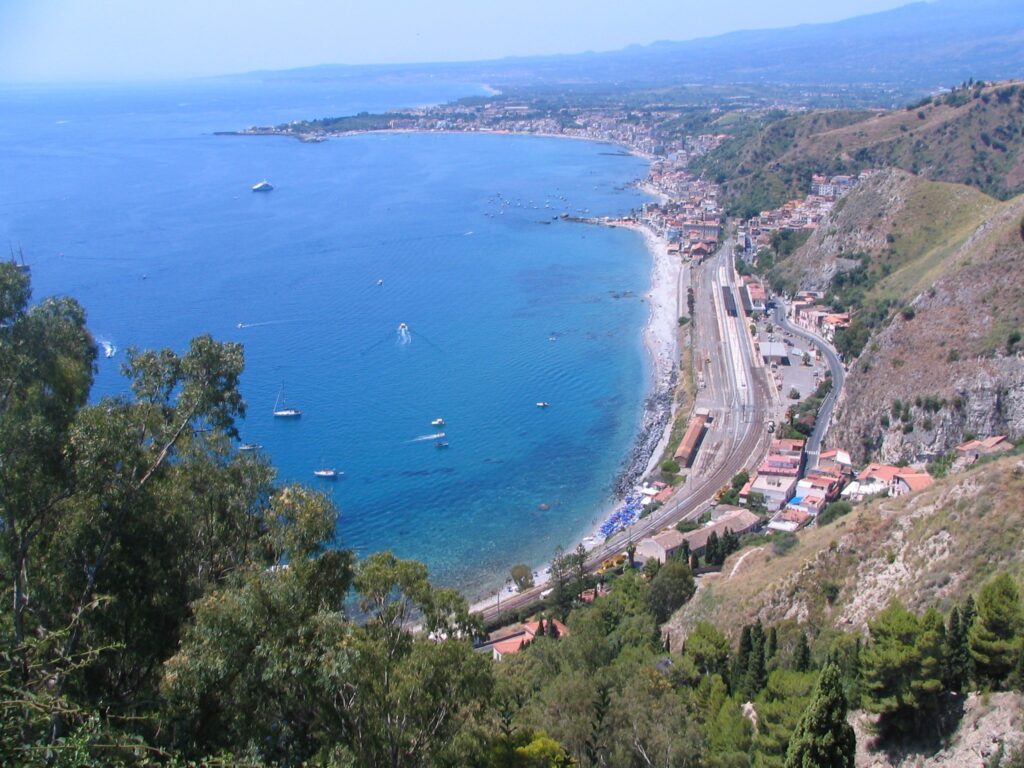 Palermo
Palermo is the capital of Sicily and a bustling metropolis that offers a blend of culture & rich history. The city is home to a variety of historic sites, including the Norman Palace, the Cathedral of Palermo, and the Teatro Massimo. The series took place also in Palermo, and one of the sites that you can visit is Villa Tasca and its charming park.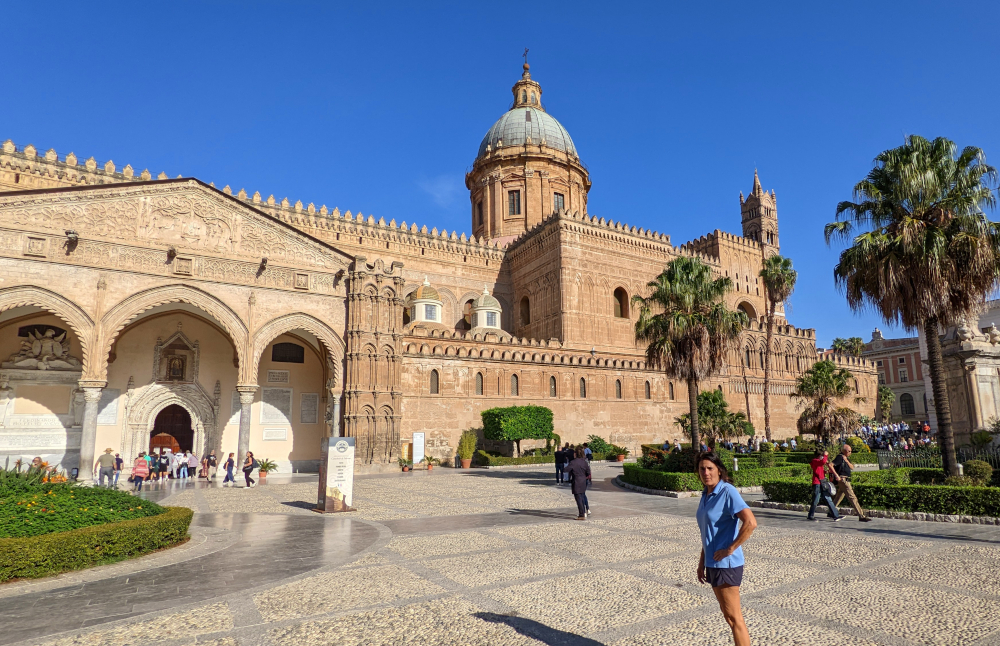 Cefalù
On the north coast of Sicily, not far from Palermo, is this little gem; known for its beautiful beaches chosen for the series setting and quaint streets. The town is home to the impressive Cefalù Cathedral, which dates back to the 12th century and is a UNESCO World Heritage Site.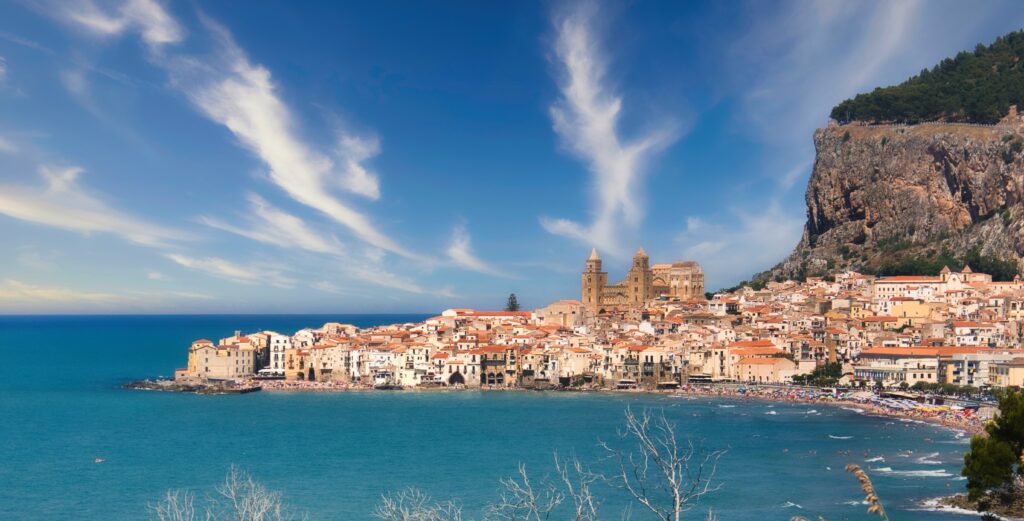 Noto
Noto is a small, fishing town on the southeast coast of Sicily that also has gained popularity due to its appearance in The White Lotus series. Noto's stunning coastline, and historic landmarks, such as the Cathedral of San Nicolo and the Palazzo Ducezio, were used as filming locations for the show. In addition, the town's vibrant market and delicious cuisine provides visitors a true taste of Sicilian culture.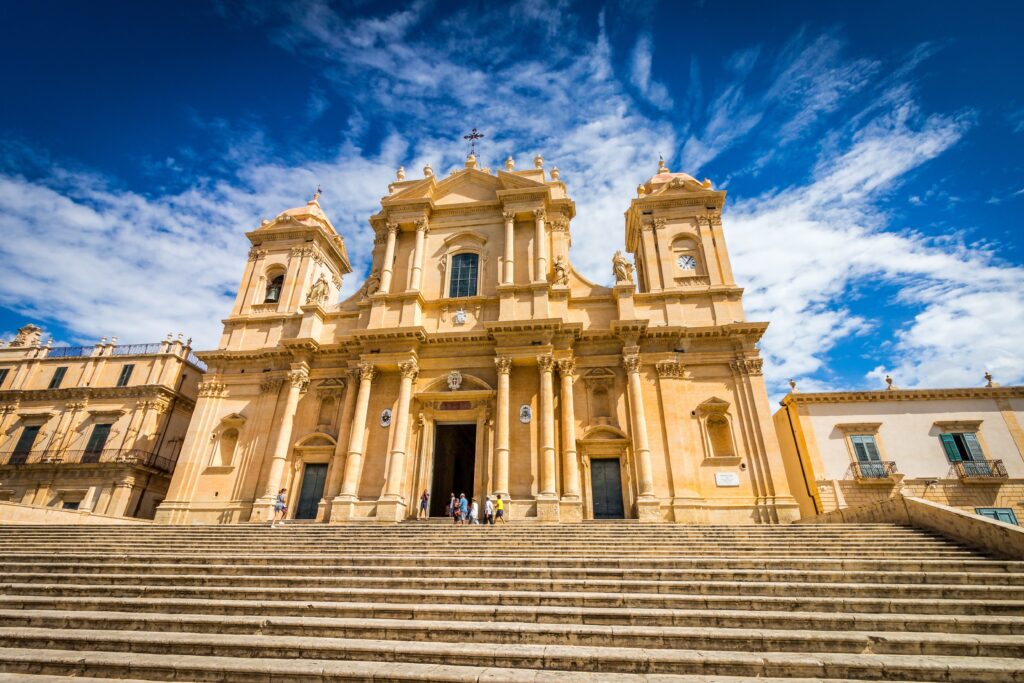 Whether you want to eat seaside picnics, walk among ruins, or hunt for cinema trivia, Donna Salerno Travel can tailor your Sicilian experience into an adventure you'll never forget. Stay at the same luxurious accommodation as the characters in The White Lotus, we help with customized travel worldwide. Contact us to book your next vacation to Sicily & beyond!
Follow us on YouTube and Twitter for more travel inspiration! [email protected]


#DonnaSalernoTravel #MakeAPlan #CustomizedTravelWorldwide
#Sicily #Italy #WhiteLotus #Noto #Cefalu #Palermo #GiardiniNaxos #Taormina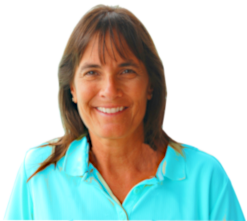 Donna
Donna Salerno Travel
888-777-7820