Trips You Will Want to Book in Advance
We like spontaneity just as much as the next person. There's nothing more thrilling than a last minute getaway. But some trips require (and deserve!) more time to plan. Wildly popular, extremely exclusive, or difficult-to-get-to destinations demand a little more forethought and expertise during the planning stages. Here are seven trips to book a year in advance – at least!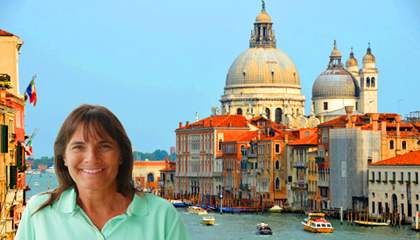 Italy
Italy has seen a dramatic increase in travel in recent years. From Tuscany to the Amalfi Coast, everyone is begging for a taste of La Dolce Vita. This is especially true for Italy's most exclusive events. Take, for instance, Milan Fashion Week, Andrea Bocelli's private dinner and concert in Forte dei Marmi, and the Doges Ball (Il Ballo del Doge), the most exclusive event of Venice's Carnival celebrations. Luckily, we can get VIP access, the best accommodations, and behind-the-scenes tours to these incredible events to those who plan well in advance.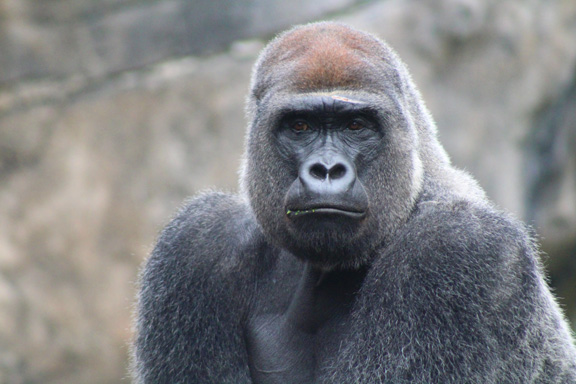 Gorilla Trekking in Rwanda or Uganda
Limited numbers of daily trekking permits make it imperative to book gorilla trekking journeys in both Rwanda and Uganda well in advance. There are only about 850 gorillas left in the world. You'll find half of them in Rwanda. Meanwhile, the other half reside in Uganda and the Democratic Republic of the Congo.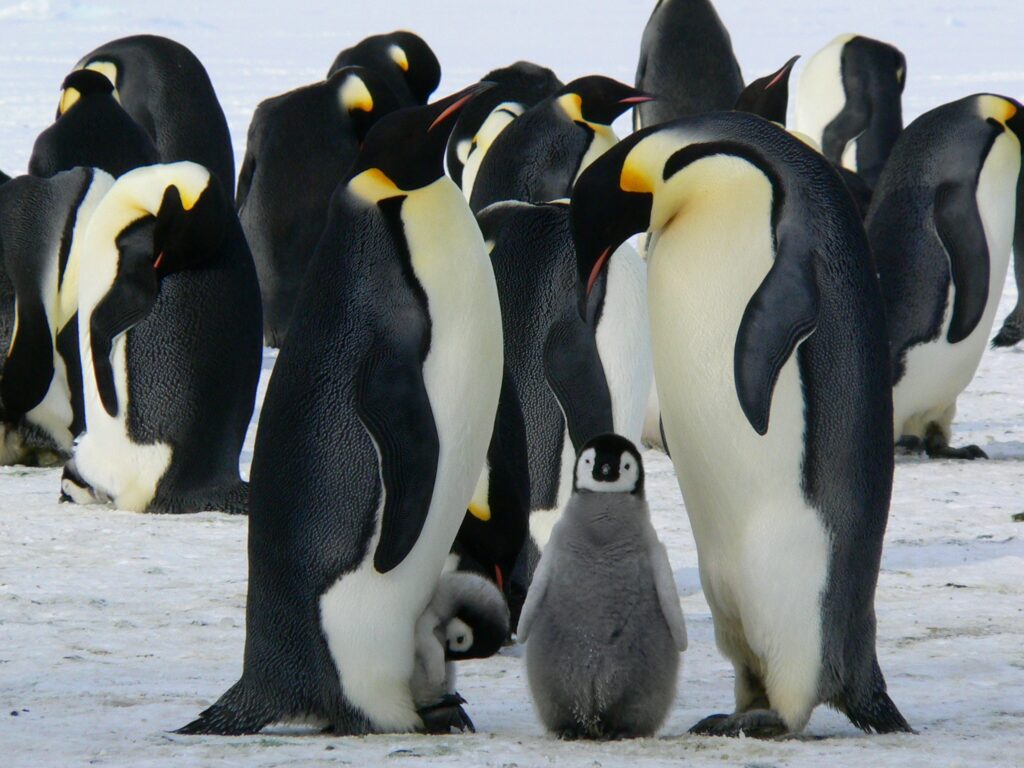 Antarctica
The southernmost continent is the final frontier for many travelers. An Antarctica cruise is one of the best ways to explore this untouched, rugged part of the earth. But because of the limited launches and remoteness of the destination, Antarctica is one of the top trips to book at least a year in advance. A number of brand new luxury expeditions made their debut in recent years. Therefore, it is an exciting time to experience both upgraded amenities and expert guiding in this thrilling region.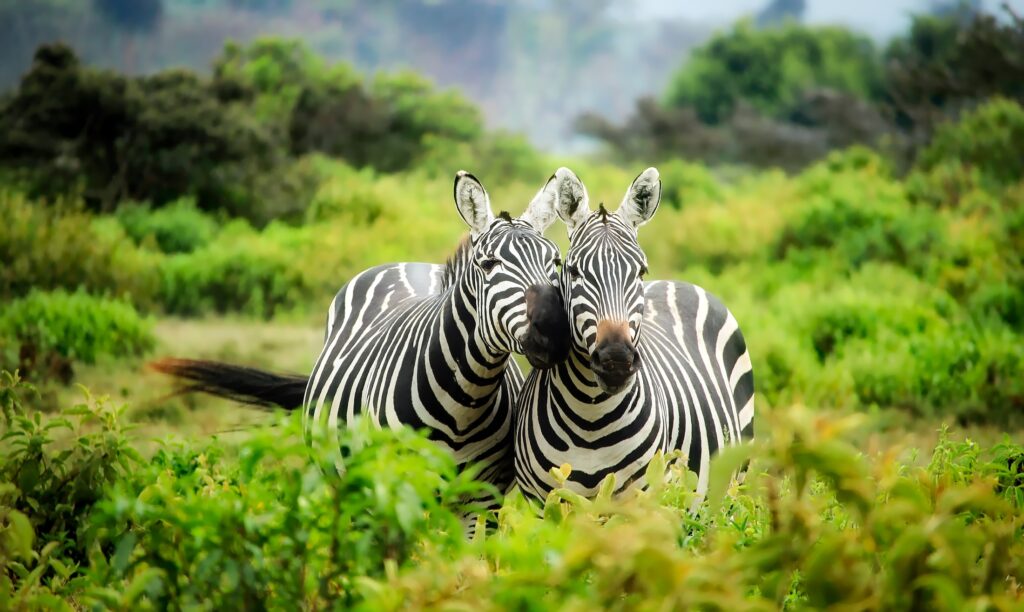 The Great Migration in Kenya and Tanzania
Following millions of wildebeest, zebra, and gazelle as they make their annual migration from Kenya's Masai Mara to Tanzania's Serengeti is a bucket list item for many travelers. Because of its popularity, early planning is a must if you want to secure prime space to witness this thrilling spectacle.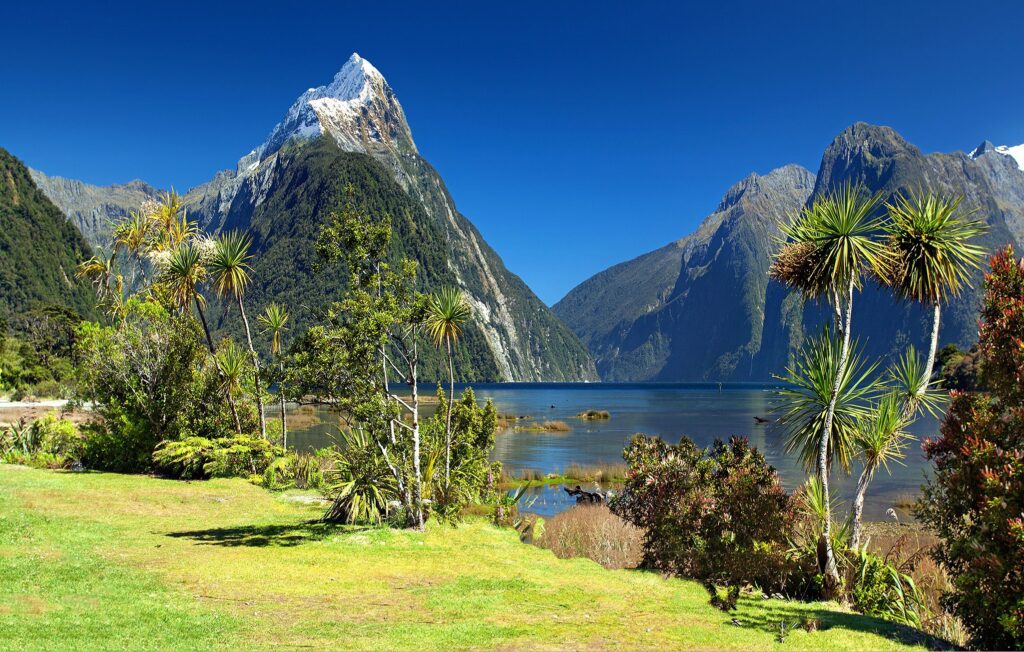 New Zealand
More than ever, New Zealand is on everyone's bucket list. Its ever-changing landscape is a natural playground for modern-day luxury adventurers. But space in the luxury lodges and daily experiences can fill up quickly. Private boating excursions, helicopter rides, and hikes must be booked in advance. Ensure your New Zealand adventure is unlike any other. Booking at least a year out is recommended, especially during their high season from December to March.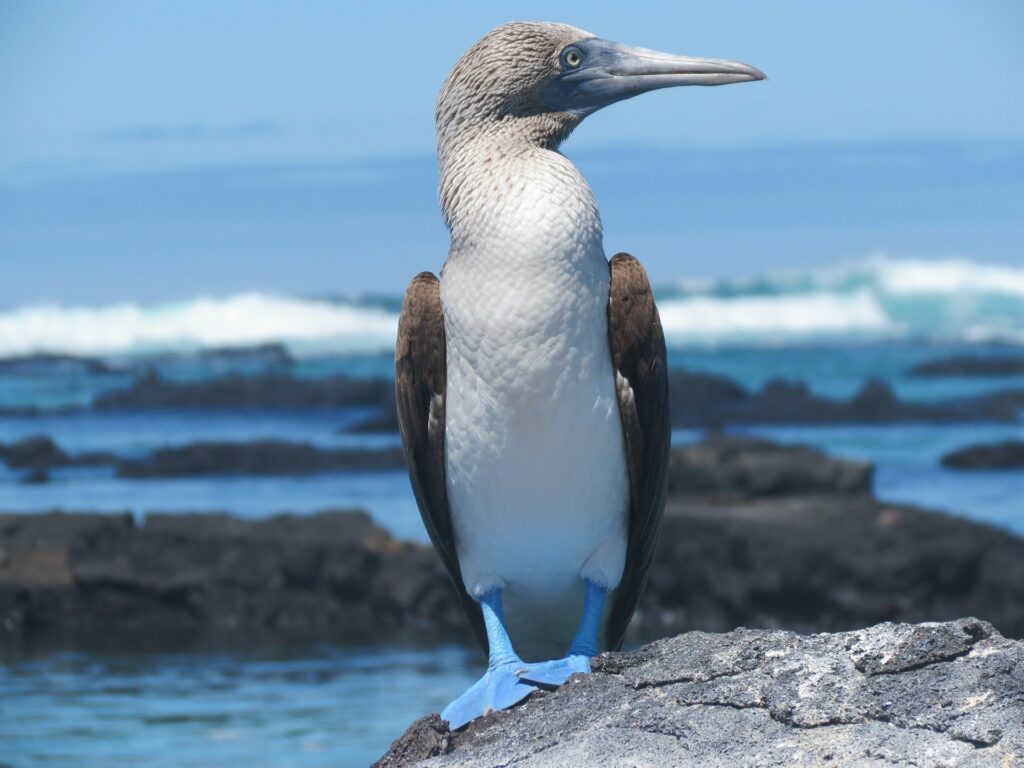 Galapagos Islands
The Galapagos Islands are a popular travel destination for adventure travelers, families, and multi-generational travelers. Space onboard the vessels fills up pretty quickly, especially around the big school holidays and Ecuador's festive season. By planning ahead, we can make your Galapagos experience as intimate as possible with our preferred portfolio of boutique luxury catamarans and yachts, accommodating no more than 20 passengers at a time. Top notch crews and expert natural guides are guaranteed to deepen your experience of the Galapagos Islands.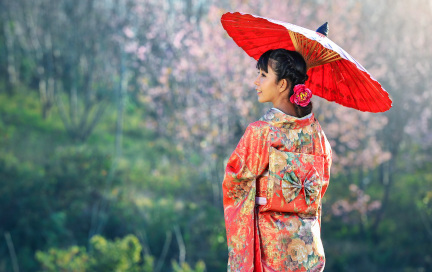 Japan
Each year Japan shatters the previous year's tourism numbers as more travelers head to the easternmost hem of the Silk Road. Hoteliers have struggled to keep up with the influx of visitors as hotel rooms, and ryokan space is at capacity. But with a little extra planning time, you can have a wonderful journey to Japan.
If you're thinking about a journey to any of these destinations, the time to start planning is now. Contact us today to start discussing your journey, and don't miss out on these trips to book a year in advance.
Courtesy: K&D
#DonnaSalernoTravel #MakeAPlan #CustomizedTravelWorldwide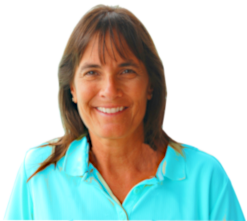 Donna
Donna Salerno Travel
888-777-7820