Would You Book a 'No Kids' Flight?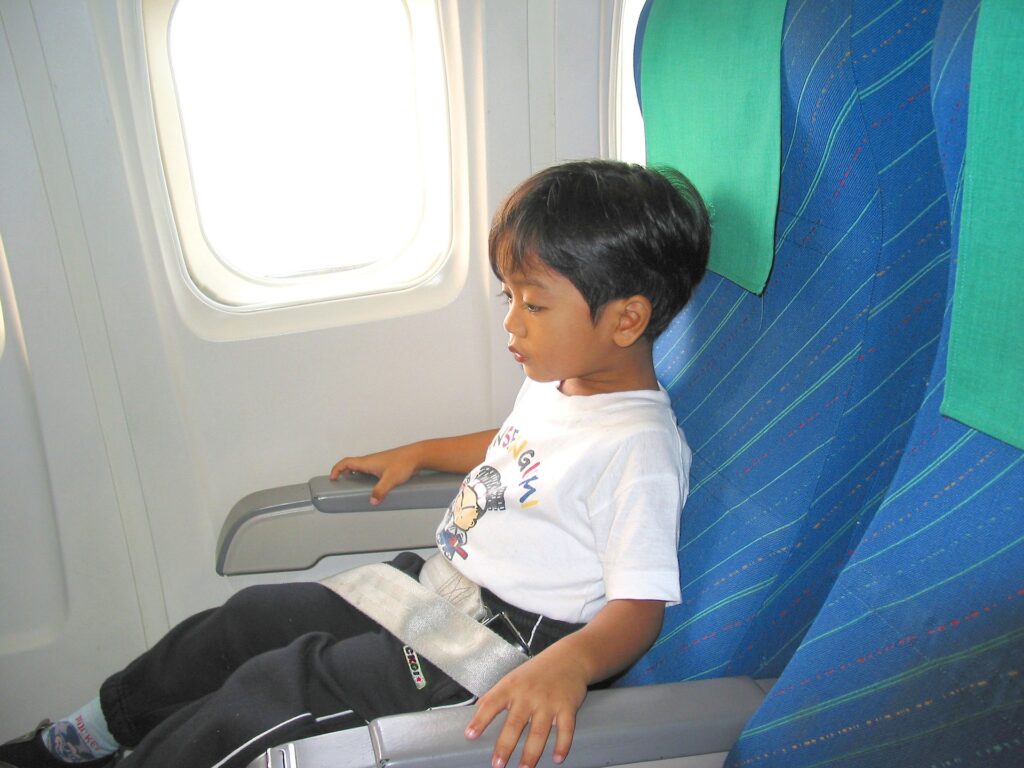 This airline is creating an adults-only section
Kid kicking the back of your airline seat? It's a tale as old as time, but one that might become less of a problem. This November, Corendon Airlines will launch an adults-only section on flights between Amsterdam and Curaçao. With dedicated seating for passengers ages 16 and up, the Dutch airline hopes to improve the experiences of both those with and without children.
Read More Here:
This European Airline Is Creating an Adults-Only Section

Donna Salerno Travel
888-777-7820