Must Bring Carry- On Essentials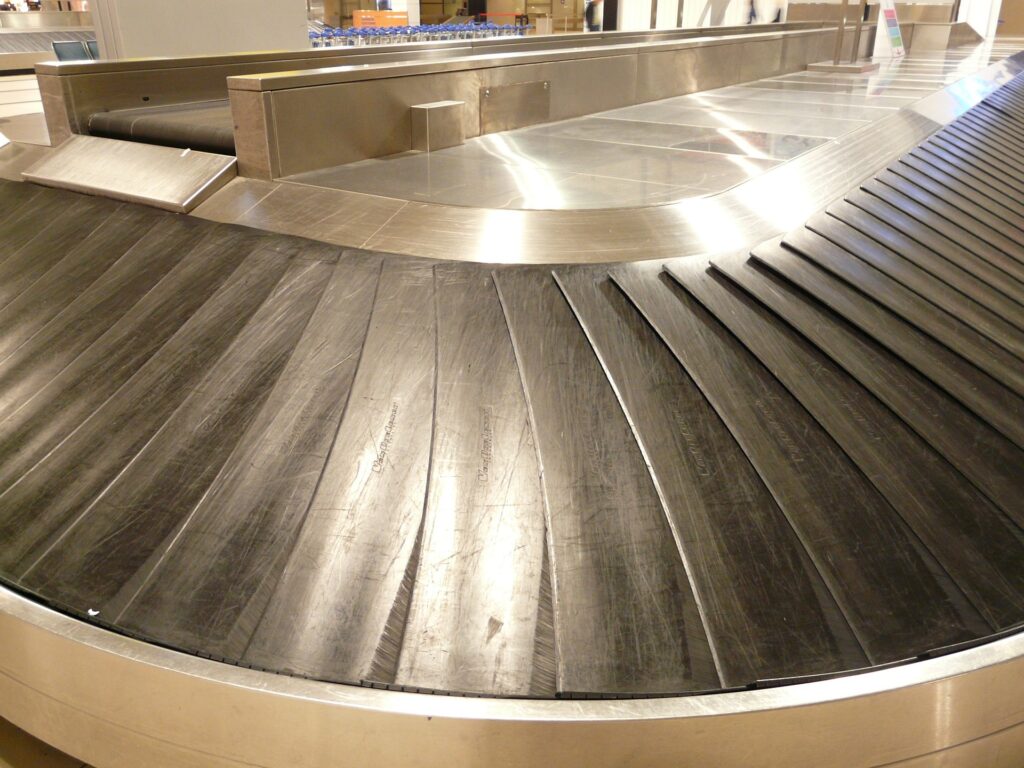 If you travel a lot, then eventually it is going to happen.
"OH NO, THE AIRLINE LOST MY LUGGAGE!"
But you did remember to pack the essentials in your carry on, right?
No? Opps!
Even after your travel consultant at Donna Salerno Travel told you to pack it?
Now you have to start buying replacements and hope you find enough for the trip until your baggage catches up with you.
So to help you prepare, here is a check list of essential carry on items.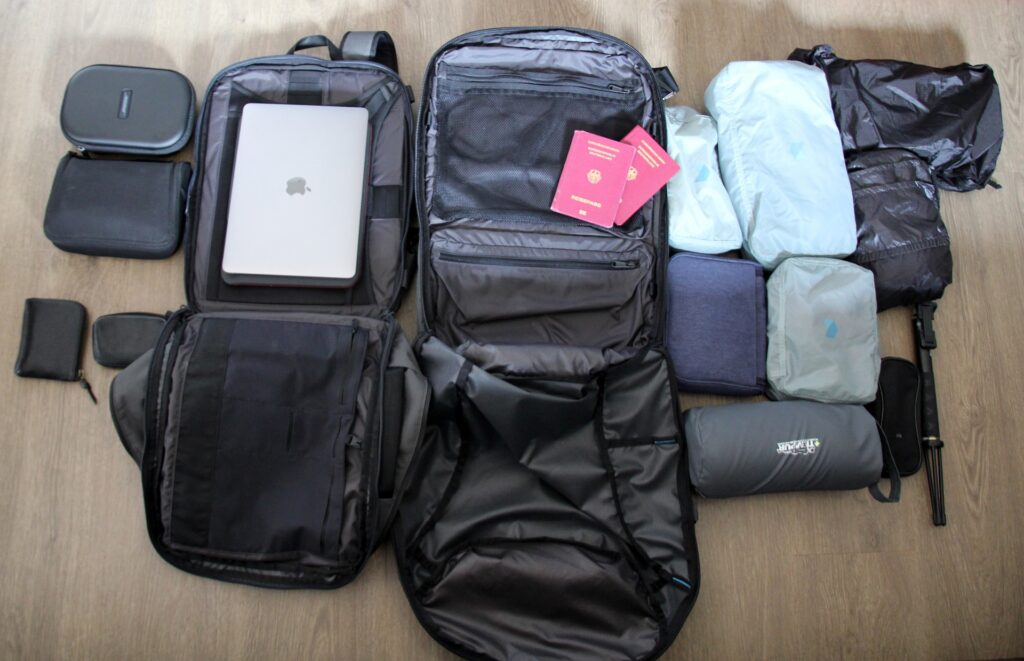 Must bring carry on essentials:
Passport/other ID (with digital copies on cell)
Cash, credit cards, ATM cards (with digital copies on cell)
Printed itinerary/ hotel and flight confirmations (with digital copies on cell)
Glasses/ Contacts/Sunglasses
Essential medication and prescriptions (with digital copies on cell)
Electronics (cell phone, camera, computer, adaptors), jewelry and other valuables
Change of clothing (including underwear & socks)
Reading material/entertainment (with digital copies on cell or tablet)
Toothbrush, toothpaste and floss
Toiletries (including Lip balm & lotion)
Antibacterial wipes or sanitizing lotion
Face mask and/or neck gaiter
Eye mask, ear plugs or noise cancelling headphones, sleeping pill or melatonin
Scarf and extra sweater
Snacks & Refillable water bottle
Pen & notepaper
Happy Travels

Donna Salerno Travel
888-777-7820