SIM card or eSIM for Travelers?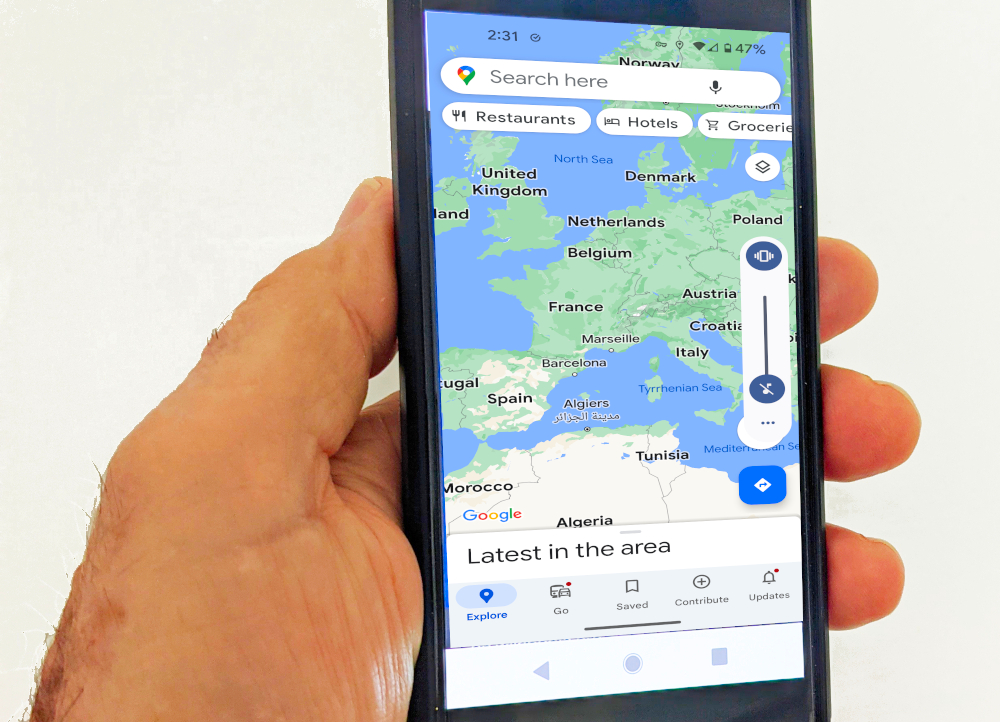 If you like to travel and stay connected on your cell phone, but don't want to pay higher costs often charged by your provider, then using a local SIM card or eSIM might be for you.
SIM cards can be purchased online or bought locally, which can often be a better deal. Plans for 30 days or less can be perfect for the average traveler. If you plan to buy locally, look for established companies like Vodafone, Orange or Three.
An eSIM might be a better choice if you don't want the hassle of changing your SIM card. The eSIM is embedded in your phone and uses software to setup and switch between the virtual and physical SIM cards. Most smartphones made after 2018 support eSIM. Check your phone here.
Check out eSIM providers like Airhub, Airalo and AloSIM to name a few. Check more here.
Whatever you choose, in the future it looks like phone manufacturers will eventually eliminate SIM cards and only offer eSIMs (and prefers iSIM).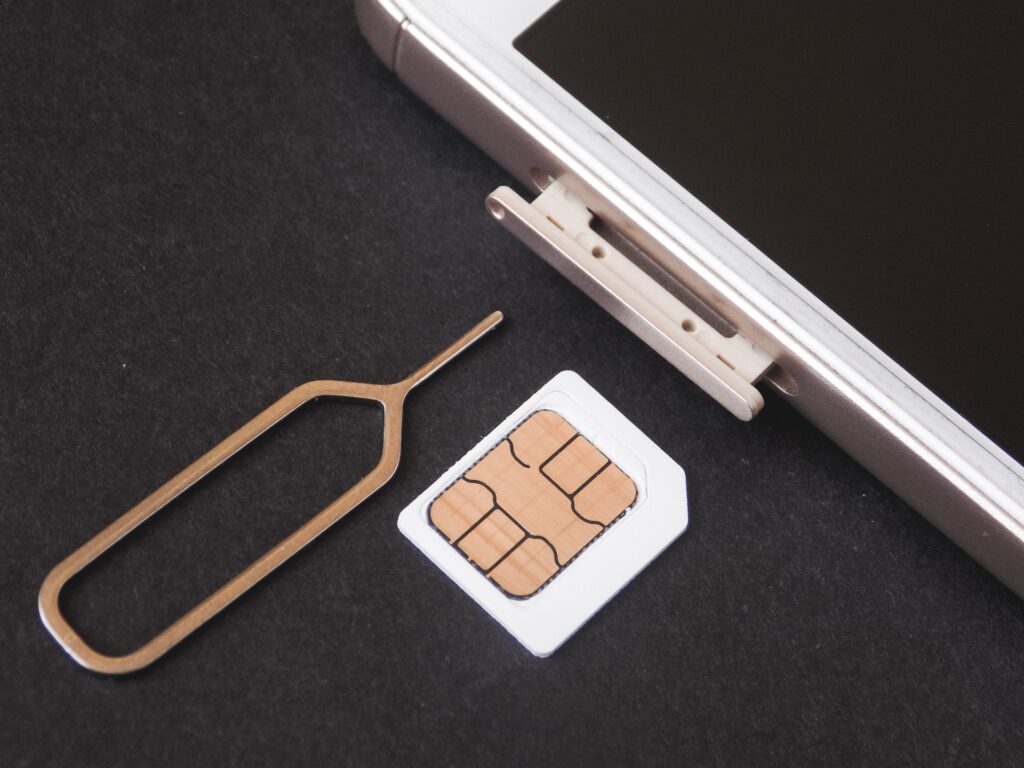 Happy Travels

Donna Salerno Travel
888-777-7820
#SIM #eSIM #SIMCARD #travel