Our roundup of the best places to travel in July will help you jump start your planning for an unforgettable summer getaway with your family. We have included uncrowded destinations, and incredible natural wonders that can't be captured in photograph.
July is a big travel month for much of the world and it's a big world out there. How do you know where to start your planning? We've got that taken care of with this roundup of the best places to travel in July.

Zambia
Zambia is a great option for an uncrowded safari experience. By July, the days have turned clear and warm, while the nights cool down quite a bit. South Luangwa National Park is one of Africa's last great wildernesses, largely unexplored by tourists. Here, it's quite common to have a sighting all to yourself.
It's home to predators like lion, hyena, and wild dog and is one of the best places in Africa to see leopard. Large herds of elephants, giraffes, hippo, crocodiles, and prolific bird life are also present in the area. Open the wilderness of South Luangwa National Park to your children with our tailor-made Zambia family safari, specifically built with the littlest explorers in mind.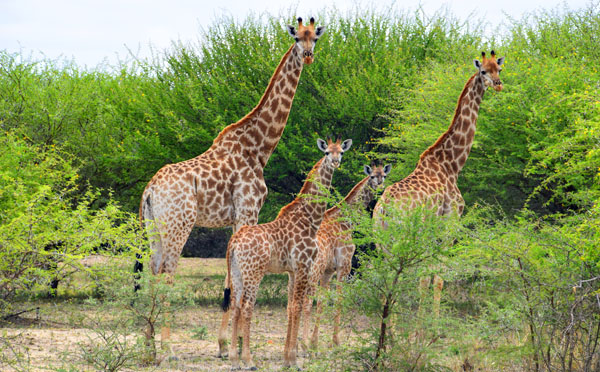 Montana, USA
In the United States, Montana is one of the best places to travel in July. By mid-July the weather is mild and a majority of the snow has melted, opening up tons of hiking trails and summer outdoor activities. One of the most incredible highlights Glacier National Park is a drive along Going-to-the-Sun Road. It crosses the Continental Divide through Logan Pass and winds its way through the park and around mountainsides. It's an engineering marvel that traverses the park for 50 miles east to west. It's included in the National Register of Historic Places and is a National Historic Civil Engineering Landmark. A drive along it offers some really beautiful views of Montana and the park, passing through just about every type of terrain in Glacier National Park.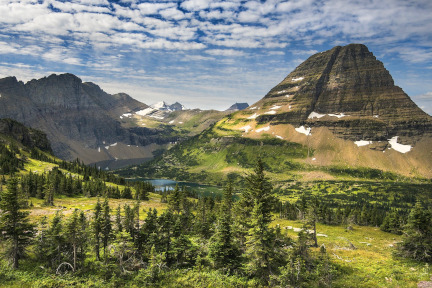 Tanzania
Visit Tanzania in June and July, they are the best months to see the Great Migration in all its glory. Thousands upon thousands of wildebeest, zebra, and gazelle traverse the region in search of food and water, bringing with them Africa's great predators. Travel there on our Luxury Safari in Kenya and Tanzania where you'll spend three nights in the Serengeti National Park at the exquisite Mwiba Lodge. From there you'll spend your days among the wildlife in the 126,000-acre wildlife reserve.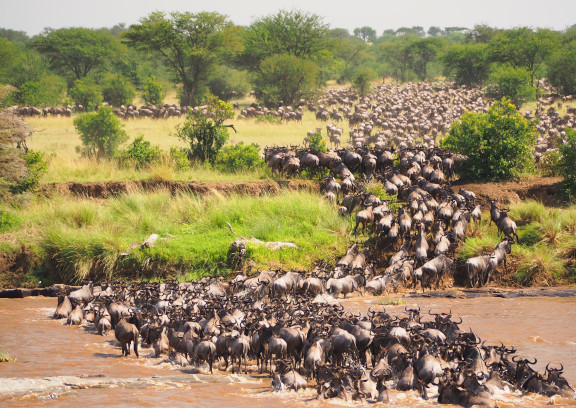 Experience Tropical Tahiti
July is a fantastic month for R&R in Tahiti. Go for bike rides, relax at the beach or in your private pool, take in a wellness class or simply read a book in the hammock, the choice is yours. Between snorkeling, sunbathing, and relaxing on pristine beaches, the exotic getaway is truly an escape you won't find anywhere else in the world.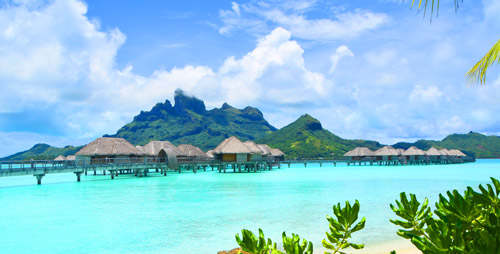 Travel to Quebec in July to experience the electricity of the city with fabulous lodging, dining and private cultural day trips. We're talking walking historic districts, art galleries, cooking demonstrations/cooking lessons, etc., Let us know the experiences you want to encounter and we can make it happen! All transfers & touring are private and set to your specifications.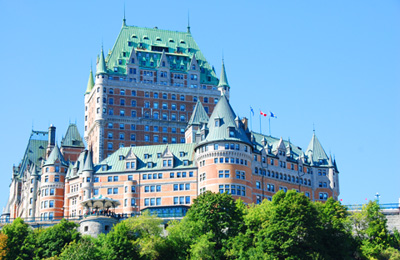 If you want to visit Iceland but can't bear the thought of the cold winter, head there in July when the temperatures are warmer with the long summer days. With its up to 24 hours of daylight, summer is the season to see the midnight sun and ideal for outdoor activities like hiking, biking, horseback riding, river rafting, fishing, snowmobiling, glacier hiking, camping, and much more. Plus you can go whale and bird watching for puffins. Since there is never compete darkness, you will have plenty of time to explore the quirky and cultural capital of Reykjavik and the vast landscapes in the "Land of Fire and Ice."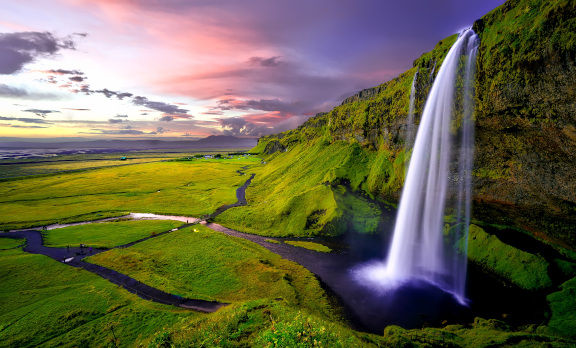 Coffee Triangle, Columbia
The coffee growing region in Columbia is so significant – with more than 500,000 coffee growers – it was designated a World Heritage Site in 2011. It's a family tradition among Colombians, passed down through the generations. On our Charms of Colombia journey, you'll get an aerial view of the region from a hot air balloon and coffee tastings and tours through some of the plantations.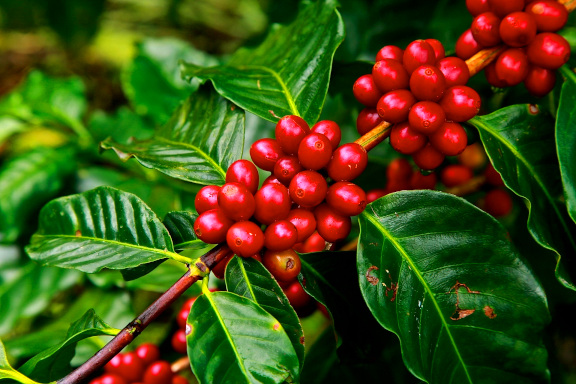 St. Moritz, Switzerland
It's usually considered a winter playground for the skiing elite, but St. Moritz is an absolute ghost town in the summers and perfect for enjoying the nature and scenery all to yourself. There are a number activities only available during the summer like sailing on St. Moritz Lake, hiking over 310 miles of scenic mountain trails, white-water rafting, and canyoning. You can also visit Pontresina's Alpine Cheese Dairy, open from July – September, where cheese is made using traditional methods. There are also many cultural activities that take place during the summer, with museum openings and opera performances by the St. Moritz Opera.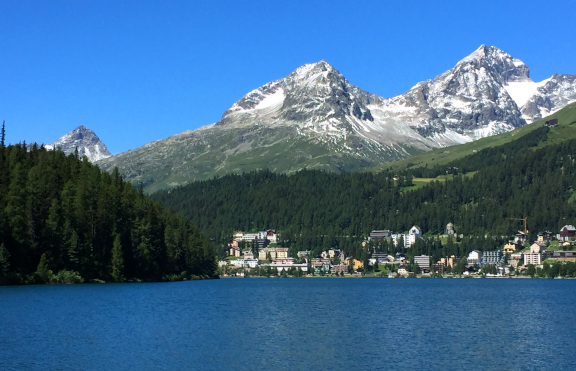 For more information on the best places to travel in July, and the rest of the year; contact your luxury travel consultant. To stay up to date on all of our online content, follow us on Twitter, YouTube, and Pinterest. You'll love where we take you!