Best Places To Travel In December
Start a new holiday tradition this year with one of these December travel destinations. Create lasting memories with a trip to one of the best places to travel in December. It's a great month for safaris too. 

December marks the beginning of summer in Australia. Travel in December to Adelaide in South Australia where you'll find summer festivals in full swing. Spend a morning sampling fresh seasonal produce and locally-made cheeses at some of the popular farmers markets. In the afternoon, visit some of South Australia's award-winning micro breweries to taste artisan crafted beers and ales. Adelaide is also home to Penfolds Grange Magill Estate where you can taste the iconic wines. Take advantage of the long hours of daylight and the warm summer sun on outdoor adventures on Kangaroo Island. Discover the island's abundant wildlife, pristine beaches, and national parks.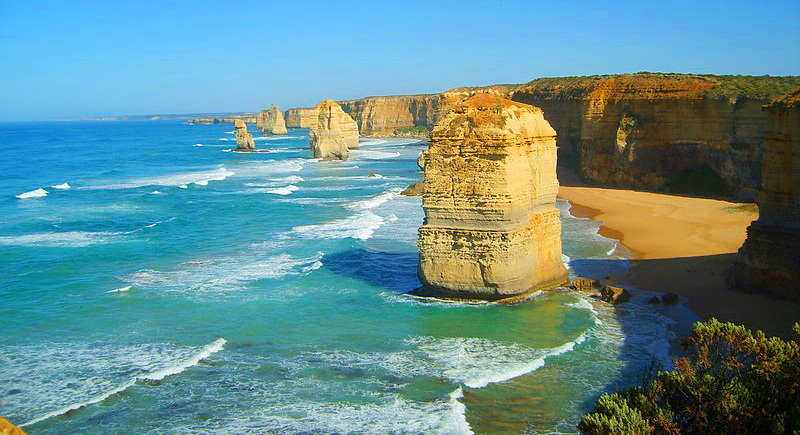 By mid-December, the Christmas spirit saturates Cuenca. More than 300,000 lights bedeck the holiday markets. Homes are filled with dinner parties and carols. And the annual Rio Tomembamba showcases hundreds of Santa Claus clad joggers running through town with their dogs. But the culmination of December in Cuenca is the Christmas Eve Paseo del Niño ("Passing of the Child") parade. It's a daylong pageant honoring the traveling baby Jesus. Visitors can expect a colorful melding of both traditional and quirky Catholic and indigenous traditions. Tons of floats and children in homemade costumes fill the streets. You'll see the Three Wise Men driving Harley Davidsons, and Mary and Joseph cartwheeling the length of Calle Simon Bolivar.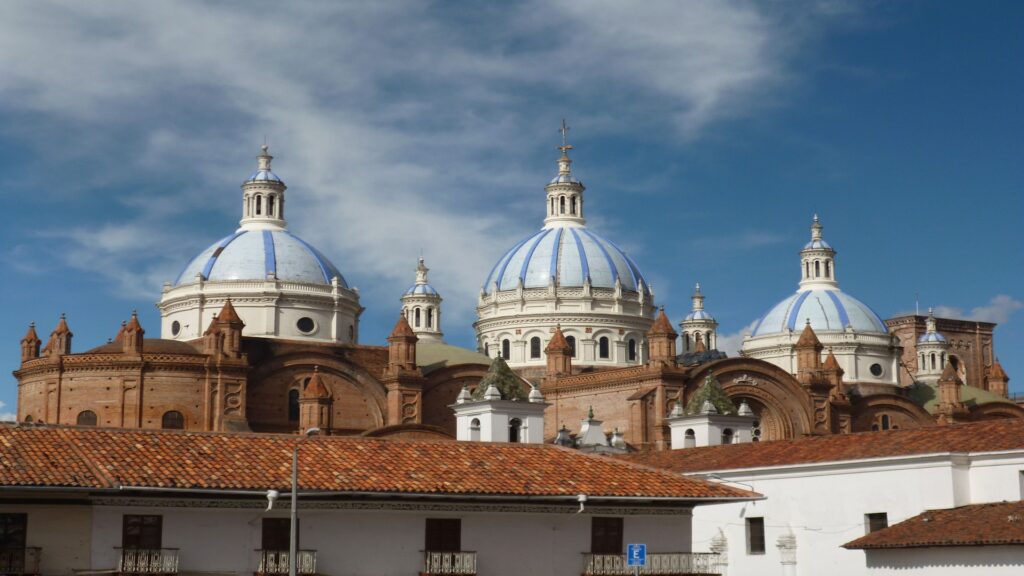 New York City is magical during December. The holiday atmosphere fills the streets with bustling markets, festive window displays on 5th Avenue, and shows. Catch the lighting of the Rockefeller Center Christmas tree on November 30th. Then spend a few days indulging in hot apple cider and the Rockettes Christmas Spectacular at Radio City Music Hall.

While the Fall harvest season might be the most popular time to visit Mendoza, there is perhaps nowhere better to escape to during the cold winter months than this wine-lovers' dream destination. In December, Mendoza benefits from the long days of sunshine and inevitable warmth of the region's late-Spring, early-Summer season. Take advantage of the weather by sampling the Malbecs and Merlots of this wine-producing hot spot. Enjoy countryside biking and horseback riding. And learn how to make empanadas from scratch from a local chef. Great weather and great wine – what better way is there to spend the winter holiday?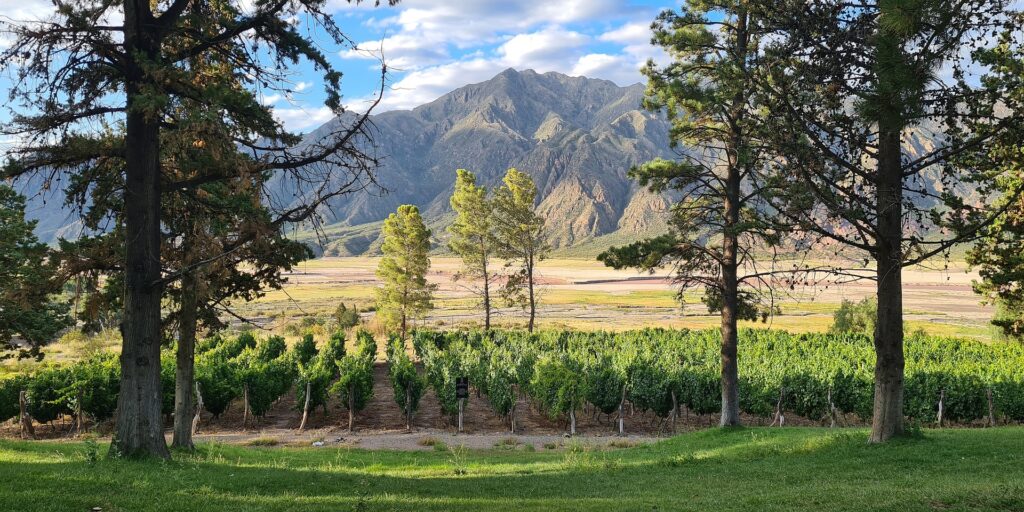 Tropical beach paradises, plenteous sunshine, dryer rain forests, and unmatched luxury – no wonder North Americans flock to Costa Rica in December! Yet even though the tourism season is at its peak around the Christmas holiday in Costa Rica, travelers will still find their U.S. dollar going a long way and plenty of availability (that is, with enough pre-planning). If you really want to avoid the crowds, opt to visit in the first half of the month when the holiday rush has yet to begin. But if you prefer to revel in the regional fireworks and festivals alongside the locals and the beach, we recommend retreating to Playa Tamarindo for a big dose of surf, sun, and style.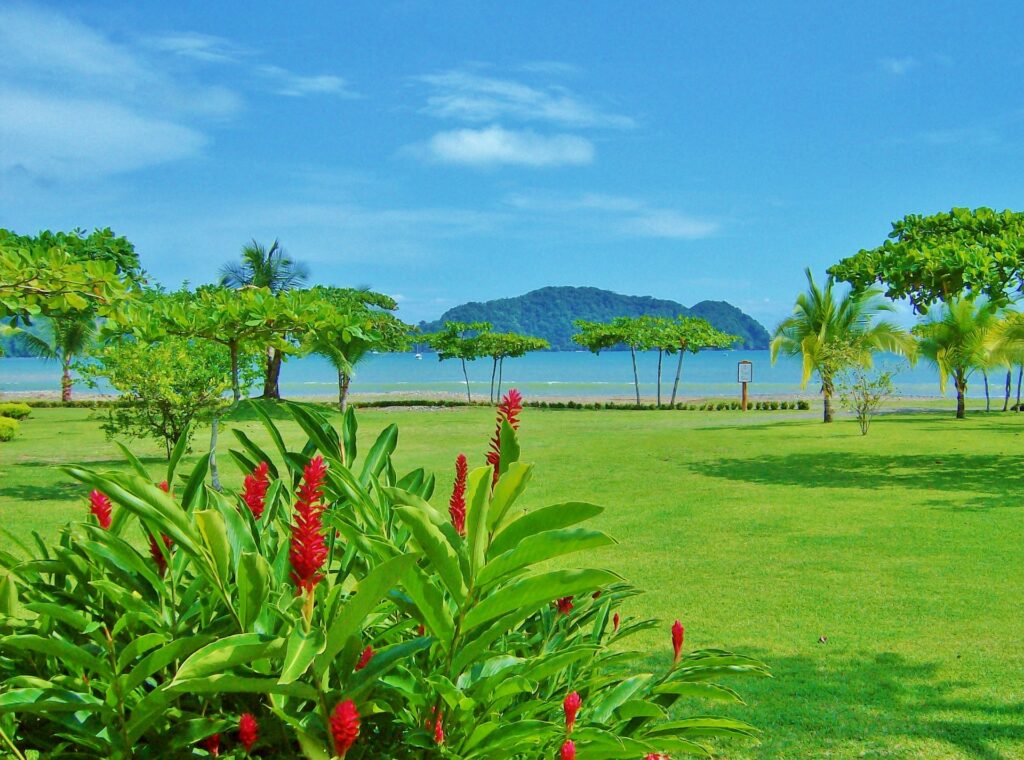 Is there a better way to celebrate the holidays than under thousands of twinkling lights? December is a festive time to visit Japan. Ornate light festivals illuminate Tokyo and other cities across the country and are popular attractions for locals and tourists alike. The Kobe Luminarie is one of the oldest winter illuminations. Each year, it draws three million visitors. Designed by Japanese and Italian artists, it is meant to serve as a memorial to the victims of the Great Hanshin Earthquake.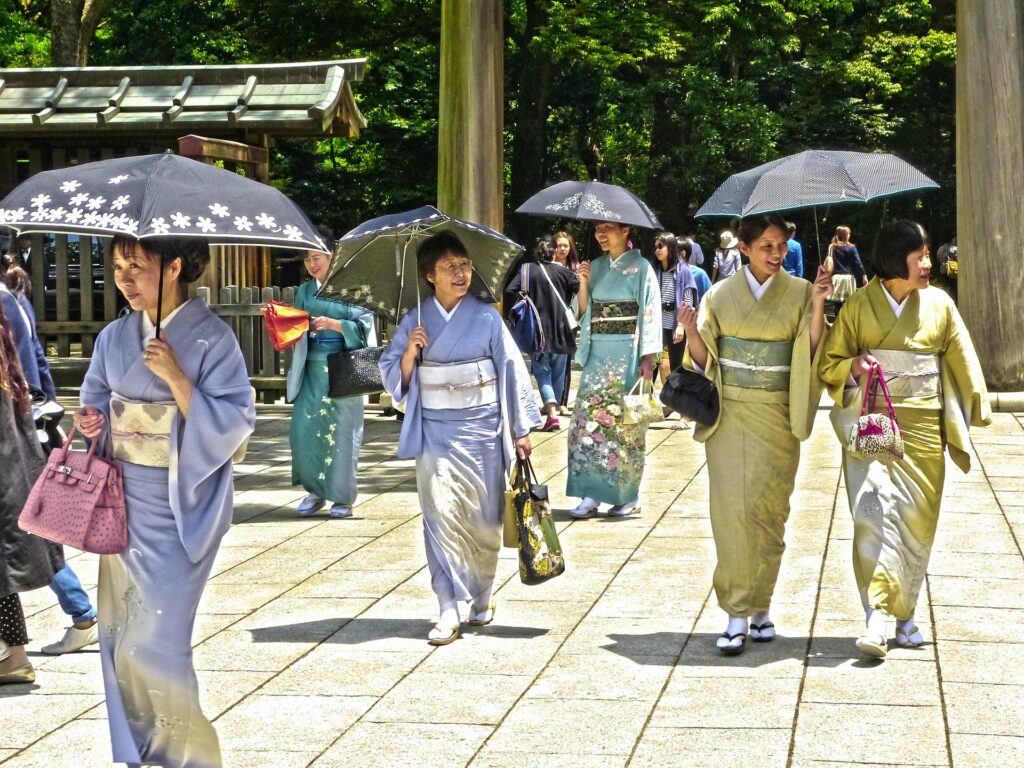 Check off your holiday shopping list with style in Madrid. In December, the weather is relatively mild. The shopping districts are lit up with festive window displays. Hotel rates drop substantially in preparation for the oncoming winter. Plus, your holiday shopping is sure to be stress-free with one of Donna Salerno Travel's expert personal shoppers, whose knowledge of the latest fashions and couture ateliers means you are guaranteed to find the perfect presents for your loved ones. Paired with a healthy dose of churros and hot chocolate and an after-hours visit to the Prado Museum, and your Madrid experience will offer a December to remember.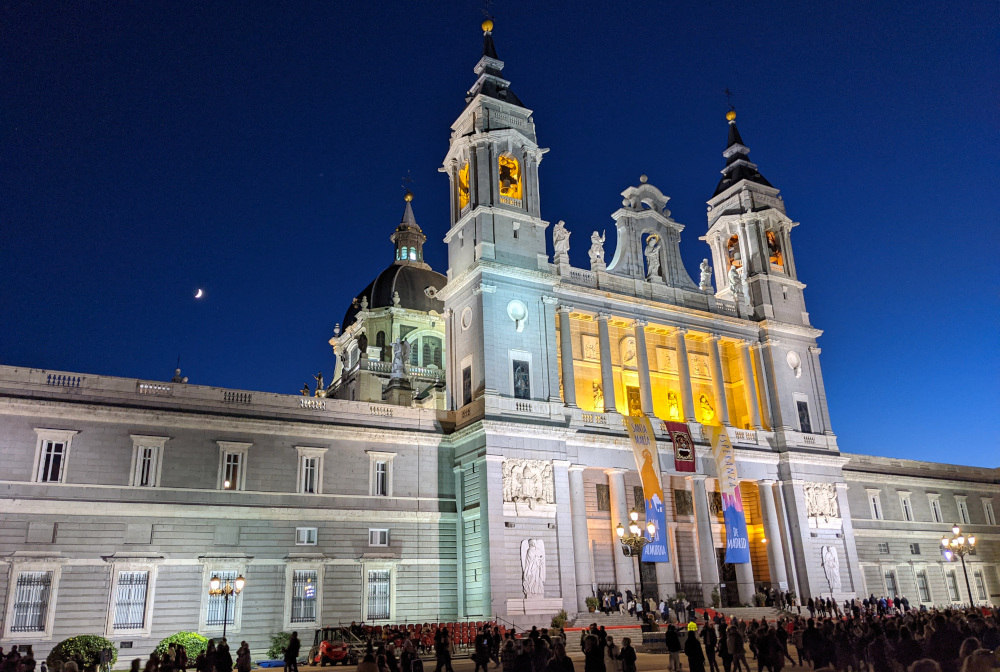 Kakslauttanen, Finland
Can't wait until December 25th for Santa's arrival? Why not drop in on him at his home in Kakslauttanen, Finland? Visitors of all ages can enjoy a private chat with him. Revel in the enchanting atmosphere of his red chalet – it's just five minutes from accommodations at Kakslauttanen Arctic Resort. Round out the magical experience with reindeer safaris and constant views of the Aurora Borealis from the comfort of your personal glass igloo where windows point upward toward the night sky.
Austria is a gem year-round, but its romance is never more on display than during the holiday season. Cozy up to your loved one in a horse drawn carriage ride to the idyllic Christmas markets in Vienna and Salzburg. It's an especially magical site in the early evening hours when the markets are illuminated. Warmed with glühwein, pair your market experience with a Salzburg Advent Singing performance or an intimate Vienna Christmas concert – a perfect way experience the City of Music to its fullest during the holidays.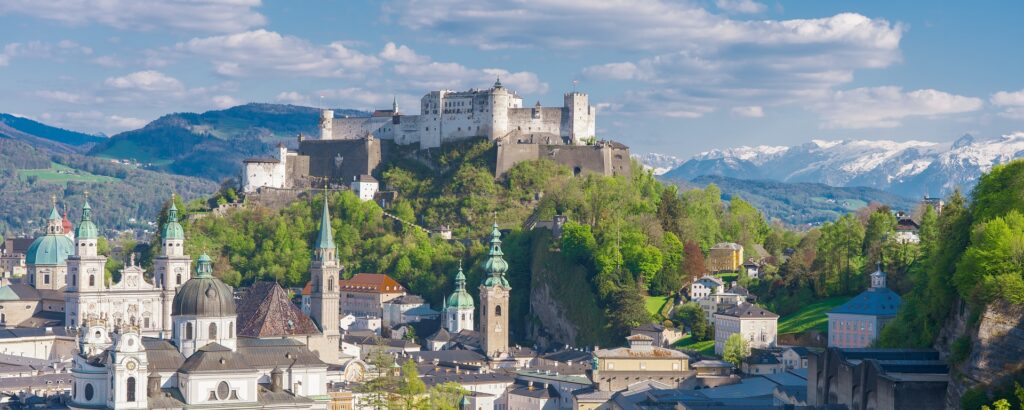 If you can't make it to the European Christmas Markets this year, head to Montreal. Because of its 19th century architecture, the city feels surprisingly European, especially during the holidays. There's a month of continual events, including fireworks displays and a Christmas village. For unique, hand-crafted gifts, don't miss the Nutcracker Market at the Palais des congrès.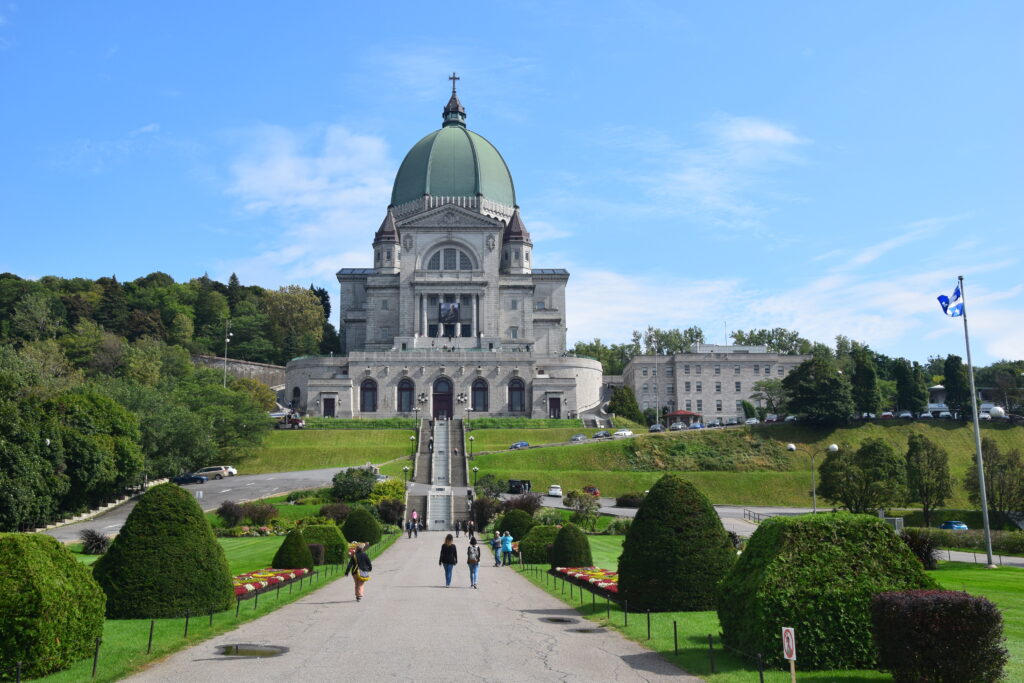 December is a busy month in India for festivals that take place all over the country. The Hornbill Festival in Nagaland is worth a visit. Held every year during the first week of December, it is one of the largest celebrations of the indigenous warrior tribes of the area. You should also check out the Kumbhalgarh Festival near Udaipur. During the day there are cultural performances including folk artists and puppet-making, and at night the performances are amplified by an explosion of sound, light, and color.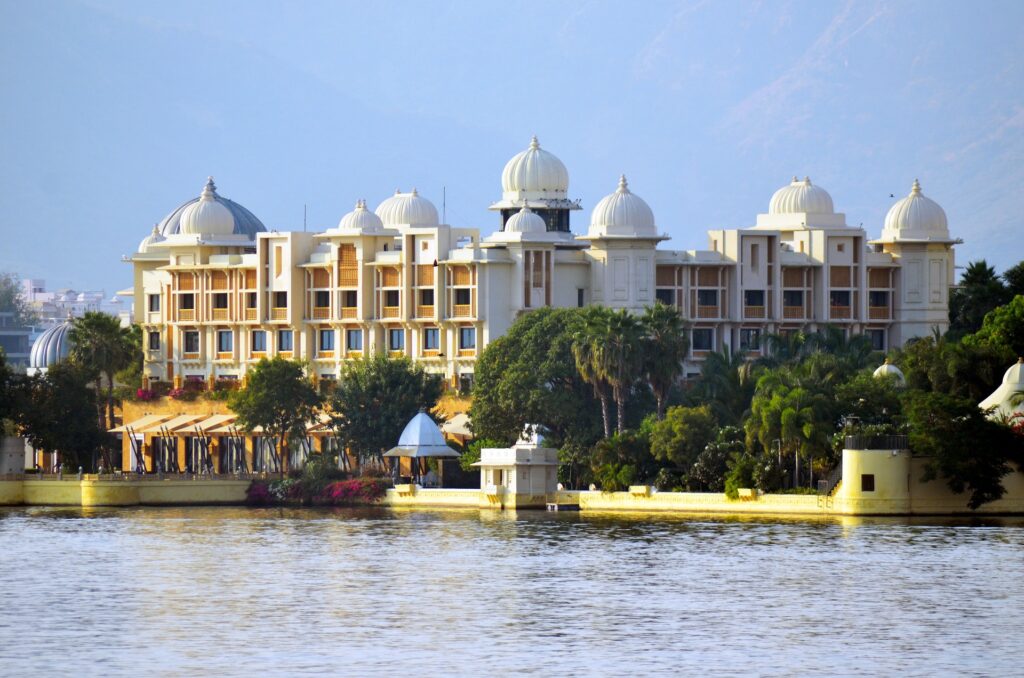 Medieval Bruges is a unique, ancient Flemish city with adoringly preserved architecture and lovely cobblestone streets where the only traffic comes in the form of feet and bicycles. One could spend days simply meandering the streets and popping into the vast array of artisanal chocolate shops. The Christmas Market, too, is one of the most famous in the country and features stalls on both the main Market Square and Simon Stevinplein nearby. Ice rinks linked in white light trees and cozy carriages pulled by strong timber horses only add to the picturesque atmosphere known for its excellent moules frites menus, upstairs tearooms, and, of course, chocolate souvenirs.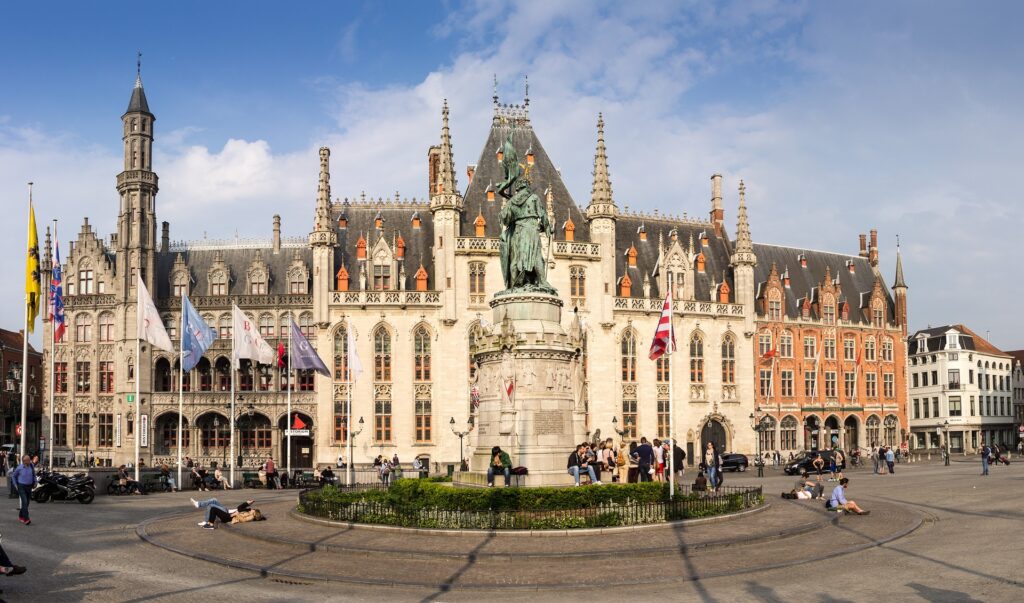 Mexico
Every winter, the oyamel fir trees of Michoacan, Mexico are transformed into a breathtaking backdrop for one of the most amazing natural phenomena in the world: The Monarch Butterfly Migration. During this time, millions – perhaps even billions! – of monarch butterflies suddenly descend upon the branches of Mexico's spectacular forest reserve to rest amongst the evergreen needles. The arrival of the Monarch butterfly is a celebrated event for both locals and foreign visitors who are eager to witness the final stretch of a 5000-mile journey from North America. It also coincides with migrations of the Humpback Whales around Puerto Vallarta and Los Cabos, as well as the Gray Whales of Baja – making it the perfect time to witness Mexico's wildlife up close and unhindered.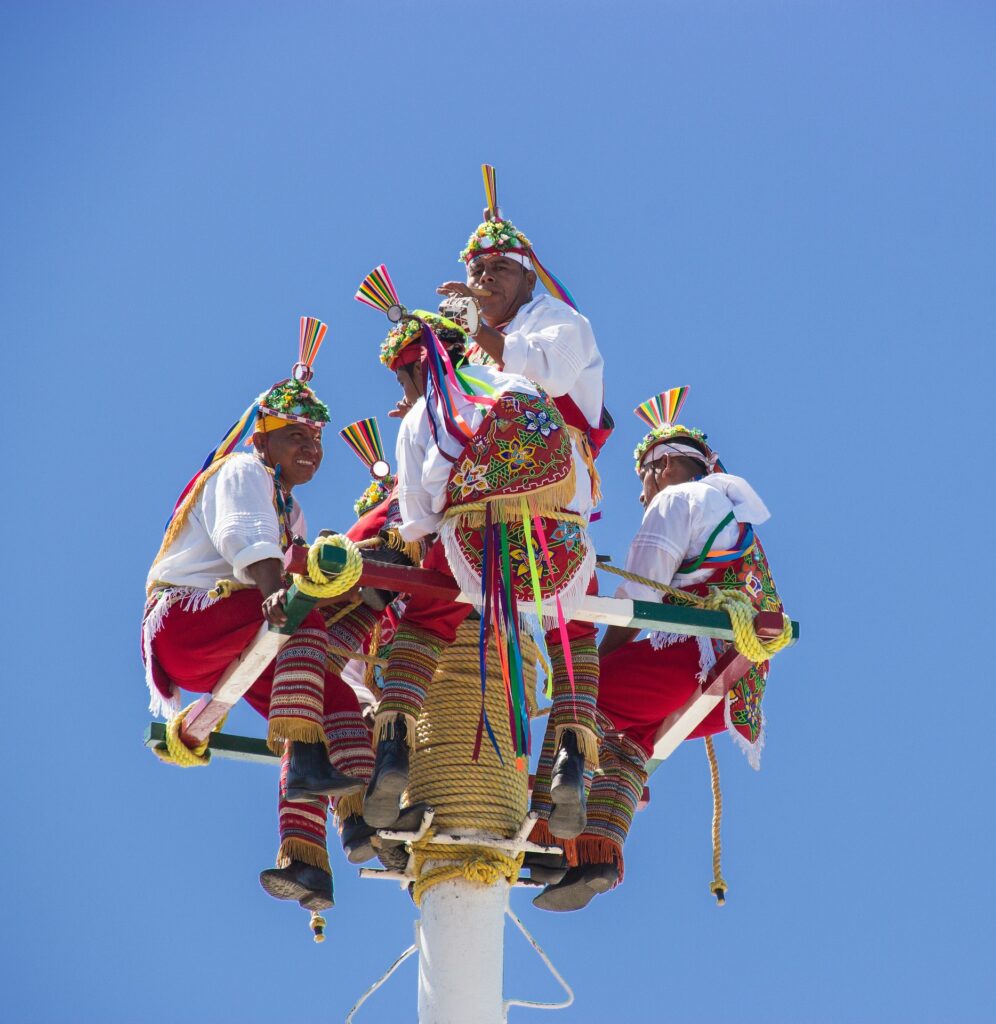 This often overlooked European country reveals many gifts for the holidays. Beautifully decorated stalls offer handicrafts and gifts and delicious baked treats. Choirs and brass-bands add to the festive air. Throughout the country, Christmas markets celebrate seasonal customs and traditions in delightful historical settings. Nuremberg's Christkindlesmarkt and the Striezelmarkt in Dresden are just two not to be missed. And Munich has over a dozen Christmas markets alone.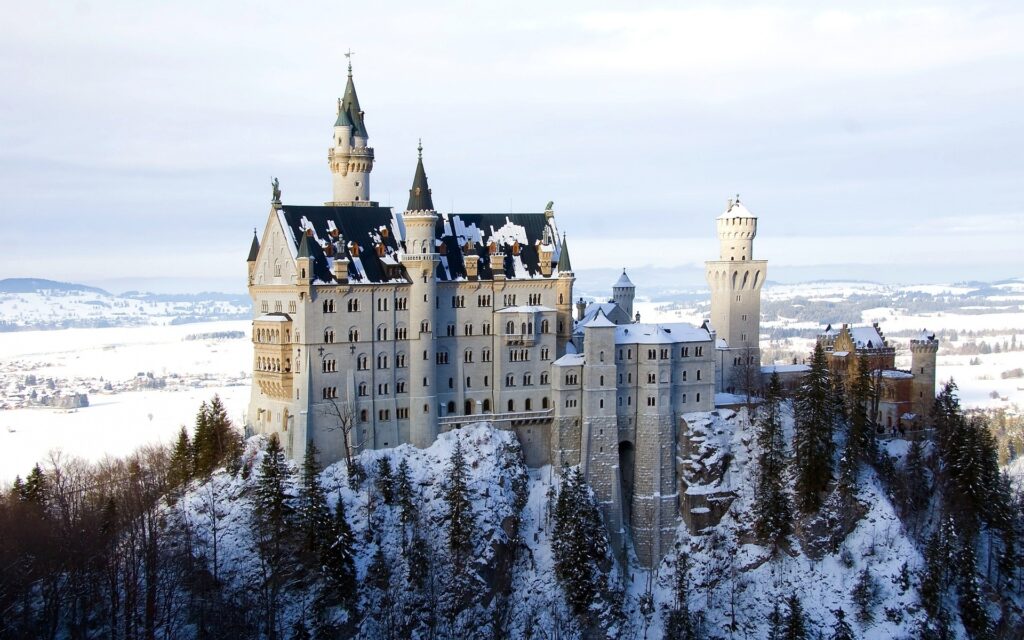 Possibly one of the best-kept secrets of ski resorts, Georgia's Greater Caucasus Mountain Range is home to near perfect powder and countless tracks of varying difficulty. Only two hours from the capital city of Tbilisi, the ski town of Gudauri and the Marco Polo Resort is the perfect off the beaten path destination for novice and expert skiers alike. If you're really adventurous, heli-skiing and paragliding are also on offer.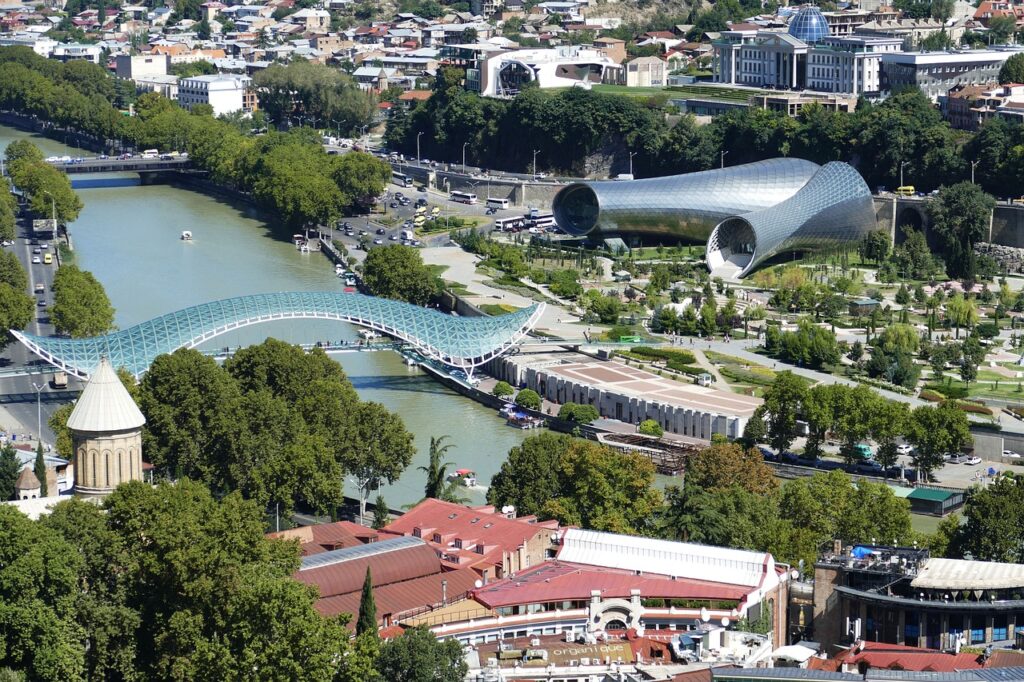 Estonia
A lesser known Christmas market stop, Estonia is easily combined with Stockholm and Copenhagen for a northern European Christmas market tour. Don't miss a taste of the only specialty cider in the Baltics.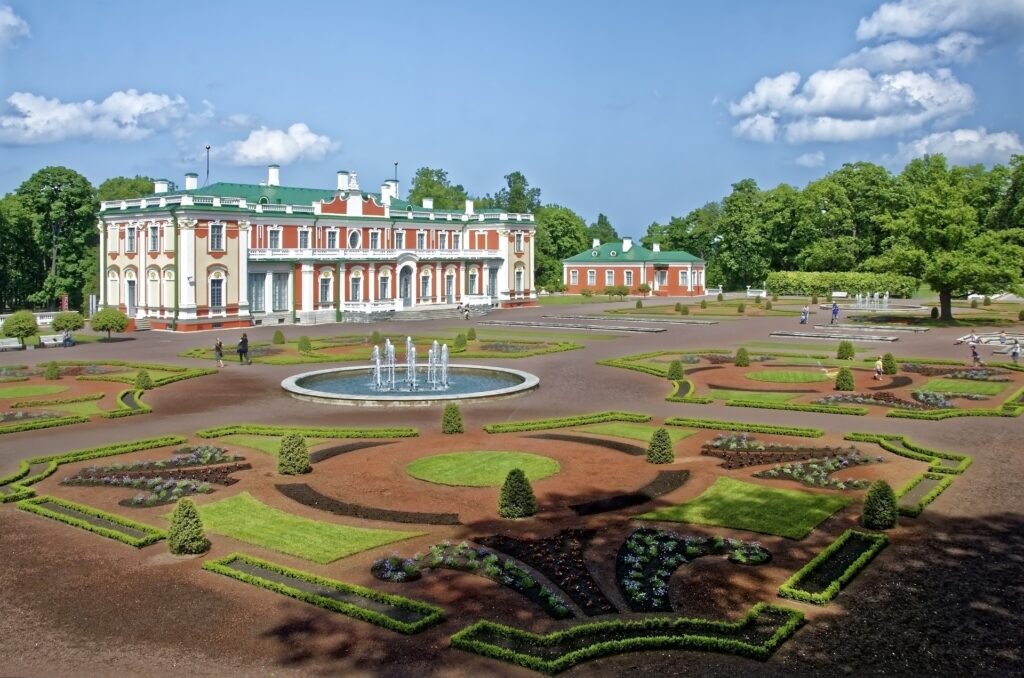 For more ideas about where to travel in December, contact your Luxury Travel Consultant. Stay up to date on our online content by following us on Facebook and Twitter.

Best,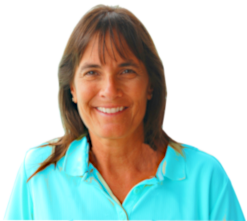 Donna
Donna Salerno Travel
888-777-7820
DonnaSalernoTravel.com